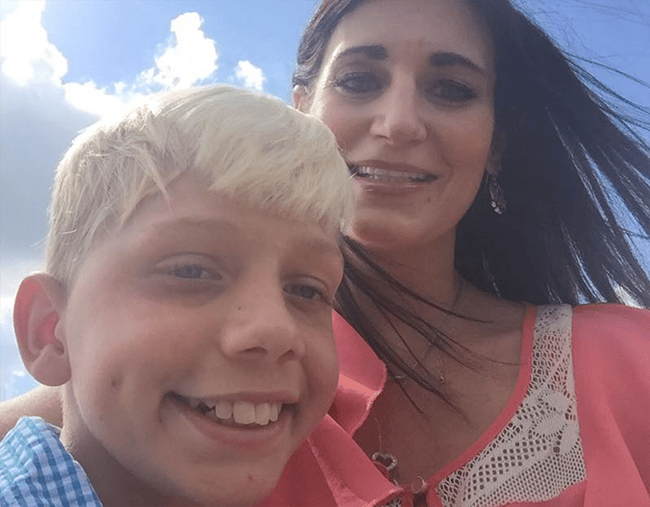 A mum in the US has uncovered extremely concerning alleged behaviour after sending her autistic son to school carrying a hidden sound recorder.
Two staff members from the Hope Academy in Louisiana have been fired since the recordings were taken public, WBRZ reports, as on the tape both teachers and students can be allegedly heard bullying the 12-year-old.
Mum Milissa Davis decided to take action with the tape recorder when she noticed changes in her son Camden's behaviour.
"He started wetting the bed again and had increased anxiety," she posted to Facebook recently.
"The separation anxiety became increasingly worse. I was suspicious of something going on at school so I decided to send a recorder in his book sack."
She said she enrolled Camden in the school last year "in hopes of him receiving specialised education so he can learn in a specialised environment".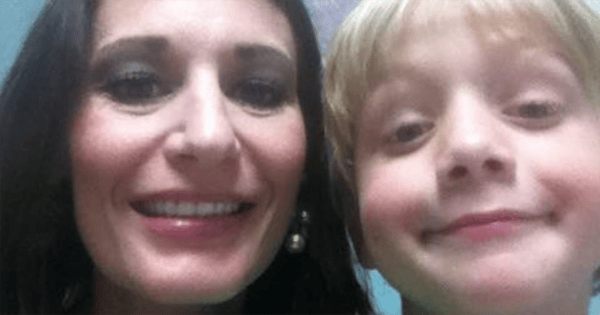 What she heard on the recording was "unbelievable", Milissa says.
"Not only was Camden being bullied by peers but he was being bullied and threatened by his [teacher's aide] and teacher.