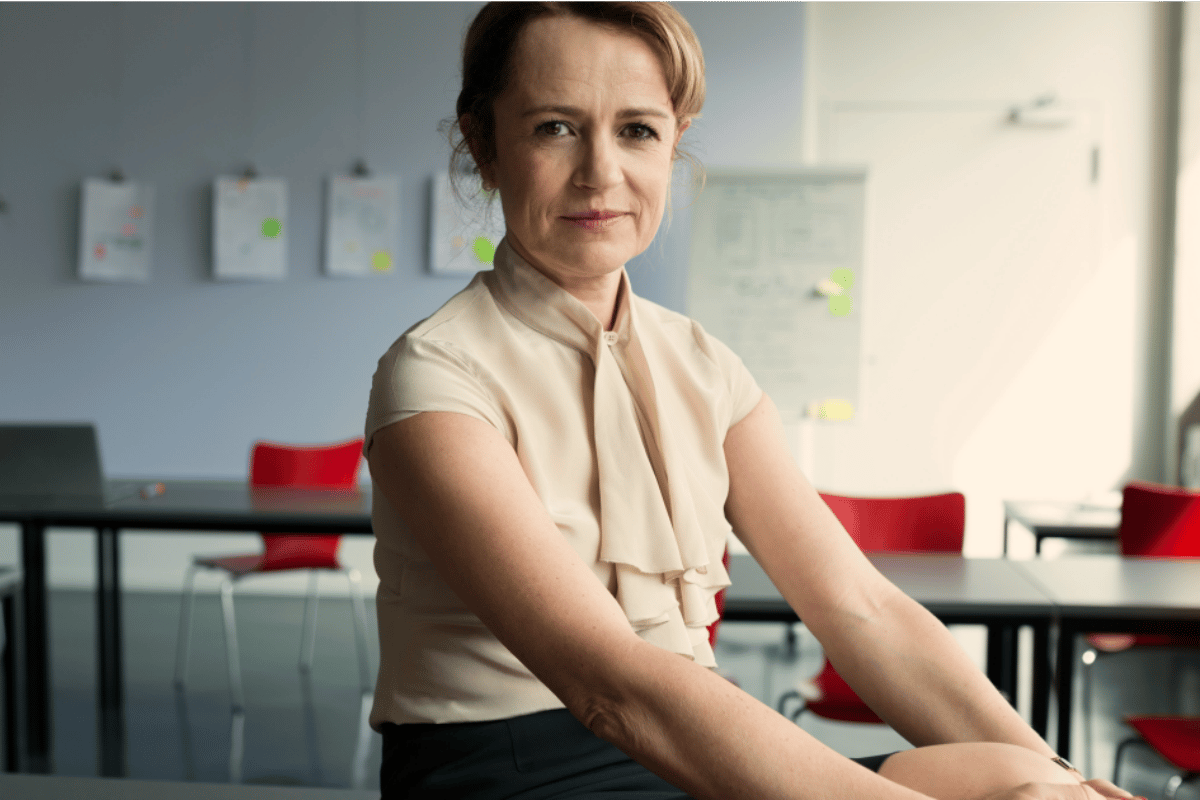 People like making things up about teachers.
Somewhere along the line, someone started a rumour that teachers in Australia start work at, like, 8:30ish. They just waltz into a classroom, probably pulling a box television from the 1980s, and while they drink their coffee and read a magazine, they force their students to watch some traumatising sex-ed video before shouting: "NO QUESTIONS".
After that, they get a recess break AND a lunch break, before running out the door at 3:15pm to go home and watch Netflix. And they only do that for like… four weeks a year. The rest of the time they're in the Maldives. On holiday. Fanning themselves with taxpayers money.
Watch: Things teachers never, ever say. Post continues below.
As the daughter of two teachers, I can say how much I enjoyed our family holidays in the Maldives growing up, and how great it was having my parents at home at 4pm everyday, smiling about their stress-free days.
Except I cannot say that at all because none of it happened.
There are five questions that people seriously have to stop asking teachers, because there seems to be some bizarre myths about one of the world's most important professions.
        1. "Is it just amazing leaving work at 3:15pm everyday??"
Oh.
It… would be. Sure. But teachers wouldn't… know. Because they don't run out the door with the bell. HAS ANYONE ACTUALLY SEEN THAT OCCUR? IN THE WILD?
There are lesson plans and bus duty and admin and meetings and marking and countless other tasks to do once the students have left, meaning most teachers are still at school until five or six in the evening, ready to be there bright and early the next day.