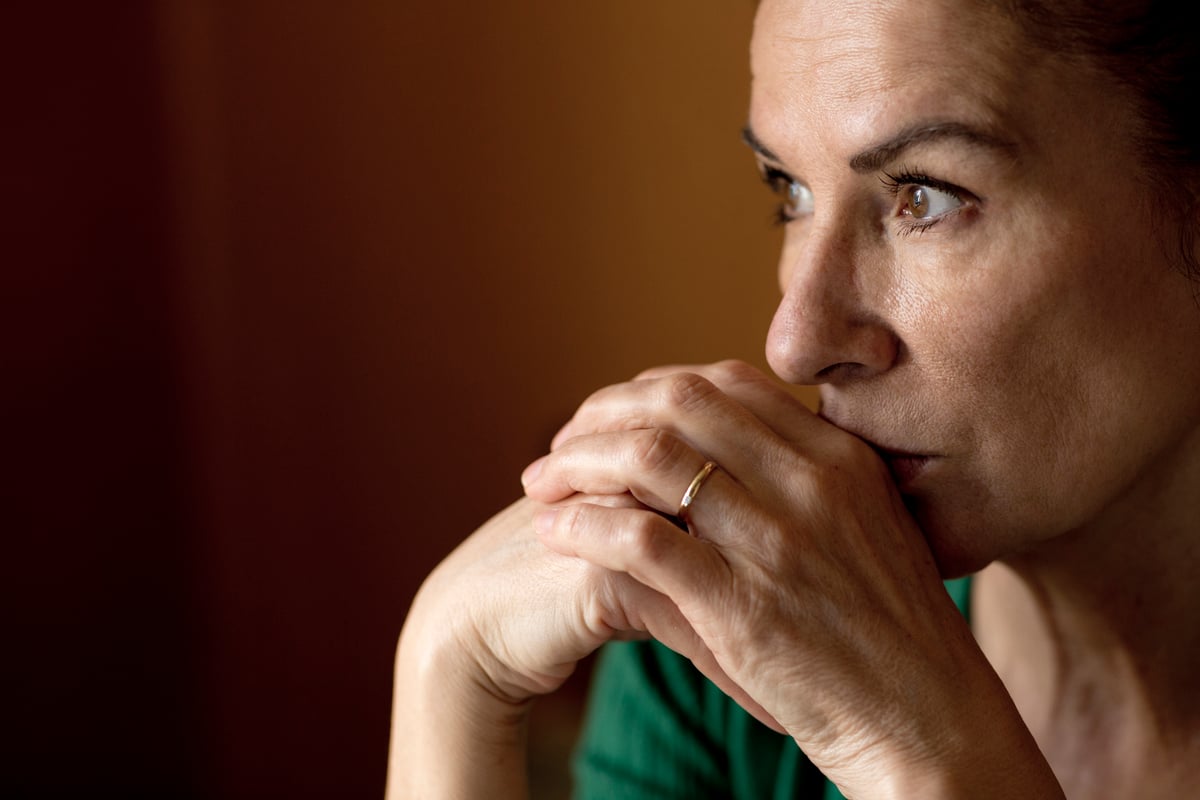 This post discusses sexual abuse, domestic violence, depression and anxiety. It may be distressing to some readers. 
As a child, I witnessed teaching consume my mother's life. Most afternoons, Mum would come home completely exhausted and often distressed. 
My brother and I suffered the effects of her workload – bringing home reports on weekends, working on lesson plans late at night, writing programs and doing online courses. Mum put all her time into her career and the kids she taught, and my brother and I often fell by the wayside growing up.
Watch: 5 lifestyle hacks to help with your depression. Post continues after video...
There are days she would be in tears, entirely overwhelmed, or afternoons she would be so worn out that she would go straight to bed - but it has never stopped her from doing her job. Not only has the workload and pressure of being a teacher for 34 years taken a toll on her mental health, but she has also experienced many vicarious traumas while teaching.
She began her teaching career at a notoriously rough school. While working at this school, a student's mother publicly took her own life, another student was shot with an air rifle at school, a cleaner was assaulted on school grounds, a person who attempted to rob a nearby store with a knife walked through the playground, and a student even threatened to kill her. 
After this, she moved on to a new school. Here, a student lost his mother to brain cancer, and his father died two years later of alcoholism. Another mother was held at gunpoint by her boyfriend, and when she managed to escape, she had to remove her children from class before he came looking for them.
In 2013, bushfires threatened the next school she taught at. 
The entire school was evacuated to the local sports club, and the staff were asked to remain there until the last child had left – which was almost midnight. Even though the school had closed the next day, teachers were expected to be at their nearest open school the morning after. The students were given access to counsellors onsite after the bushfires, however; the teachers were not.