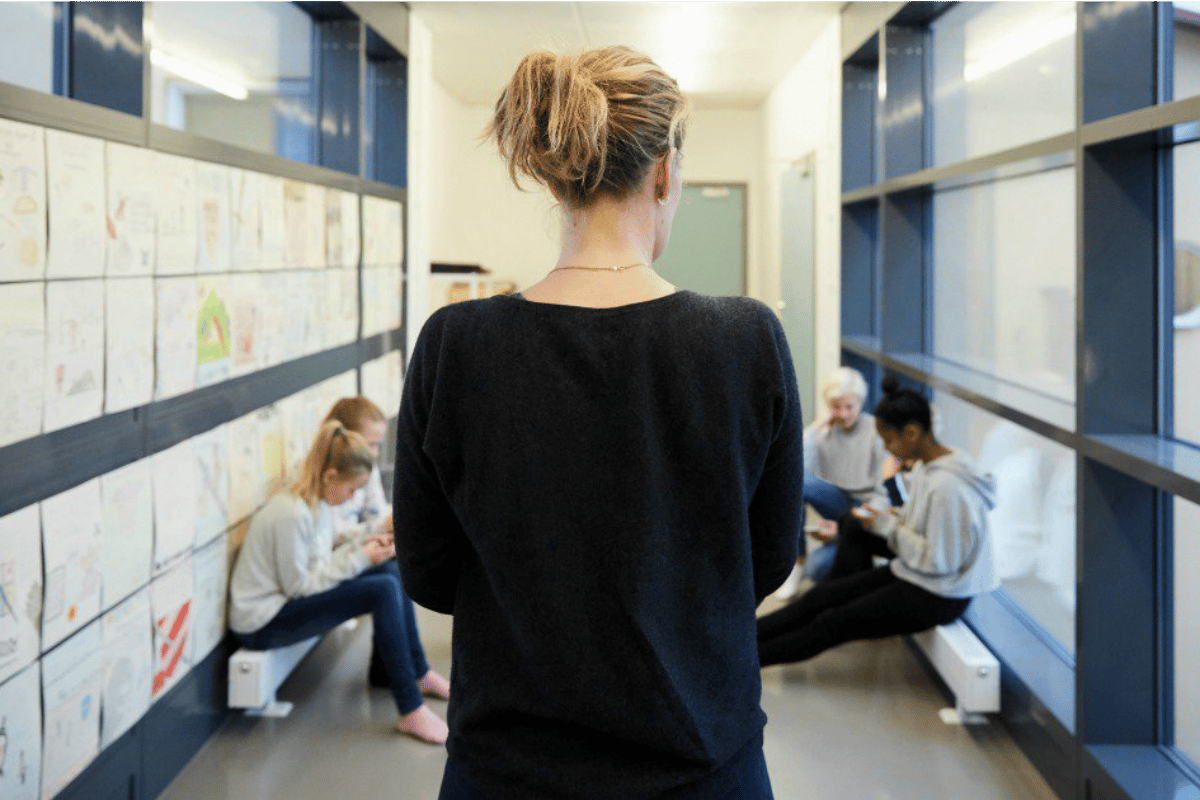 Let me begin by saying in no way do I believe that you can have an illness for just one year, however, I have lived with this illness now for a year and let me tell you, I would do anything to be able to switch it off.
My year began differently the year of 2018; I brought in the new year in Las Vegas on a Contiki tour with my best friend and my new found friends abroad. I was happy. I was drunk. I was young.
I went on this trip because I felt lost, I needed clarity and I remember a university lecturer once said to our class, "If you're ever stuck or lost in life, go on a holiday and get drunk." Eighteen-year-old me thought wow, great advice, but I'll never need it. Fast forward five years and I was at rock bottom, booking a holiday to the States that I couldn't overly afford but desperately needed. That's when Vegas, New York, Orlando, Miami and LA happened. These places, this holiday provided a band-aid to my unhappiness that I desperately searched for.
This worked for roughly six weeks and then the reality of work really hit. Here I was, a teacher of a year four class standing in front of room of students wondering how the hell I was going to survive that hour, that day, that week, let alone the term or the year.
I had a class that leadership liked to call 'interesting'… the class no one wanted because of the students in it, the 'tricky class', the type of class that to quote a colleague, "I'd go out on stress leave if they even tried to give me that bunch." But, I was determined to change them from 'that class' to a class people respected. This class of 26 students in a category six mainstream school involved almost half with disability and/or trauma of some kind. I had my work cut out for me and I was determined to succeed with them.
Then, reality hit, I was unhappy to be back from holidays, I was unhappy to be teaching, I was unhappy to wake up, I was snapping at everyone, I didn't go out. One day, I hit rock bottom after a chair was thrown at me and a student with autism kick me. No one asked if I was OK. Three simple words could have had the power to change everything, but it was as if everyone was too afraid to ask: "Are you OK?" My site leaders certainly never asked because they knew the answer and sometimes, it was easier to turn a blind eye than admit certain students should have never been put into a classroom together.