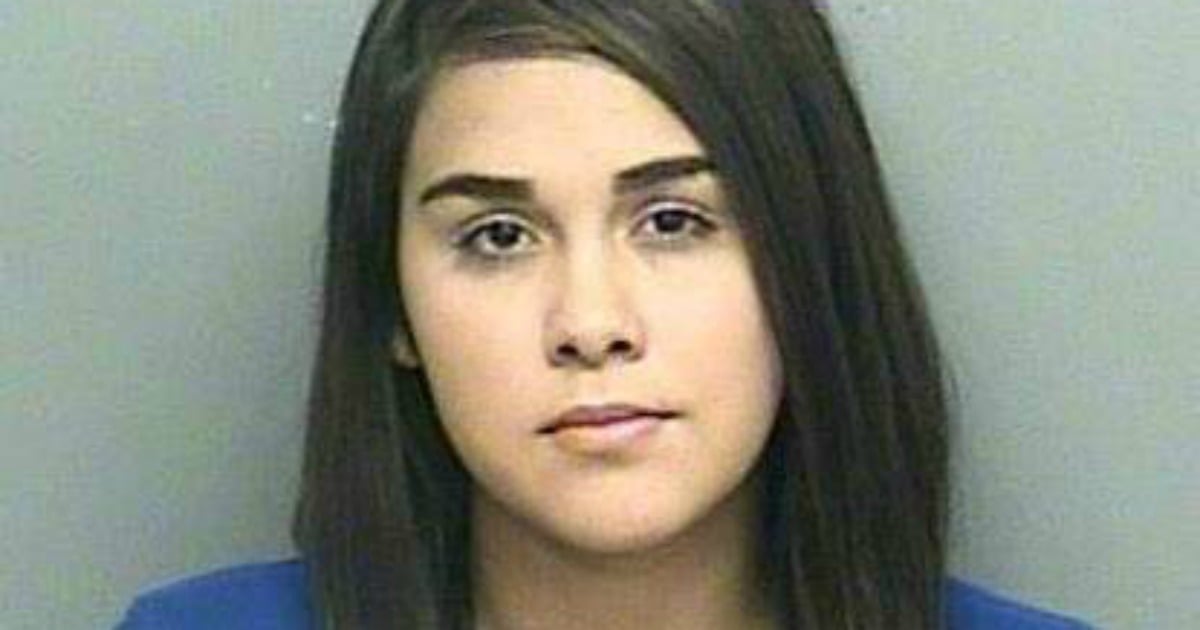 An English teacher has been jailed for 10 years after having a sexual relationship and falling pregnant to her 13-year-old student.
Alexandria Vera, 24, admitted aggravated sexual assault of a child and was sentenced in the US on Friday.
Alexandria Vera, middle school teacher impregnated by 8th grade student sentenced to 10 years in prison #khou11 pic.twitter.com/QiBAba9idm

— Lauren Talarico (@KHOULauren) January 13, 2017
The Texan teacher claimed the student's parents accepted the relationship.
Vera met the victim in her summer school English class in 2015 and continued the relationship for nine months, local media reported.
She told police she had sex with the student "on almost a daily basis" and that they "love each other", according to court documents.
The 24-year-old fell pregnant with the boy's child and had an abortion after investigators started looking into the case, according to court records.
"We want out educators to teach our students," State District Judge Michael McSpadden said.
"We want them to keep their hands off the students."
The relationship was noticed by other students in the classroom.
"He like grabbed her butt, and everybody saw it," a student told ABC 13.
"And then they were talking about it."
Vera is eligible for parole in five years.