Jane McNaughton was a Year 12 student and had just finished her exams when she received a text from her English teacher.
It seemed innocent enough. The teacher at her regional Victorian school, Gregory Gorton, was just asking how her English exam went.
In a piece written for Fairfax Media, Jane describes how the conversation shifted to other topics, but as he was a "young teacher and often enjoyed light-hearted banter" with students, she didn't think much of it.
Later that week she saw he'd complimented her on one of her Facebook photos.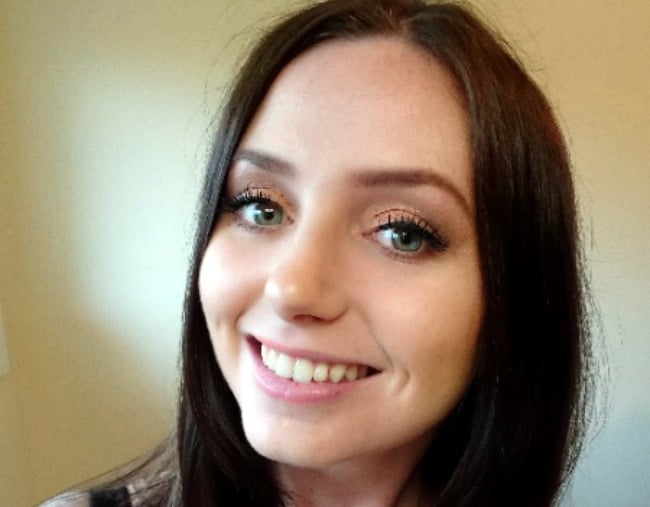 "I knew this was strange," Jane wrote. "There were policies against teachers interacting with students on social media. But I ignored it."
However, her teacher would do something next that told her his intentions were not so innocent. While celebrating with friends one night, she saw she'd received multiple missed calls and messages from Gorton.
"Alarm bells began to sound in my head as I read these messages.
"My fun-loving English teacher was propositioning me to come to the pub in the middle of the night, or to meet him at Gippsland's Sale clocktower 'If you dare'."
Jane said she knew it was "wrong" so she told a few classmates, one of whom had also received inappropriate messages from the same teacher.
"We laughed it off, deleted his number and, as we left Sale to head to university, thought this would be the end of the story."
But it wasn't. A year later, in 2013, Jane discovered her 30-year-old teacher had been found guilty sexually assaulting a 15-year-old girl.