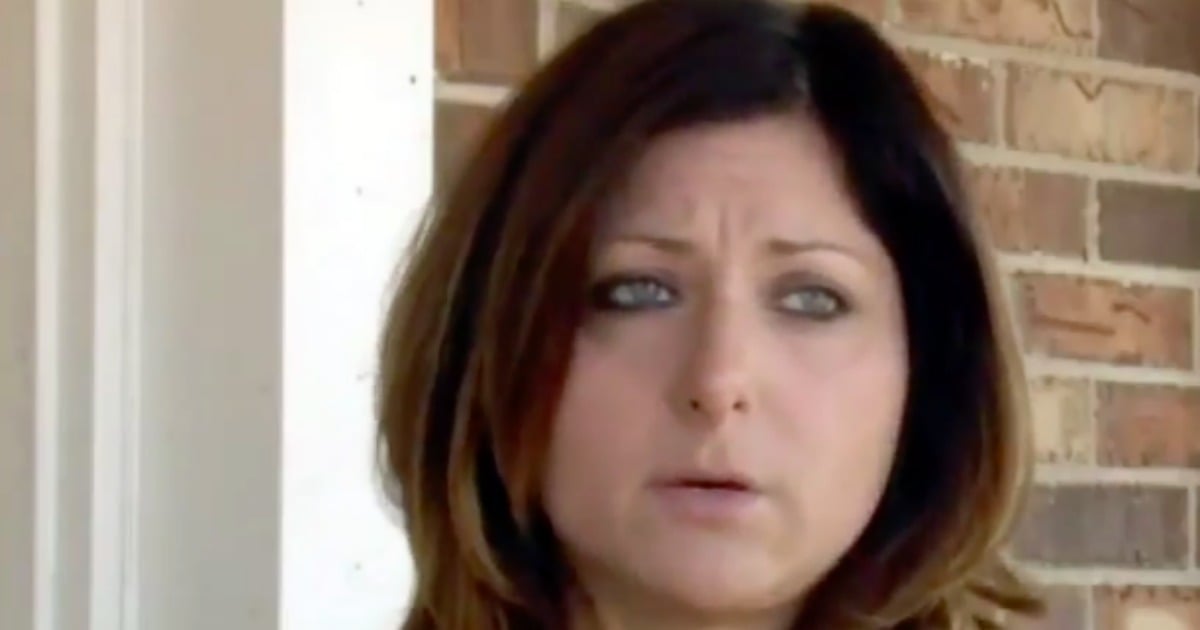 A teacher in the US has been forced into resignation after a student stole her phone and sent out her naked selfies.
Leigh Anne Arthur had been patrolling the halls when the student swiped the phone off her desk and quickly began sending out the images via text messages and social media.
Arthur told WSPA that when she returned to find the student holding the phone, he turned to her and said, "your day of reckoning is coming."
Arthur's resignation comes 13 years into her service as a local teacher.