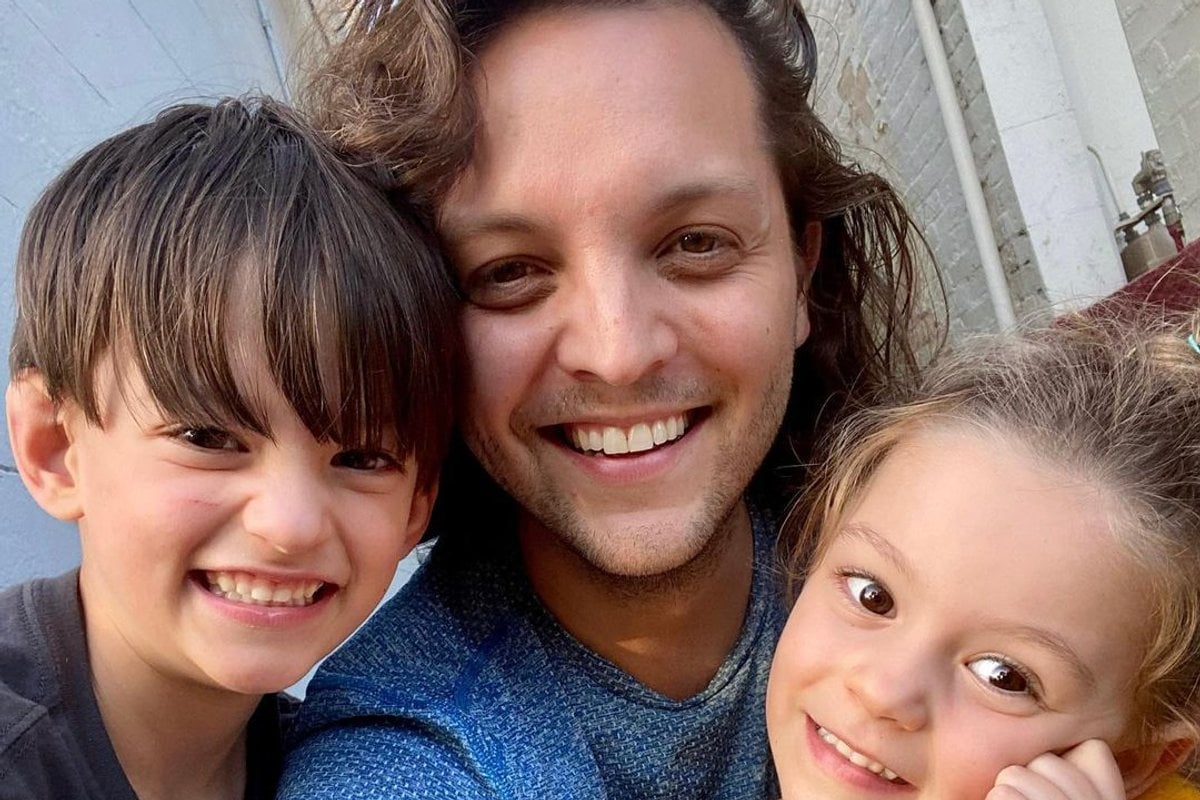 My grandmother started teaching preschool in 1974.
Back then, she wasn't responsible for providing daily updates to parents. No one was. 
"We would verbally share a simple sentence or two at pickup, but we weren't taking notes or even answering phone calls from parents during the day.
"That just wasn't allowed," she told me over the phone when the subject of technology in the classroom came up. 
"We were laser focused on the children. That, on its own, is a full-time job. I can't imagine having to do much more than that."
Watch: The weirdest things our kids have done. Post continues after video. 
Now, of course, they had lesson plans and monthly newsletters to complete. When she became the Centre Director later in life, that would become one of her many responsibilities. 
"But it was all quite broad communication. Maybe a paragraph or two about what we were focusing on the next month and a few sentences on how parents could tackle the next developmental stages at home. Nothing too fancy."
In short, she recapped, "The parents trusted us."
My mother started as a teacher's assistant two decades later, in the early 90s. Back then, the teachers still didn't provide daily or even weekly written updates to parents. 
"We spoke to them every day when they picked their kids up, naturally, but nothing too substantial," my mother told me.
"'Sean had a great day. Everything's going fine.' Simple stuff like that."
But they weren't totally left in the dark. 
According to my mum, there was a master chart that parents could physically check each day to see when their child slept or how much they ate. 
"We'd become close with the teachers and if there was an issue or a highlight worth discussing, it was always shared with us."