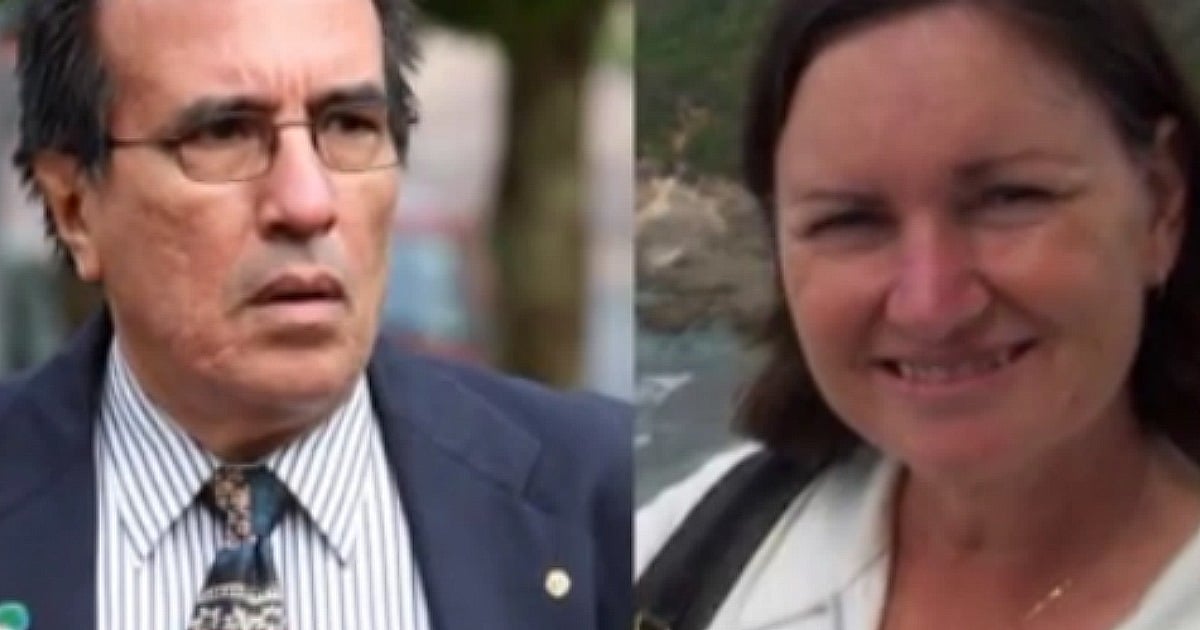 Six years ago, Newcastle high school maths teacher Amanda Carter was found dead, savagely beaten in her own home.
Now, finally, the trial of the man accused of her murder has begun.
Real estate agent Ricardo Dasilva is on trial for the 46-year-old's murder.
The court heard he violently bashed his former partner over the head with a blunt object before trying to burn her house down.
Dasilva is alleged to have entered Carter's home in May 2010 and attacked her while she was lying in bed, the Newcastle Herald reported.
Carter was found dead by her daughter the next morning.
The court heard there were no visible signs of break-in to the Woongarrah home.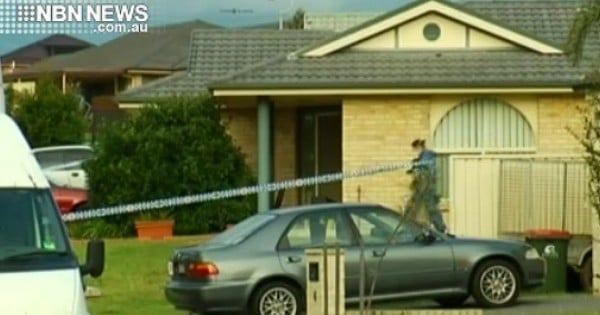 Dasilva has pleaded not guilty to the murder and claims he fell asleep watching television on the night of her death.
A paramedic who was called to the scene testified that Carter's injuries were so extreme he was unable to locate where her nose should have been.
Crown Prosecutor Lee Carr told the court Dasilva was a man struggling to accept the end of his relationship with Carter, NBN News reported.
The prosecution led by Carr accused Dasilva of trying to burn the house down after police found a pan half-full of olive oil beside a hot plate that was "radiating significant heat".
Carr told the jury Carter had grown increasingly afraid of Dasilva after their relationship began to "sour" in 2009.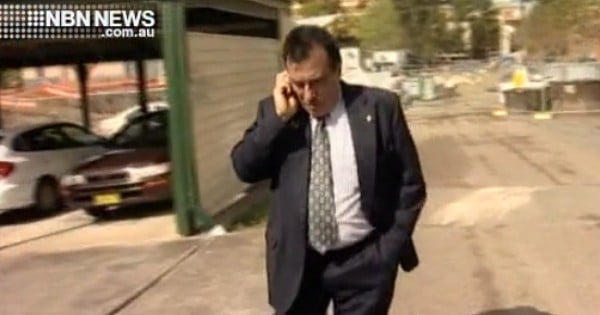 The Newcastle Herald also reported the jury would hear evidence he sent letters to several media outlets falsely accusing her of having an affair with a student.
After Carter sent Dasilva a text message that said: "no communication is the only option", it is alleged he responded with 32 emails in less than a month.
In another incident, it is being alleged that Dasilva called Carter to say he took 40 pills and "would not be seeing her again."
Dasilva's defense responded to the prosecution by claiming their evidence would be fairly circumstantial.
Defence counsel Alissa Moen asked the jury to keep an open mind.
The trial is expected to run for several weeks.