A former winner of The Biggest Loser Australia has weighed in on the controversy surrounding one of the newest season's contestants.
25-year-old mum Nikki caused a stir among fans when she weighed in at 78kg – just 7kg more than the national average weight for Australian women.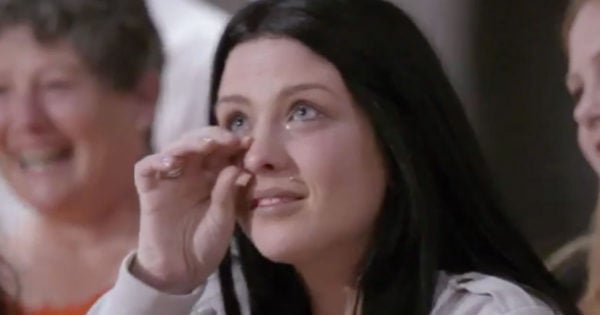 Fans were confused as to why Nikki was participating in a show where the point has always been to win by losing the most weight.
Now, Sam Rouen - who won season three of the competition back in 2008 after shedding a whopping 71kg - has addressed the drama.
"I can definitely understand peoples reactions to having such a light contestant on a show predominantly aimed at losing weight," he told Daily Mail Australia.