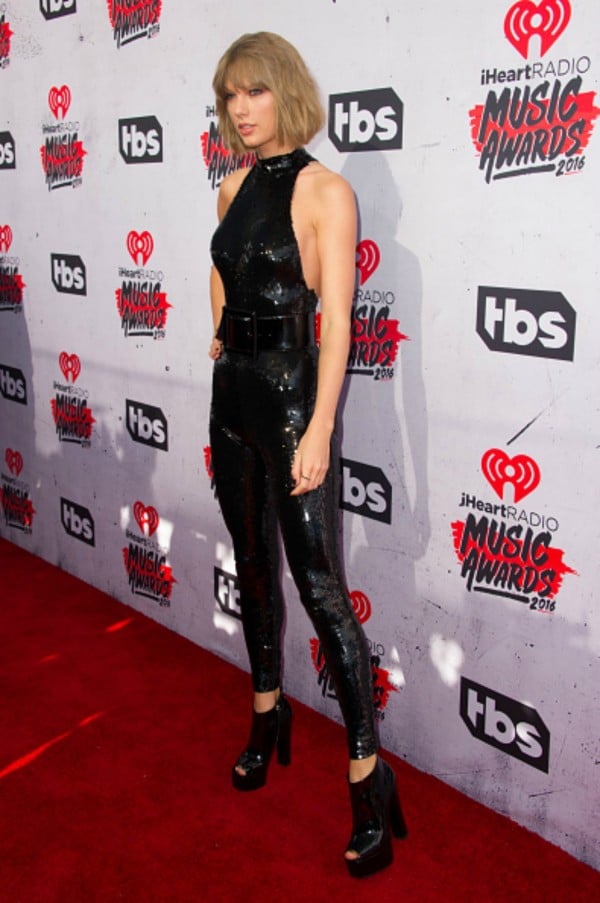 During the iHeartRadio Music Awards, Taylor Swift left audiences with an unusual hint at future appearances.
After a landslide of award wins, including Album of the Year and Female Artist of the Year, the singer thanked the hosts before implying she'd be taking a break from future shows.
"Guys! I want to thank everyone at iHeart for putting on this amazing evening … I want to thank all the radio stations who played the songs on 1989. I never dreamed of having that many No. 1s," she said.
"This is probably my last awards show for a while."
Say, what?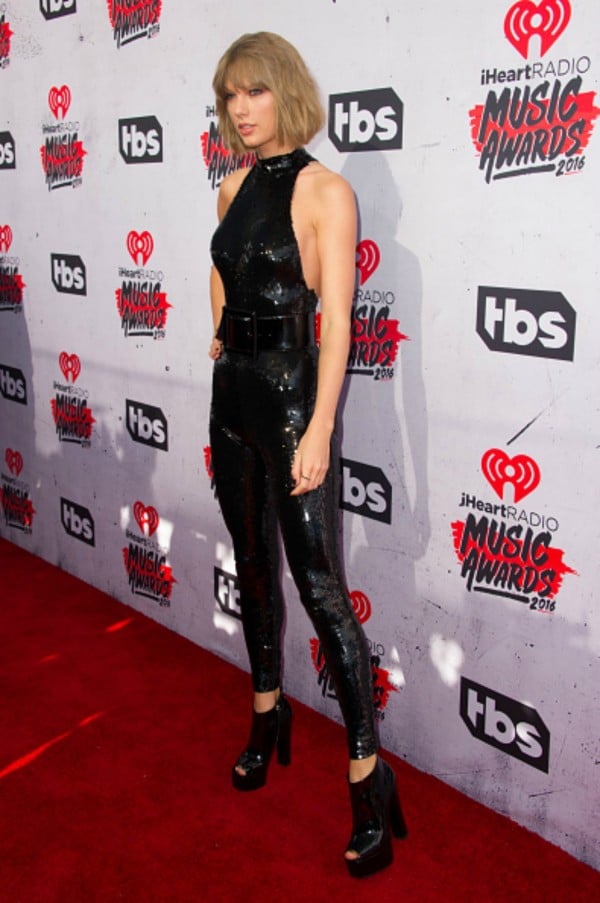 Media outlets have already jumped on the 'Tay-Tay go bye-bye' bandwagon but if you think about it, the revelation might be less of a reveal and more of an estimated guess. 
Taylor has historically released a new album approximately every two years since she released her first in October 2006, meaning that her next should drop around late 2017.
If this is the case, a tour would be scheduled for 2018 with award shows soon after.