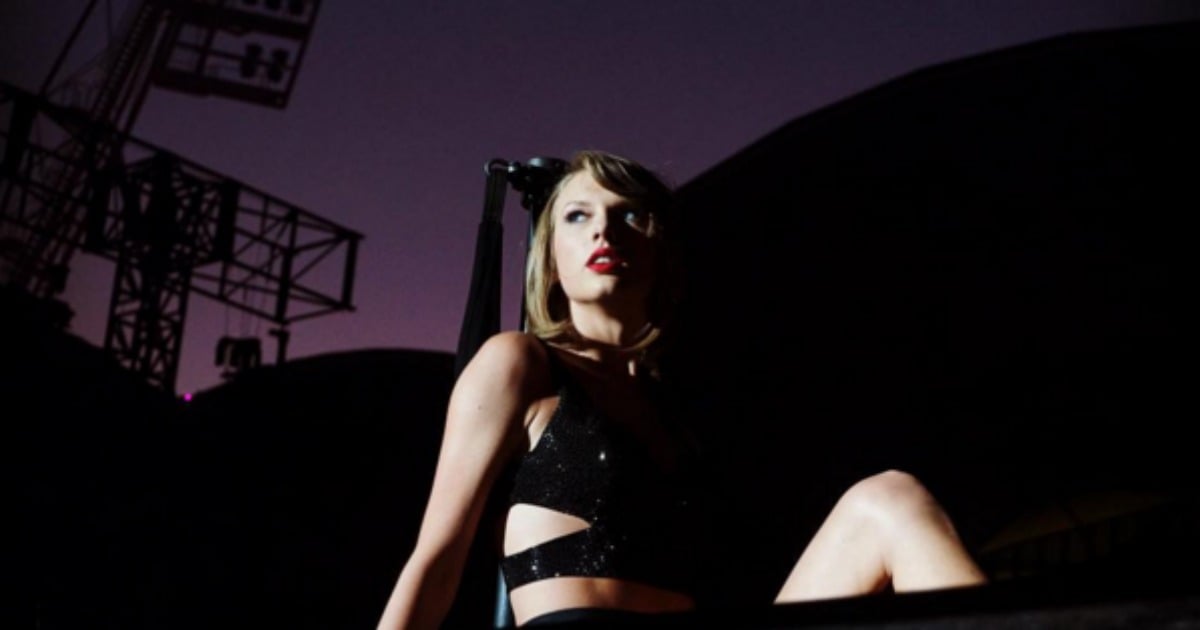 "This sick beat."
Three little words with one very big star behind them, but we bet you didn't realise Taylor Swift actually had that phrase trademarked in January.
TayTay has risen to unprecedented levels of success and fame this year and it seems that on her way to the top, she has developed a habit of claiming ownership over certain words/phrases/things.
According to Buzzfeed, Taylor is looking to trademark anything she can associate with her 1989 album.
At present, Taylor is pursuing the rights for  "Swiftmas," "Blank Space," and, wait for it, "1989."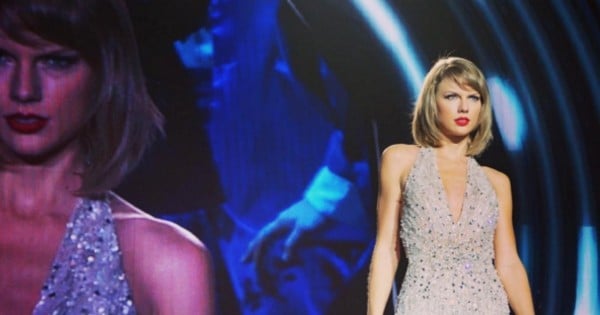 If you were born in 1989, there is a decent chance that Miss TayTay "Queen of the World" Swift could be about to own the numbers that make up the year you came into the world.