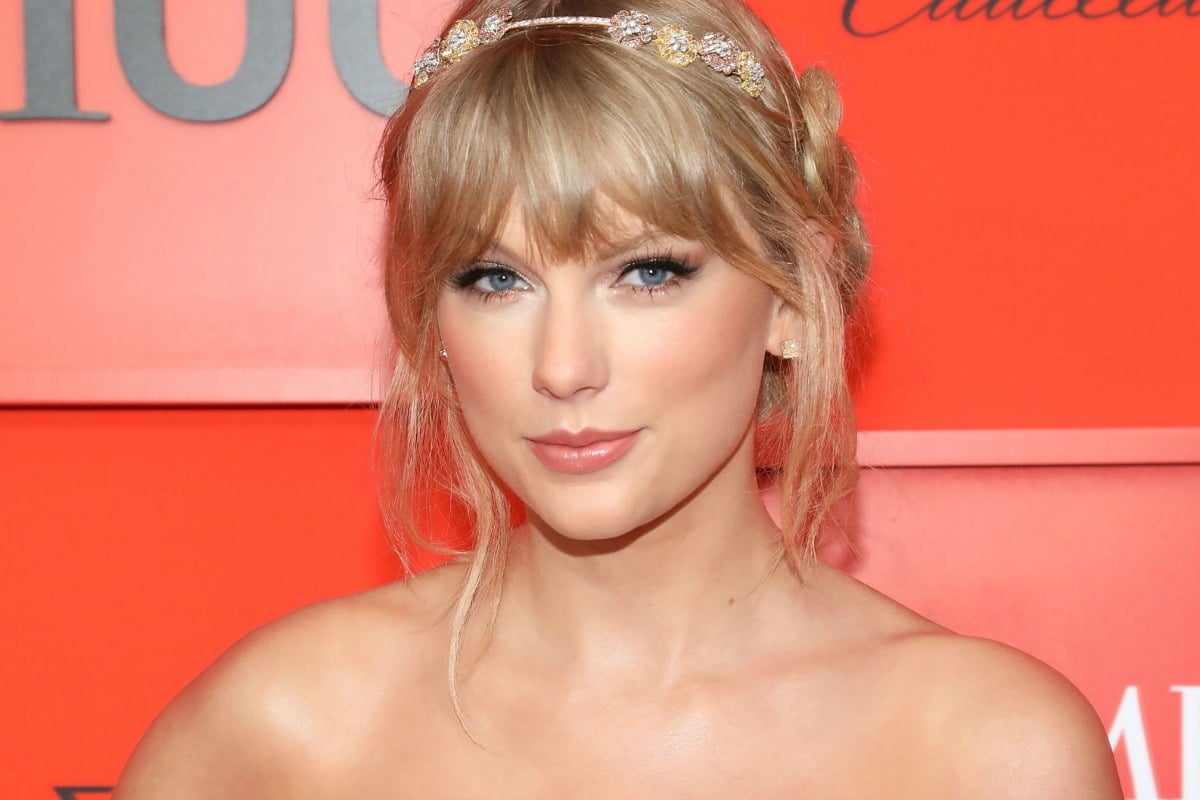 Oh, Lover, what to do, what to do?
Last year the hottest hashtag of Australia's Spring Racing Carnival was #nuptothecup – as the criticism that's been raging for years around this horse racing institution teetered towards a critical mass.
The most popular stories on Cup Day on sites like Mamamia that day were about choosing to eat lunch at your desk alone rather than hammering the finger sandwiches and office sweep in the boardroom. And the fact is, every first Tuesday of November, media outlets have a story prepped and ready about a Cup horse falling and dying, and those stories always run.
But this year, one of the most influential and powerful stars in the world is coming to play two songs at The Cup. For the price of a General Admission ticket – about $90 – you can see Taylor Swift – Taylor Swift! – perform in the Mounting Yard at Melbourne's Flemington Race Course.
Taylor Swift introduces all her personalities in her infamous 2017 Look What You Made Me Do music video. Post continues below.
And that presents a bit of a… dilemma. You see, there's only one reason that the Victorian Racing Club has shelled out the big bucks to tempt Taylor to the yard (literally): The Young People.
There's always "an international" being paraded through the marquees on Cup Day, usually with a very tenuous link to the day itself. We've had Sarah Jessica Parker, and Geri Halliwell, Naomi Campbell and Joan Collins and Eva Longoria.
And in recent years, as the whole combo of racing horses, mass gambling and binge drinking in the sun has become a little… uncool, the guests have been getting younger and younger, to try to offset an ever widening relevancy deficit. We give you, Gigi Hadid.
And now it's official, with the Chief Executive of VRC telling the ABC that the decision to pursue Swift to perform what is reportedly her only Australian performance for her new album Lover at the Cup was strategic. "We're targeting more and more of the next generation coming through."