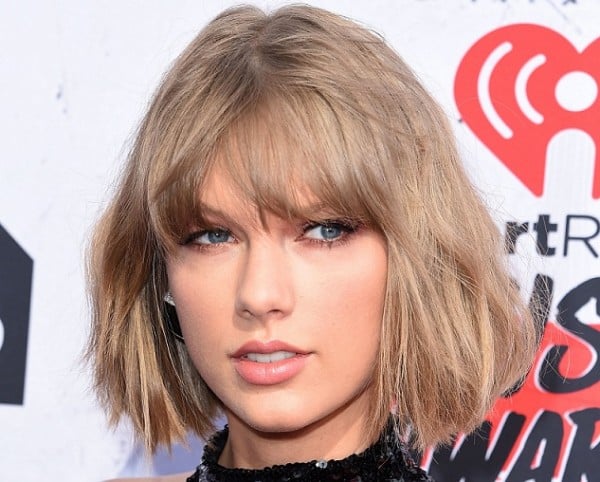 Taylor Swift wants to learn how to save lives, and make cocktails, in that order, and she plans to achieve both during her time off from the music industry that begins…now!
Swift has been working non-stop for 10 years straight making music, touring and collecting numerous awards and now that her "1989" world tour has wrapped up she's planning to relax for the first time in a long time.
She told Vogue magazine, "This is the first time in 10 years that I haven't known [what's next]. I just decided that after the past year, with all of the unbelievable things that happened. I decided I was going to live my life a little bit without the pressure on myself to create something."
Taylor Swift has walked her fair share of red carpets over the past 10 years. Here she is at the 2016 Grammy Awards. Post continues after video… 
Her short-term goals are to learn CPR and how to make cocktails.
"I would really like to take a little time to learn things," Swift explained. "I have lots of short-term goals. I do things like this. I got it in my head that I couldn't do a split, and I was really upset about it. And so I stretched every single day for a year until I could do a split. Somehow I feel better knowing that I can."