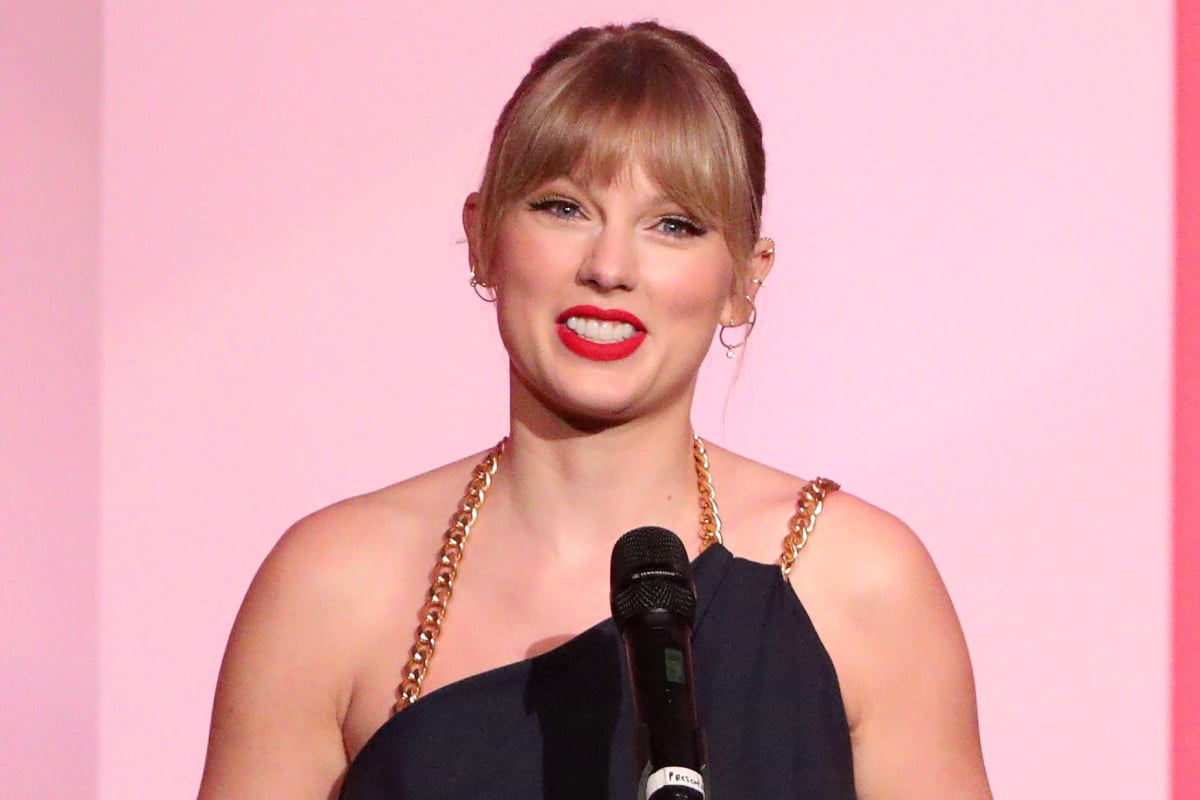 When Taylor Swift entered this decade as a 20-year-old, curly-haired and fresh-eyed country singer, little did she know the monumental accomplishments she would achieve by the time she was 30.
In ten years, the country-singer-turned-pop-artist has spearheaded the feminist movement within the male-dominated music industry. So it's no surprise that Swift was awarded Billboard's Woman of the Decade Award.
On Thursday night (U.S. time), on the eve of her 30th birthday, Swift accepted the award by giving a 15-minute speech, in which she chronicled her experience as a successful woman in the music industry.
Here are the three best moments.
The double standards applied to female artists.
Swift said that in the last ten years, she has "seen a lot".
"I saw that as a female in this industry, some people will always have slight reservations about you. Whether you deserve to be there, whether your male producer or co-writer is the reason for your success, or whether it was a savvy record label. It wasn't.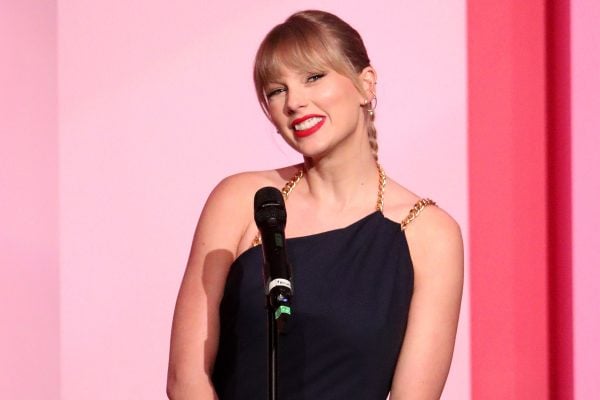 "I saw that people love to explain away a woman's success in the music industry, and I saw something in me change due to this realisation."
Swift later added, "In the last 10 years I have watched as women in this industry are criticised and measured up to each other and picked at for their bodies, their romantic lives, their fashion, or have you ever heard someone say about a male artist, I really like his songs but I don't know what it is, there's just something about him I don't like? No! That criticism is reserved for us!"