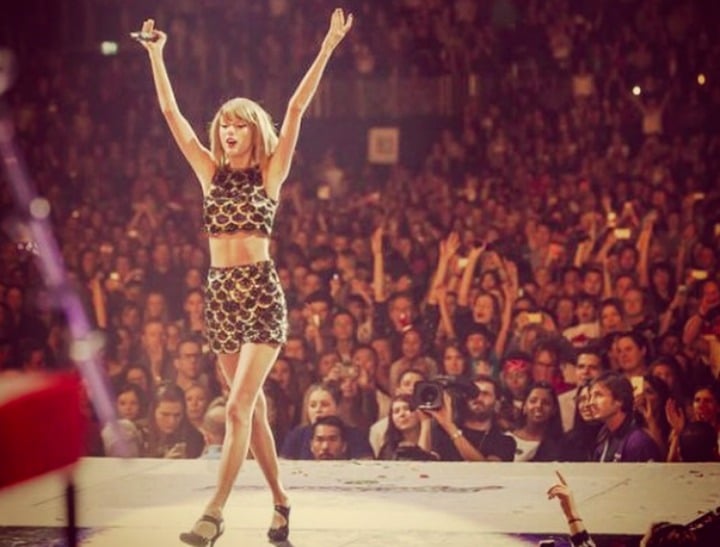 Megastar cat loving Super Swift has come to the rescue. Again.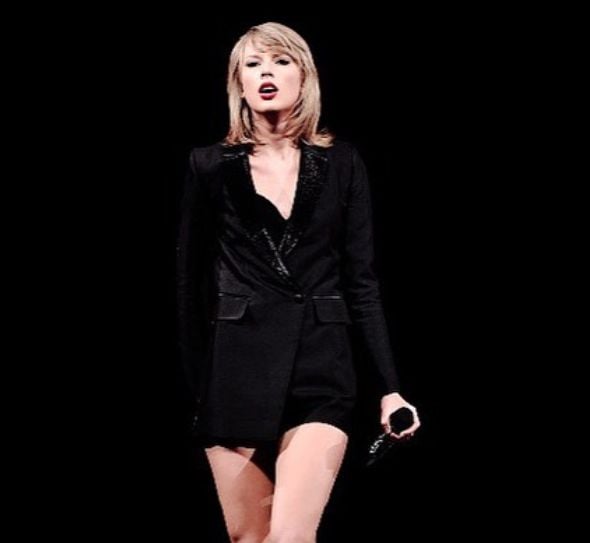 When the cast of a Belvoir Street Theatre production in Sydney found out the show might not be able to go on as planned, they did what anyone would do: took to Twitter to voice their problem.
However, they didn't expect megastar Taylor Swift to answer their prayers.
The theatre group all aged 70 or over, including some of Australia's most distinguished theatre actors such as Barry Otto, Anna Volska, John Gaden, Peter Carroll, Maggie Dence and Genevieve Lemon, are playing teenagers in a play titled Seventeen – due to open tonight.
It follows a bunch of 17-year-olds drinking, singing, dancing, snap-chatting and getting ready for life as an adult on their last day of school.
In the production the cast rock out to the Taylor Swift song, Shake It Off.