Hiddleswift has arrived.
Taylor Swift and Tom Hiddleston the newsiest IT couple, arrived into Australia at Sydney Airport this morning to a mob of flashing lights and cameras.
No surprise there.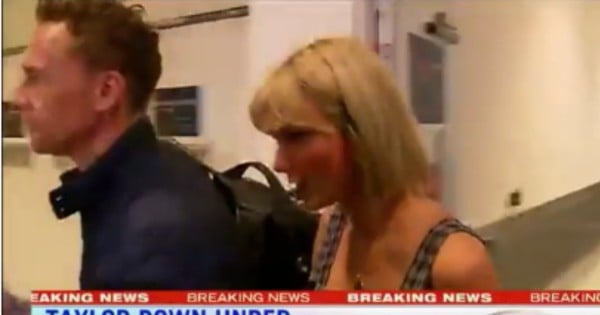 The couple is believed to be here for Hiddleston's starring role in upcoming movie Thor: Ragnarok. 
Filming for the movie is said to be taking place on the Gold Coast so it doesn't take a Hiddlehunter to guess where they're going next.
The Sydney Morning Herald reported Hiddleston is committed to filming in Australia for about three months with Swift's next scheduled public appearance booked for October.
HIddleswift at LA Airport.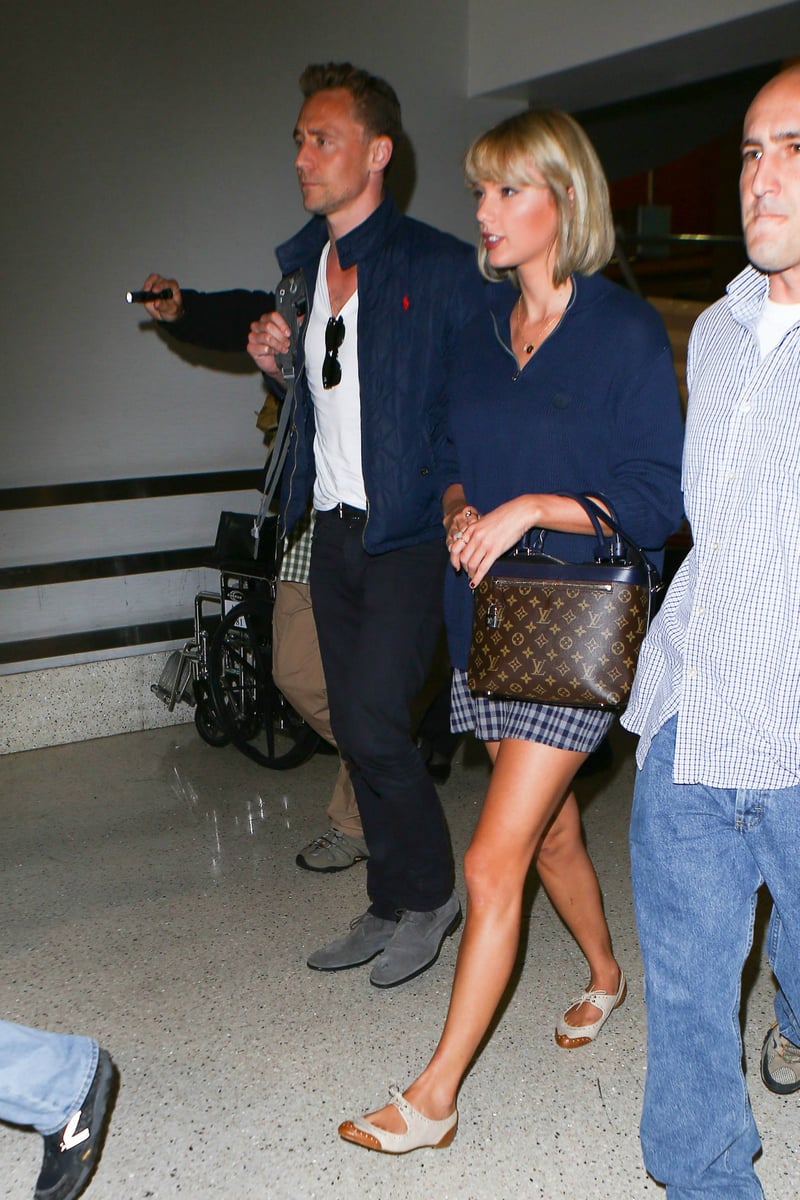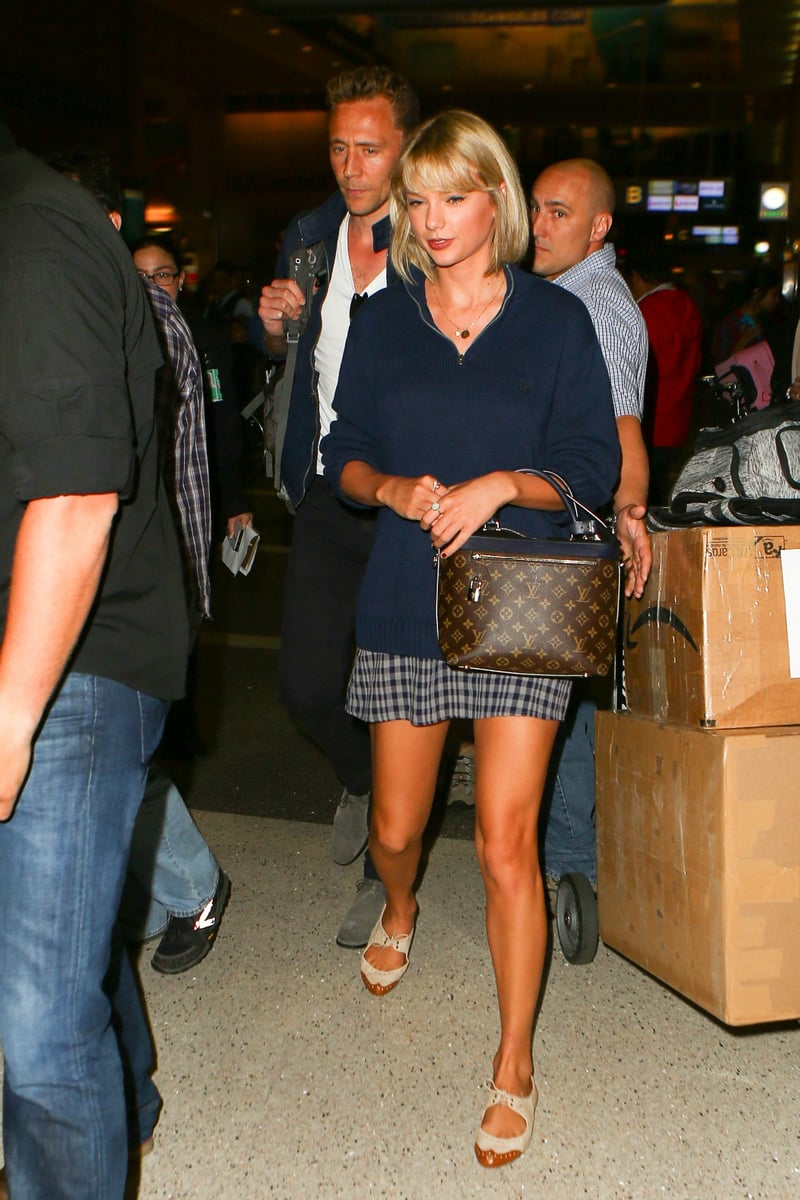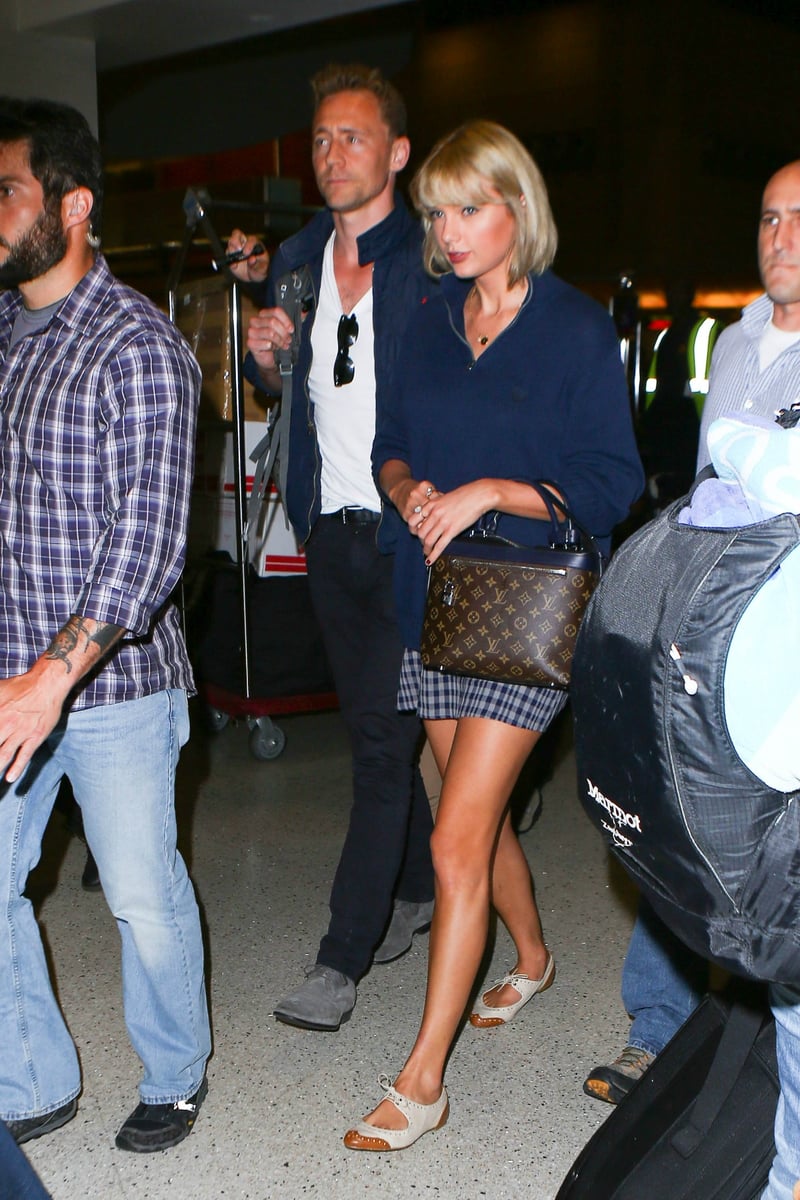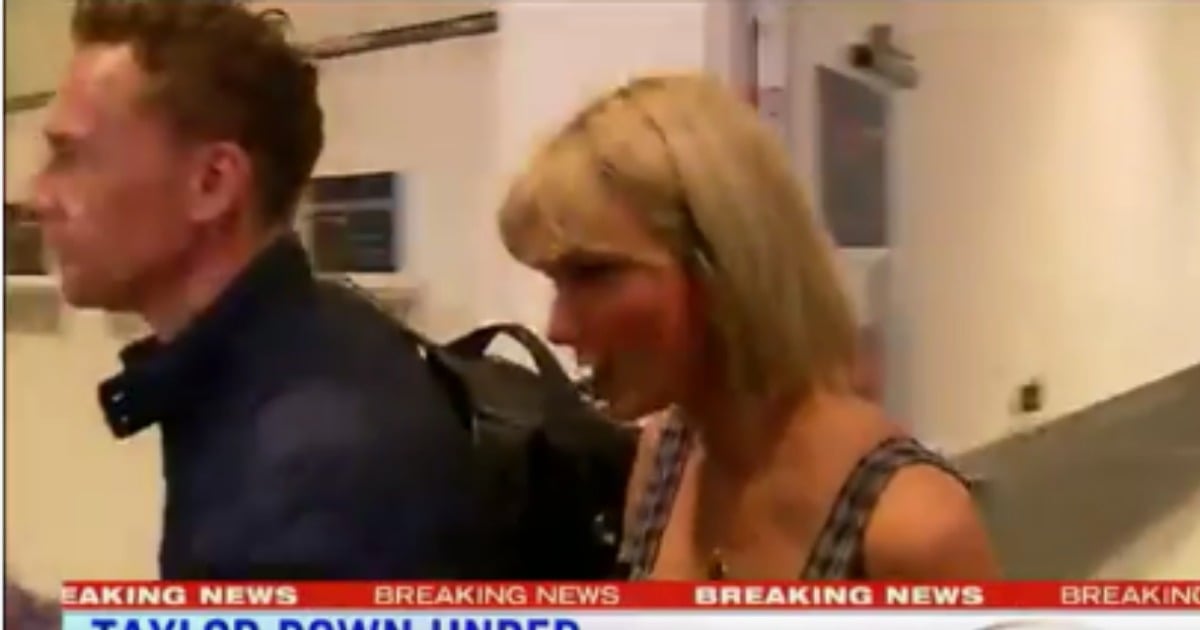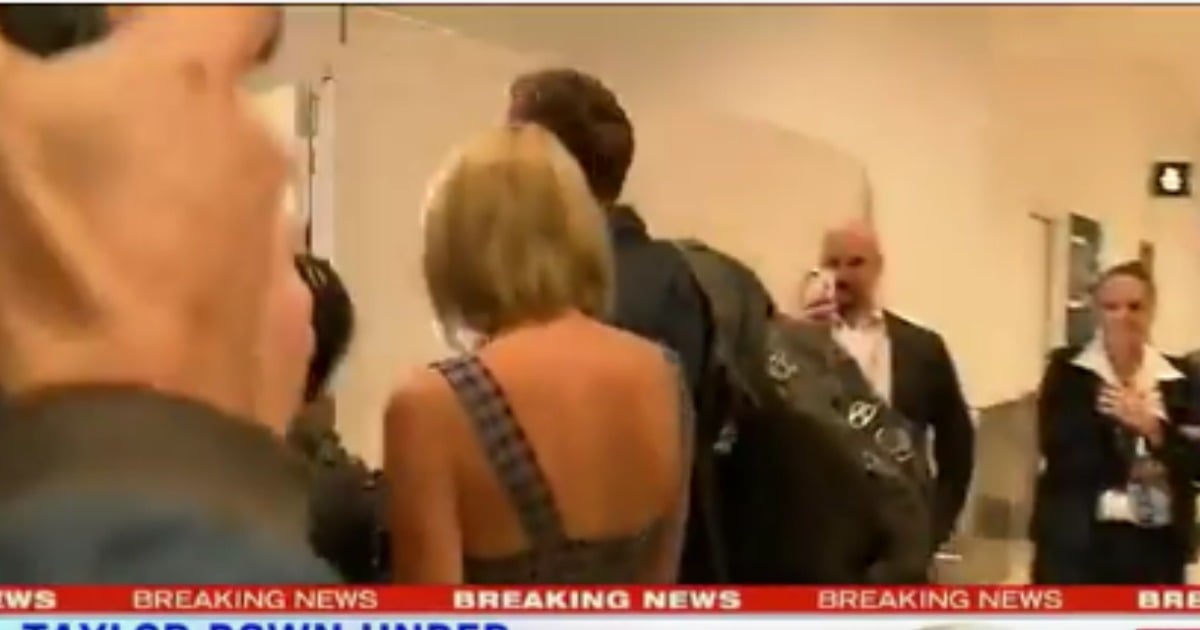 Using canny skills of deduction we can see it is almost certainly, maybe, a tiny bit possible that Swift could be staying on Aussie shores for the next three months with one rumoured location for a love nest Chris Hemsworth's Byron Bay estate.
The news comes after the announcement that Swift's former flame Calvin Harris is set to release a song reportedly about his failed relationship with Swift.
The track, titled Ole, is rumoured to take numerous pot shots at the 26-year-old singer.
"Low key, you won't tell none of your friends about me," the lyrics read, in a reference to Hiddleston's Thor character, Loki.
Everything you need to know about Taylor Swift vs. Calvin Harris. Post continues after video...
"You've hidden my name in your phone so you can call me to tell me you've been going through hell. Left him alone and you booked in a hotel," the song continues.
Babe. We've all been there. Just replace hotel with mum's place.