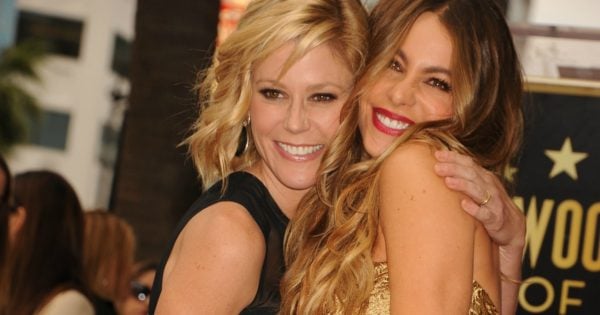 No matter how high Taylor Swift and Katy Perry's respective stars rise, there's something tabloid publications find much more worthy of a story: their "feud".
First, there were whispers of a stolen dance crew on tour. Then, a song with ambiguous lyrics, followed by a mutual love interest and a string of suspicious tweets.
The documentation of the two women's "dislike" for one another is so extensively detailed, Digital Spy has published a timeline of it. Covering some seven years of interactions between the pop stars, cutesy tweets are juxtaposed with images of both Swift and Perry on the arm of John Mayer — whom the latter dated two years after Swift's pointed single 'Dear John' hit the charts.
On Tuesday, American talk show host Andy Cohen fuelled the fire by going "bigger and better and dishier" with his new book Superficial, including an anecdote about the women not wanting to sit next to each other at an awards event.
How incredibly scandalous.
This is all despite Swift and Perry declining to publicly comment on their relationship whatsoever. They've got better things to do, I suppose - like make millions of dollars off the back of their indisputable talent, for instance.
But while their celebrity status shines blindingly, all anyone can see is the potential cat fight that might erupt between two women at the top of their field.
Two successful women 'feuding' is a story we're all too familiar with.
Coverage of an alleged Modern Family rift between female stars Julie Bowen and Sofia Vergara has been anything but scant in recent years.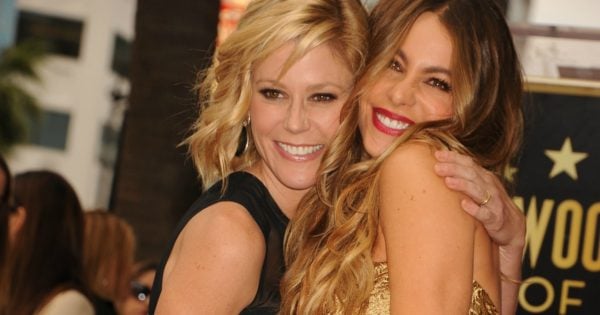 If you read the gossip mags, jealousy runs rife between the star-studded pair - both speciously hungry for the highest level of fame and wealth. If you're gullible enough, anonymous sources can exclusively reveal "tension on set" has been rampant since 2013.