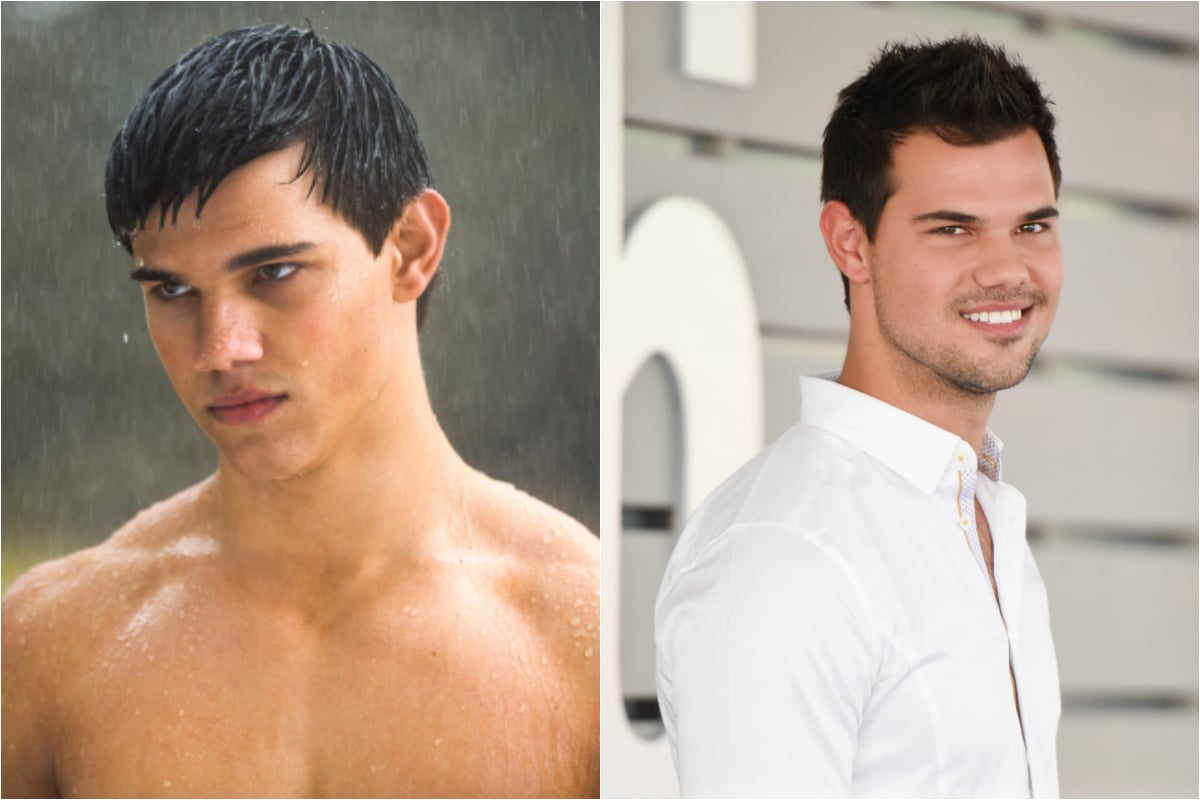 In 2008, it would have been hard to find a teenage girl who was not in love with Taylor Lautner.
Catapulted to international fame as Jacob Black in the exceedingly successful Twilight franchise, Lautner had reached a level of stardom experienced by few people in this world.
The 2005 vampire sci-fi romance novel by Stephenie Meyer brought its three little-known leads – Robert Pattinson (Edward Cullen), Kristen Stewart (Bella Swan) and Taylor Lautner – to a remarkable level of stardom and saleability.
Lautner played the long-haired deadly werewolf, with a soft heart. And he was one half of one of the most famous dichotomies in film history: 'Team Edward' versus 'Team Jacob'.
The respective teams split fans in half, as debates over who should win Bella Swan's heart remained strife for years after.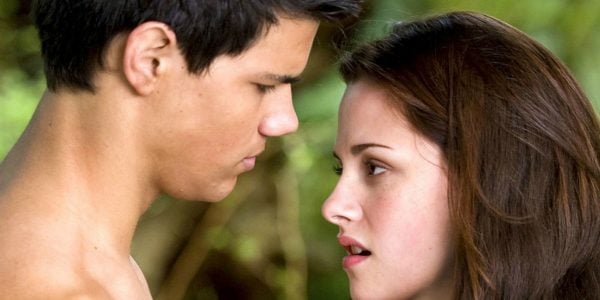 In the 14 years since the first Twilight film was released, Lautner's acting career has slowed down. In 2012, the last sequel of the franchise, The Twilight Saga: Breaking Dawn – Part 2, appeared in cinemas.
In a new interview, Lautner explained that stepping out of the spotlight was by choice; because with Twilight, he became too famous at such a young age.
"I was 16, 17, 18 years old, waking up and trying to just go out for a walk or, you know, go on a date and I have 12 cars waiting outside my house to follow me wherever I'm going or, you know, when you show up to an airport or anywhere and you have thousands of fans screaming," Lautner said. 
"In the moment, it got frustrating. Because you just wanted to live a normal life."