Last week, a young Canadian woman named Taylor Byrnes went for a job at a food delivery company.
The Winnipeg resident made it through the first phone interview and was busily preparing for a second face-to-face one, when she dared to enquire what she might expect to be paid for her work, and what the conditions were like.
"If I do end up filling the position, how much do you think I'll be getting paid and hour? Benefits will also be included, right?" Byrnes asked an HR staffer from Skip The Dishes via email on Sunday.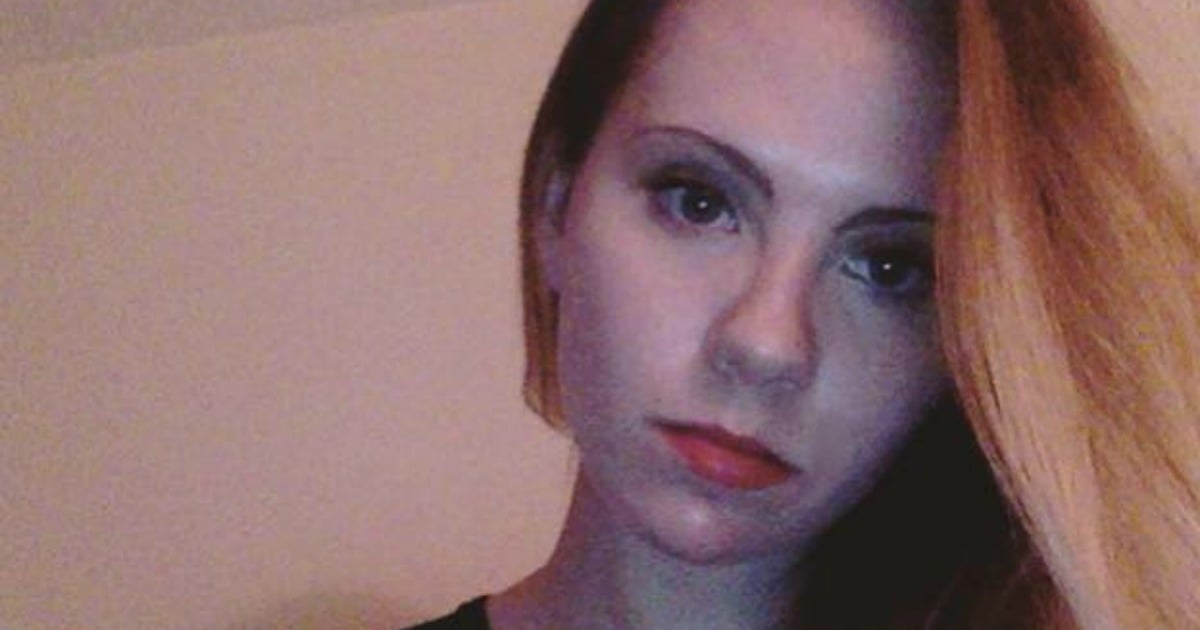 She then apologised, thanked them for their time, wished them a lovely day and signed the message off with a smiley face. The gall of it.