Guys, it's tax time.
That means, potentially, you could get a nice little bonus in your bank account just in time for the end of season sales.
Of course, everyone wants to maximise the amount of moolah they get back from the tax man, but getting a bit loose with your tax return can actually trigger a tax audit (cue the soundtrack from Jaws).
Luckily Mark Chapman, the Director of Tax Communications at H&R Block, has walked us through exactly what you should and shouldn't do on your tax return to avoid the wrath of the ATO.
Don't claim things you're not entitled to. 
Although it's very tempting to claim everything on tax – if you don't have the receipts, don't do it. Also, if you never work from home, don't try to claim all those Netflix gigabytes.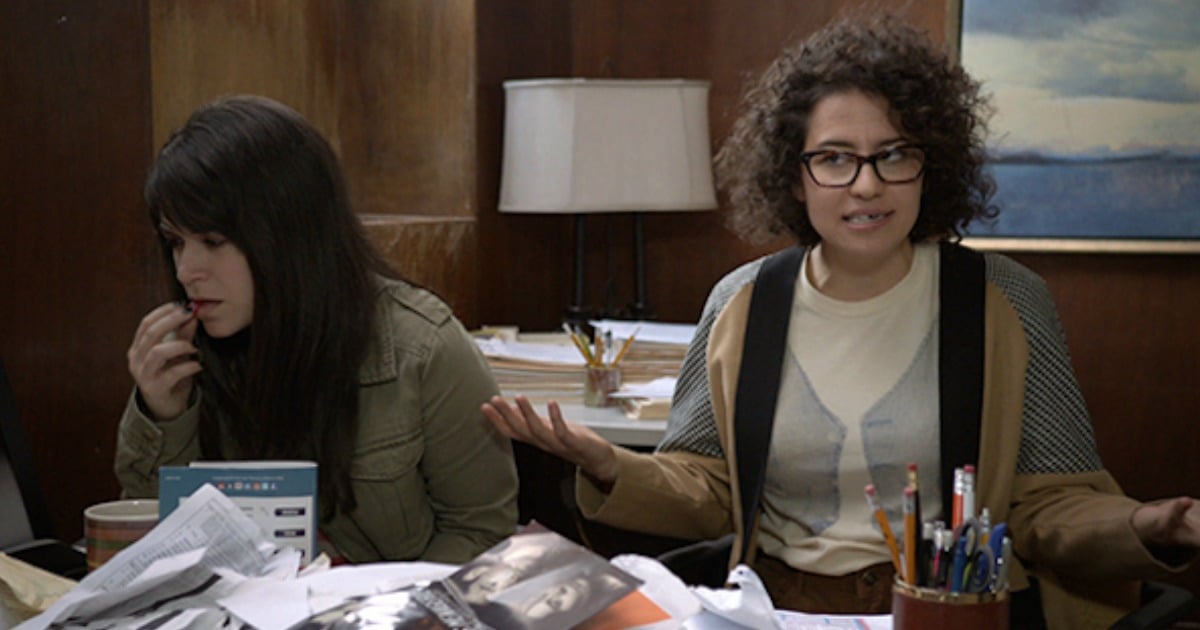 "Despite the concession allowing taxpayers to claim up to $300 of deductions without receipts," Chapman explains. "The ATO may still ask for proof that you actually incurred the expenditure, so be prepared."