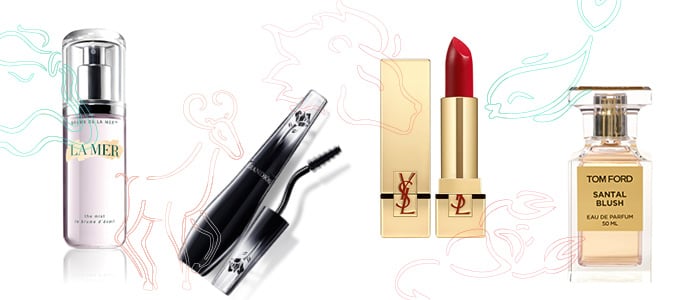 April 20 – May 20
Dear Taurus, you are dependable as. You're grounded and stick to your guns.
But – you're also stubborn. Often you are completely inflexible, because once you've decided on something, you want to see it through to the end.  But, if you've seen the Titanic, you know it probably was a good idea for the captain to change course – while he still had the chance.
Your friends and family love you forever because of your strong sense of loyalty, your belief in "what's right", and being totally down to earth.
So for you, Ms T, mineral makeup, with ingredients sowed from the earth and actually good for you, is your perfect pairing.
What's your best friend's beauty match?