The two sisters who were killed when the shed they were using as a makeshift bedroom in Tasmania caught have been identified.
The bodies of 10-year-old Shanzel and 13-year-old Ruby Brewer were found after the fire was brought under control by fire services.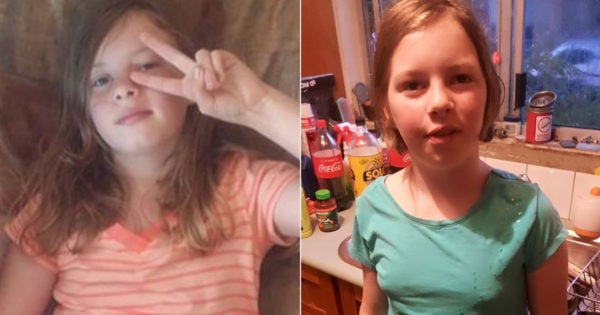 Authorities were called to a property on Austins Road, Turners Marsh, about 3am on Sunday following reports that a shed was on fire.
Police say the building had no smoke alarm installed.
It's believed the girls' father, Clifford Brewer, was the one who noticed the fire and called 000 for assistance.
He's since posted a heartfelt tribute to his two daughters on Facebook, writing that he would "love them forever".
"To my babbie girl shanzel brewer i love you with all my heart wish was here with me and your sister ruby (sic)," he wrote.
"I will always love yous two girl yous was the best thing that ever happened to me."
The rest of the family are also "extremely distraught" by the loss.
"Not only have the two little girls unfortunately perished in this fire, the three other children were in the main house," Inspector John King told reporters.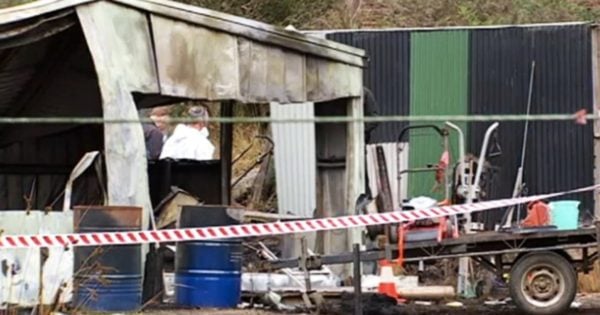 Preliminary investigations show the fire may have been caused by a faulty electrical cord that provided power to the shed.
Friends and family took to social media to express their grief.
I'm so numb I can't even believe this! Rip girls I honestly don't know what to say or do... I could write 1000 things but I just don't know where to start...

Posted by Miraki Thompson on Saturday, 10 June 2017
"Waking up to hear this tragic news and still can't believe my two beautiful little cousins have been taken away from us," Kelsey Lee wrote on Facebook.
Miraki Thompson wrote: "My heart is broken I feel so lost! No words can explain the pain!"
"RIP girls I honestly don't know what to say or do."