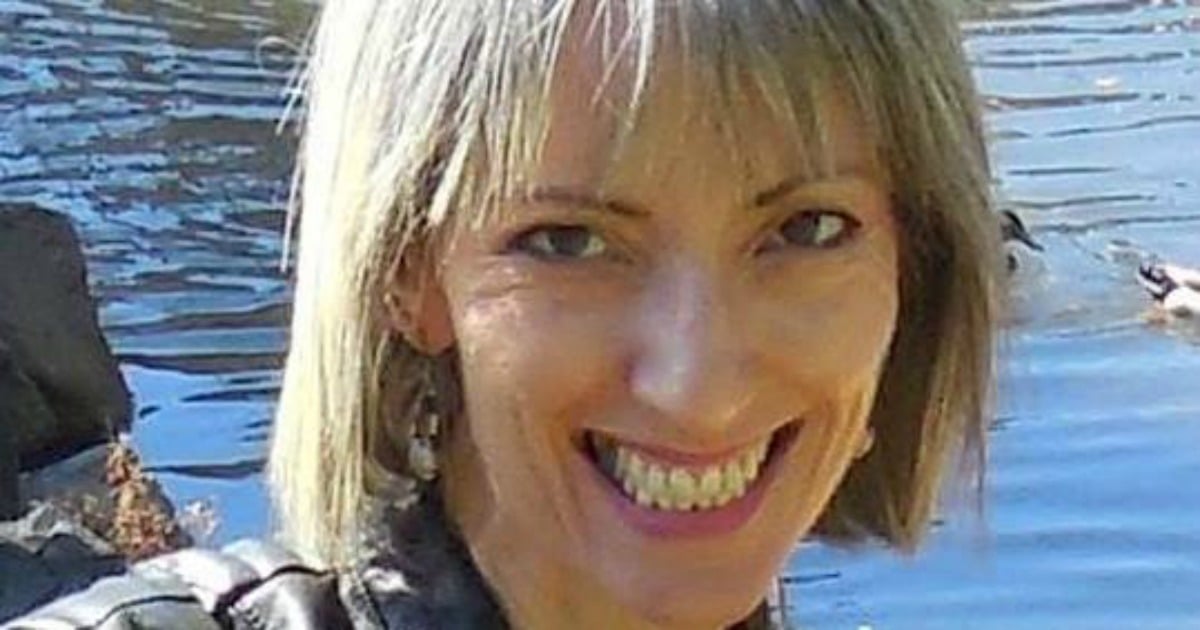 A family day out has ended in tragedy, after a single mother of three drowned while trying to save her struggling daughter.
Yolande Scheffer, 49, was swimming with her two daughters, aged nine and 10, at Somerset beach in Tasmania, when they were hit by strong waves.
It has been reported that she dropped under the waist-high water while helping her youngest girl.
Six off-duty lifesavers were at the beach undergoing training, when they noticed the Ms Scheffer and her daughters.
They pulled all of them in to shore and performed CPR on an unconscious Ms Scheffer until ambulance services arrived.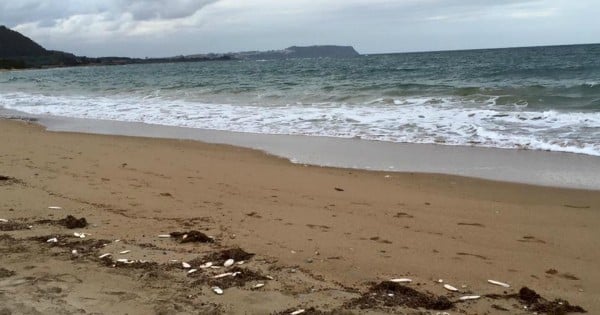 She was taken to North West Regional Hospital but was pronounced dead shortly after. Her daughters were comforted by bystanders and both girls are well.
Tributes have flown in for the mother on social media, along with flowers laid down on a picnic table at the beach.
It is believed Ms Scheffer was a strong swimmer, and a report is currently being prepared for the coroner.