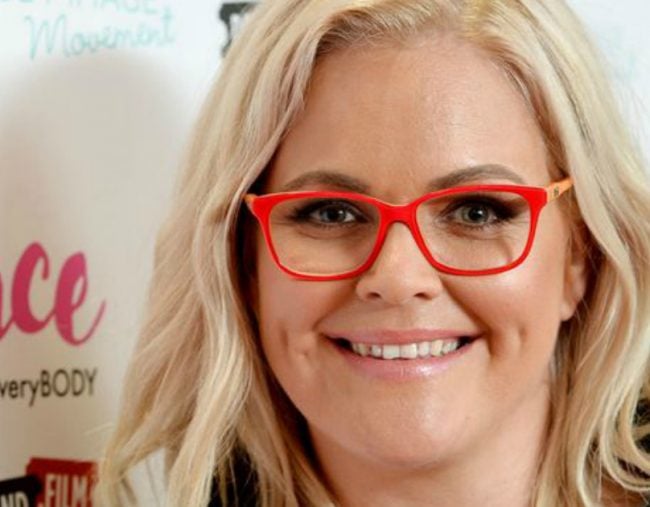 Taryn Brumfitt is a body positivity activist, writer, documentary filmmaker and the founder of a body image movement.
So why then, in so many interviews, is she first referred to as a mum-of-three?
That's not to say she's not a mum – she is. The Adelaide woman has three kids: Oliver, Cruz and Mikaela.
It's just "fascinating" to Brumfitt that in so many of the news stories written about her and the TV segments featuring her comments since a before-and-after photo thrust her into the public sphere in 2013, she's been first (and sometimes solely) referred to as a "mum-of-three".
Taryn Brumfitt tells Mia Freedman about the photo that broke the internet. Post continues.
She's fascinated because she has noticed it never happens to her male counterparts. Damon Gameau is introduced as an actor and star and director of That Sugar Film, not father-of-one. And who even knows if David Bradbury has kids (or a wife or a personal life) four decades into his documentary filmmaking career.
And it's not to say that having kids and a family isn't a huge part of Taryn's life. It's just, in the context of her career, her role as a mother isn't that relevant. And it certainly shouldn't be the sole marker of her identity, just like fatherhood isn't for the vast majority of men.