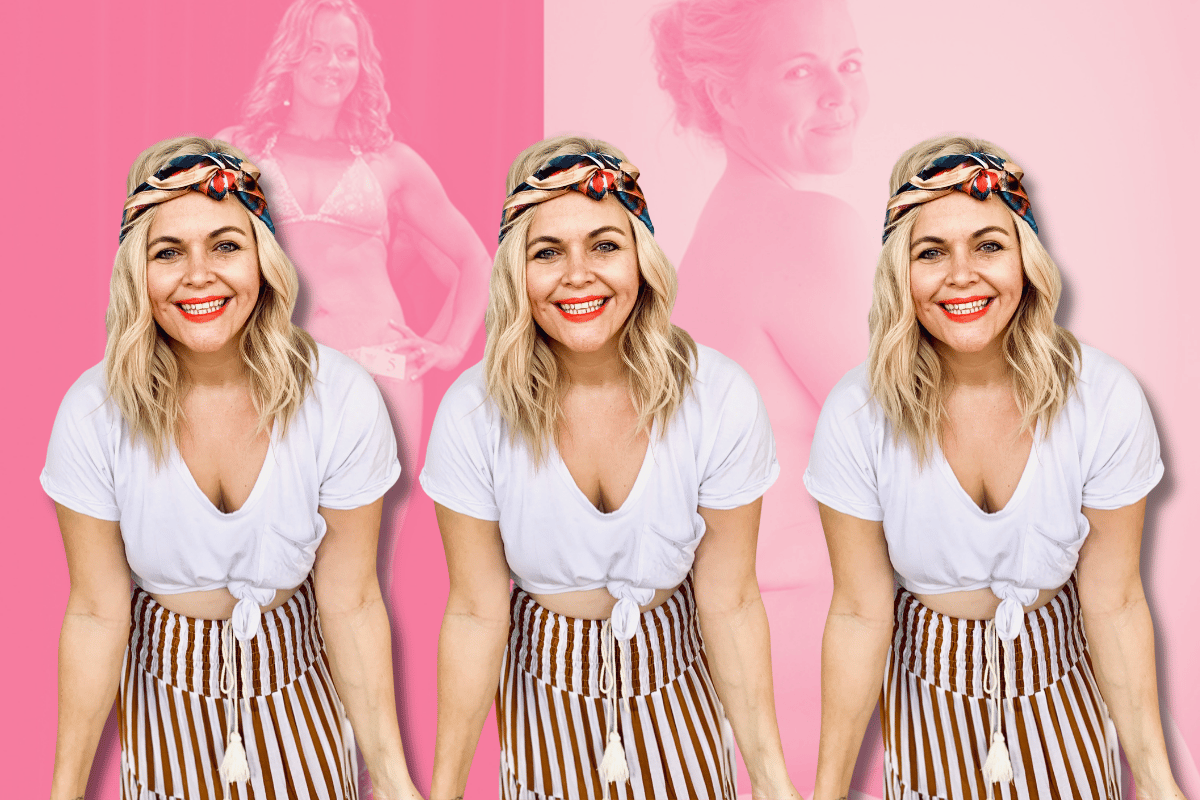 Documentary maker, best-selling author and founder of the Body Image Movement, Taryn Brumfitt has spent almost a decade on a mission to help women and kids embrace their bodies. 
Millions of people around the world have watched her inspiring 2016 documentary Embrace, which as Taryn proudly recalls, beat Marvel blockbuster Guardians of the Galaxy at the box office on its opening night in Germany.
"I think that Embrace came out at a time when we were collectively ready to change the narrative around body image," Taryn reflects.
"We were sick and tired of hating our bodies and we were ready to see stories of women who were also struggling and so it helped us shift our perspective."
Watch: Taryn Brumfitt on the five ways to embrace you. Post continues below. 
Optus Ambassador Taryn believes there have been some positive changes in the way the media represents women's bodies since she began the Body Image Movement in 2012.
"It's great to see more diversity across branding and advertising campaigns with different ethnicities and body shapes becoming increasingly visible. 
"I think what is interesting is there are certain big brands like Victoria's Secret that have floundered as they failed to adapt and embrace diversity. 
"As consumers we have the power to go elsewhere when businesses don't make positive changes and we can easily spot the brands that are genuinely empowering women... brands like Modi Bodi and Optus who I am proud to associate with are leading the way. 
"But we still have a long way to go before this is standard."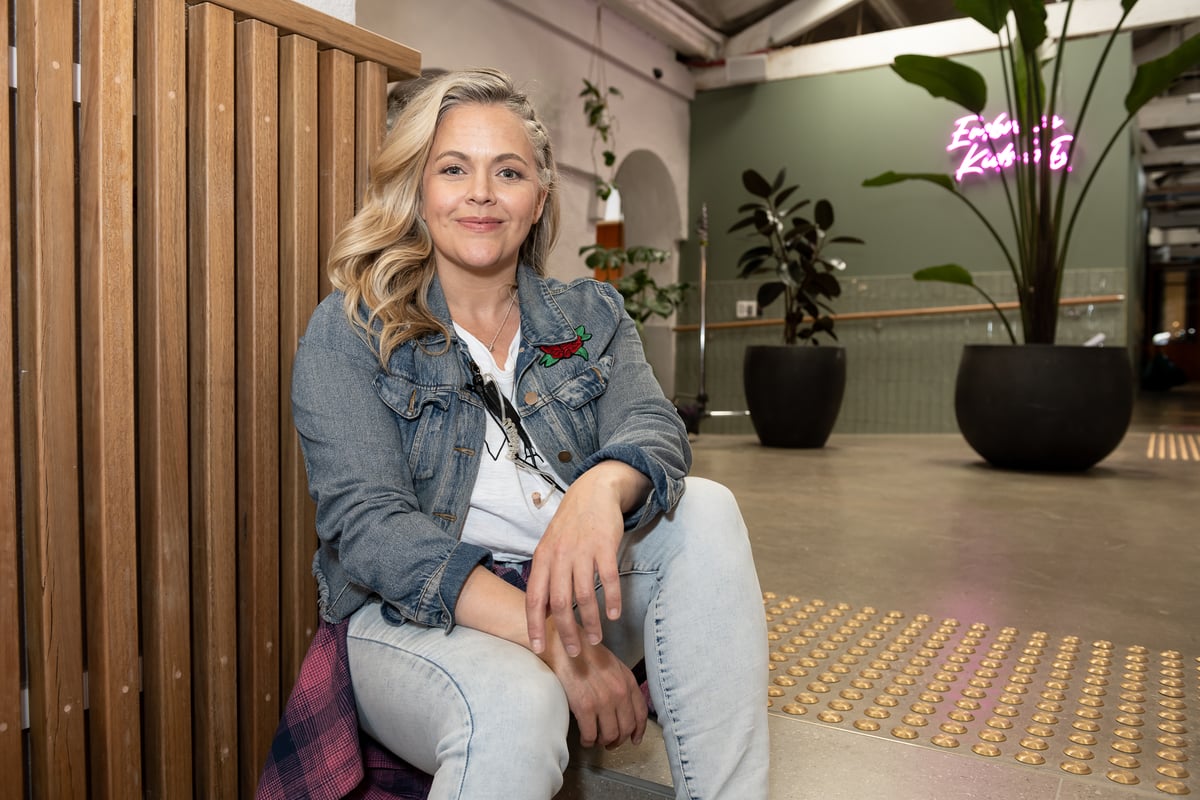 Taryn Brumfitt by Sam Oster