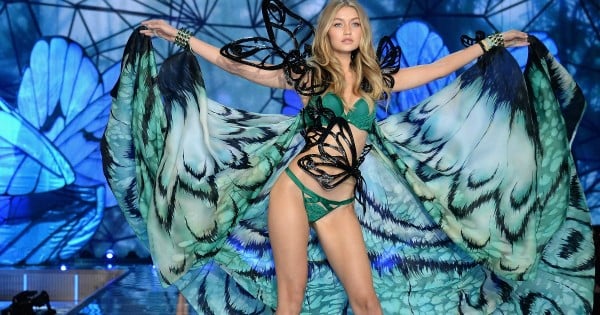 "I saw this wonderful campaign of models wearing lingerie and I just felt so fantastic about my body."
Ever heard this statement uttered from a woman's lips? Neither. Not once.
In fact, I can honestly say that my usual thought pattern after seeing a lingerie ad, where all the models have the exact same Victoria's-Secret-esque figure, is:
"I could never wear that. God, why did I eat that doughnut yesterday? Mm, doughnuts…"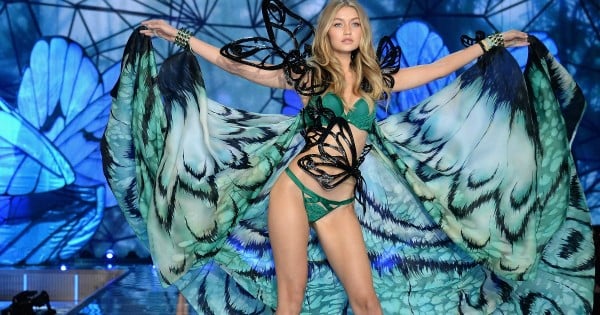 But Target's new campaign is helping to change that internal dialogue.
The Aussie clothing giant has released a Valentine's Day lingerie catalogue and the beauty of it comes down to the women featured wearing the pretty bras and undies.
They're sexy. They're confident. And lo and behold, they all come in a range of different body shapes, skin colours, sizes and ages.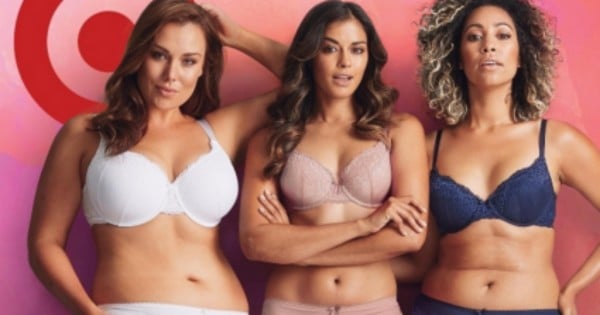 Yes, one of them, Mel Brady, has been a stylist for 30 years and she has the stunning grey hair to prove it.