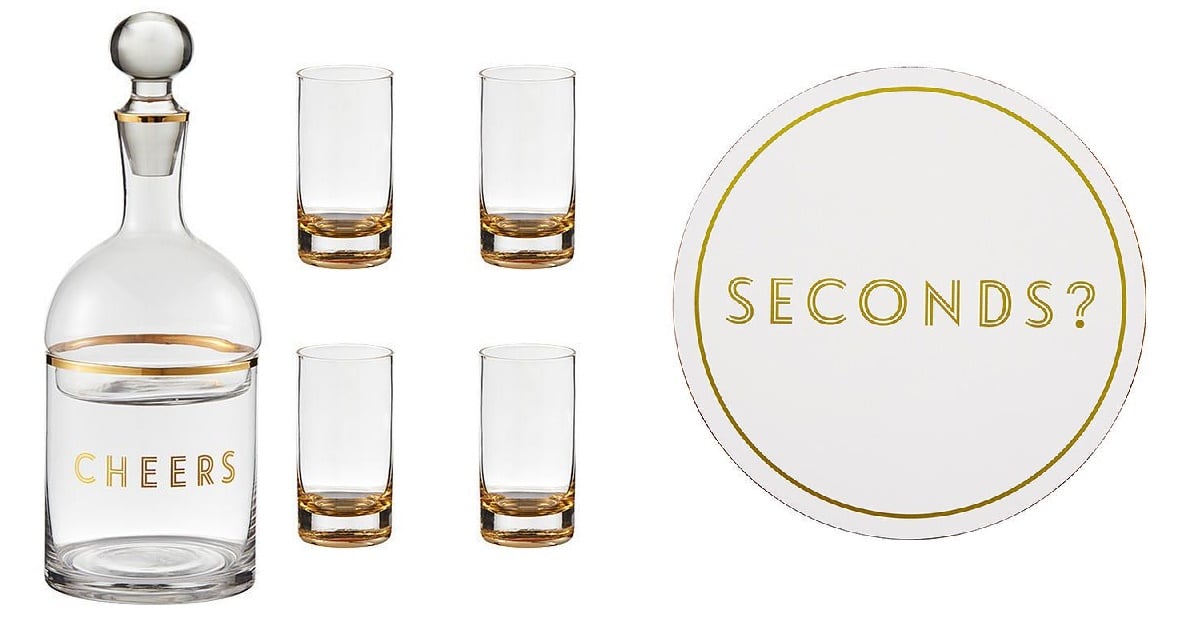 Having spent my life savings on a new home last year, my decorating skills took a battering. My house looked a little like my bank balance – bare. That's about to change.
I'm having my closest girlfriends over for a festive lunch soon and I'm using it as a rocket to blast me into decorating action. I will have a lovely festive table. I will have a put-together bedroom. And in the process, I will NOT spend a gazillion dollars.
Here's how I'm getting my home summer-ready without re-mortgaging my abode.
Seconds? Always. These cute circular placemats have a festive feel and will give your guests explicit permission to reach for seconds. When there's potato bake on offer it'd be rude not to, right?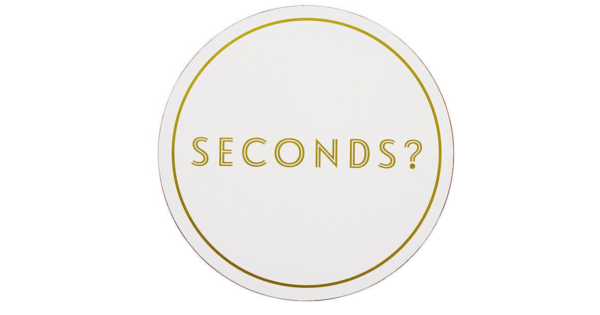 Thirds? Image: Target.
It's not possible to look at this adorable set without a) wanting to fill it with punch, b) smile, and c) shout "cheers!". Matching glassware that doesn't cost the earth? Yes. Please.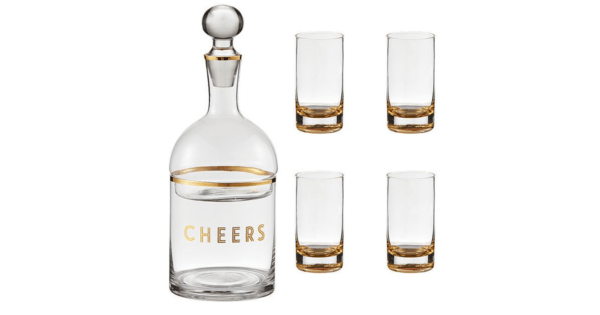 I'll cheers to that. Image: Target.
Avoid that feeling of dread when a guest asks "Ooh, can I see your bedroom?" with a bed spread you'll be proud of. This spotty option is simple but bright enough to make you excited to slip under the covers every night.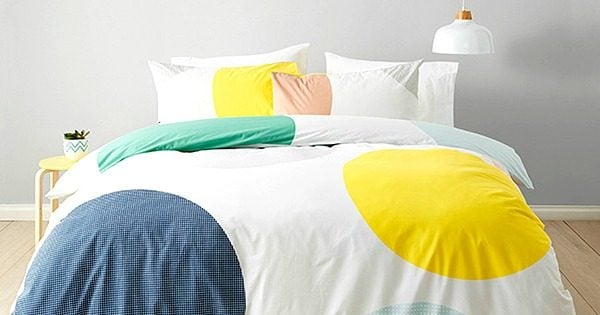 Goodbye dread. Image: Target.
Do what the plate says, friends. It's begging to be covered with assorted cheeses, crackers, dips and antipasto delights and is ready for any special occasion life throws at you (hello housewarming, Christmas, birthdays, new jobs and managing not to get a stain on your white jeans after one wear).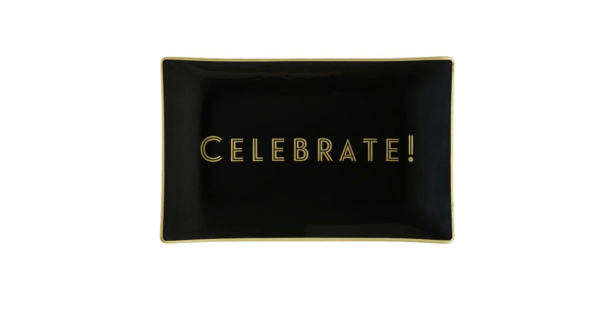 "Do what the plate says, friends." Image: Target.
As someone who is fairly lazy minimalist when it comes to table centrepieces, this ticks all the boxes. It's simple, modern (love that chromatic golden look), and is minimal fuss with maximum impact (just think about how pretty all the candles will look during a meal). Add to cart/shopping trolley, immediately.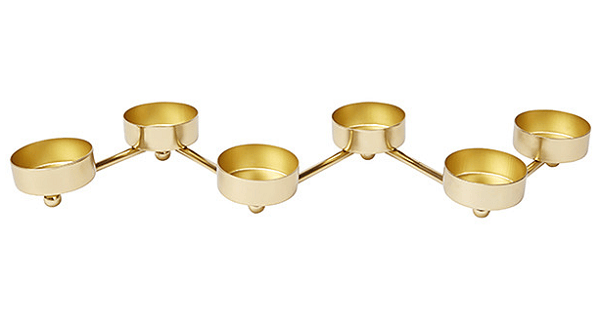 An easy winner. Image: Target.
A staple at family Christmases over the last few years, Jenga looks homely in your living room and is a great ice-breaker - particularly after having consumed a glass of champers.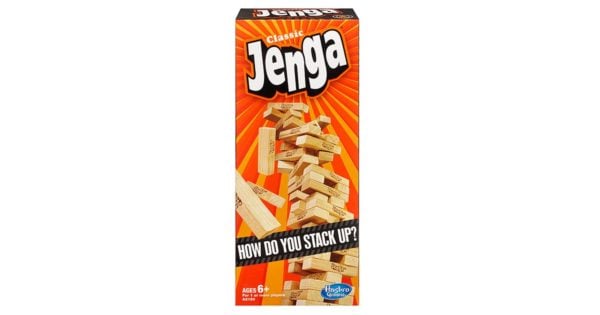 What homewares do you love?
This post was written with thanks to our brand partner Target.