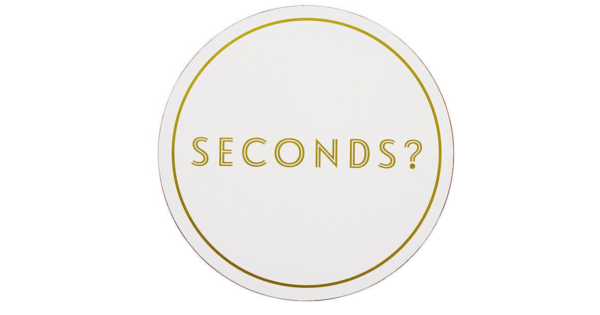 Having spent my life savings on a new home last year, my decorating skills took a battering. My house looked a little like my bank balance – bare. That's about to change.
I'm having my closest girlfriends over for a festive lunch soon and I'm using it as a rocket to blast me into decorating action. I will have a lovely festive table. I will have a put-together bedroom. And in the process, I will NOT spend a gazillion dollars.
Here's how I'm getting my home summer-ready without re-mortgaging my abode.
Seconds? Always. These cute circular placemats have a festive feel and will give your guests explicit permission to reach for seconds. When there's potato bake on offer it'd be rude not to, right?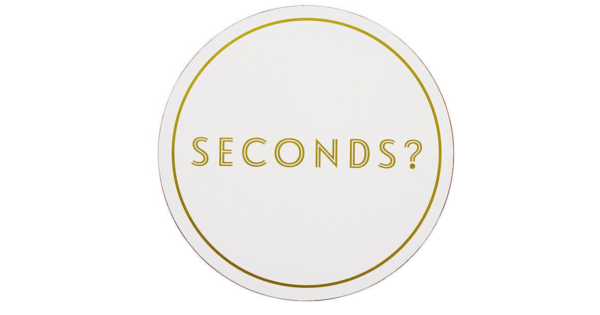 Thirds? Image: Target.
It's not possible to look at this adorable set without a) wanting to fill it with punch, b) smile, and c) shout "cheers!". Matching glassware that doesn't cost the earth? Yes. Please.