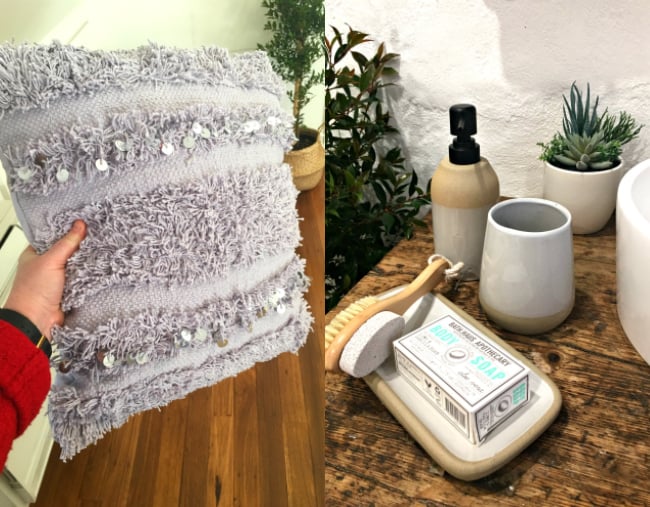 Oh dear. Target have released a new homewares line and you're going to want all of it.
This, of course, is a great thing because, who doesn't love affordable homewares? It's also not so great for your bank account if, like us, you have zero self control and tend to chuck one of everything in your trolley.
This morning, we went along to a sneak preview of the relaxed, luxe homewares range, which will hit Target stores and online this Sunday.
Honestly, we were pretty impressed.
Inspired by nature and the Australian landscape, you can expect to see lots of lilacs, dusty pinks, cream and charcoal, and wooden and wicker materials from the bedroom, kitchen, living area and bathroom range.