As families around the country prepare for the all-important back to school week, there's something markedly different about the usual slew of catalogues hitting the mailbox thanks to Target.
Releasing their latest catalogue earlier this week, the spread includes images of people from all different ethnic backgrounds, kids with disabilities and a woman wearing a hijab.
Basically, it's an accurate and inclusive representation of modern Australia, and people are seriously into it.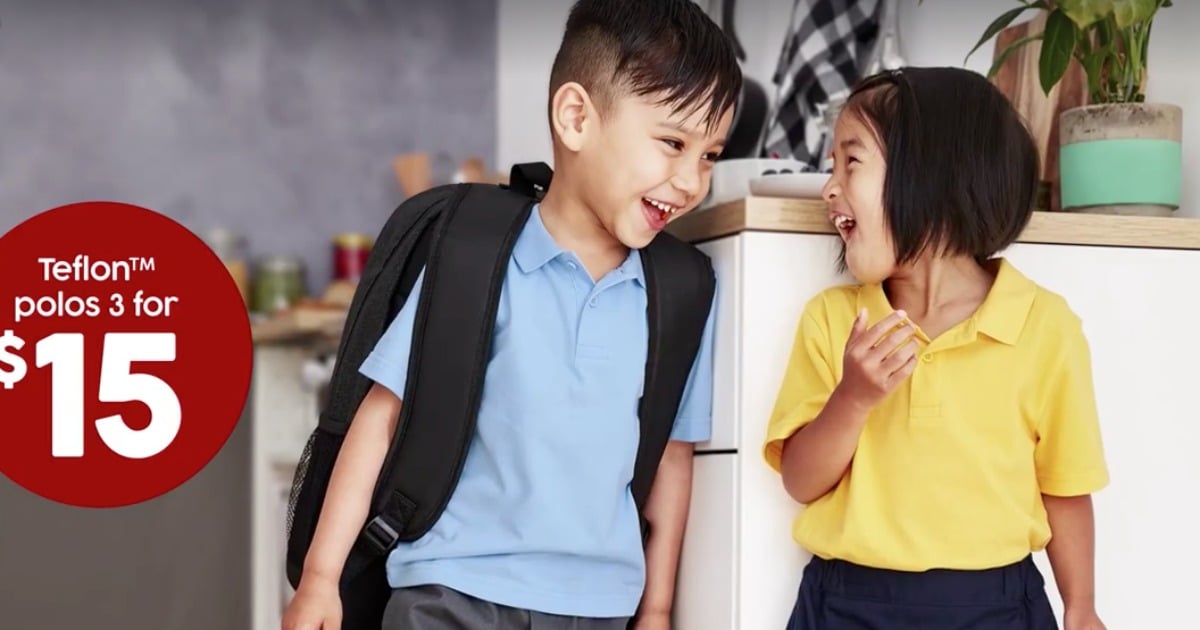 "Loving the diversity in the new catalogue! Good to see people of different abilities and cultural backgrounds in the new catalogue," one parent wrote on the Target Facebook page.
"Thanks, Target. Being a mother of a special need child and being a hijabi this is so relatable. Keep it up," another wrote.
"I would just like to say how proud and happy I am to shop at your store! I was reading your back to school catalogue and was delighted to see your support of children with special needs as models in this catalogue. As a primary school teacher it is so important to support and normalise children who are different!" another shared.