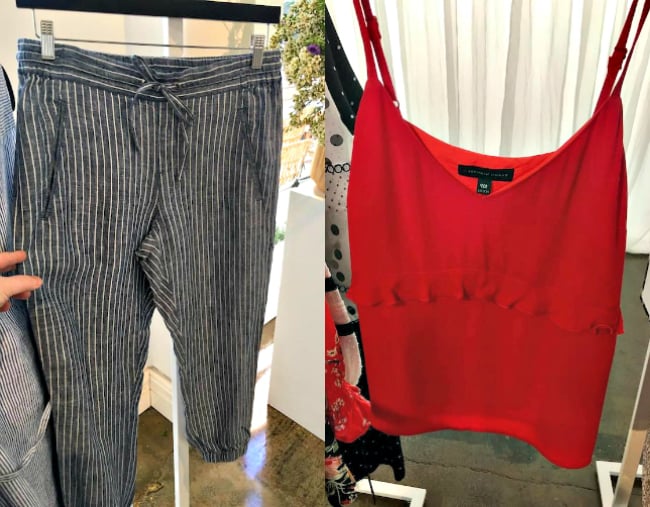 Target knows its womenswear range hasn't been its best self over the last few years.
Sure, they've always had the basics down, but overall, they knew a certain je ne sais quoi was missing.
But in good news for us, Target are back god dammit and they're bringing quality (and affordable) fashion with them in their Spring 2018 Womenswear collection.
Judging by what we saw at the retailer's preview sneak-peek this week, think:
Breezy linens, light, feminine fabrics, modern silhouettes and wide leg pants, as well as on-trend takes on staple work wear pieces that can be styled for a night out. Plus a dash of exxy looking active-wear.