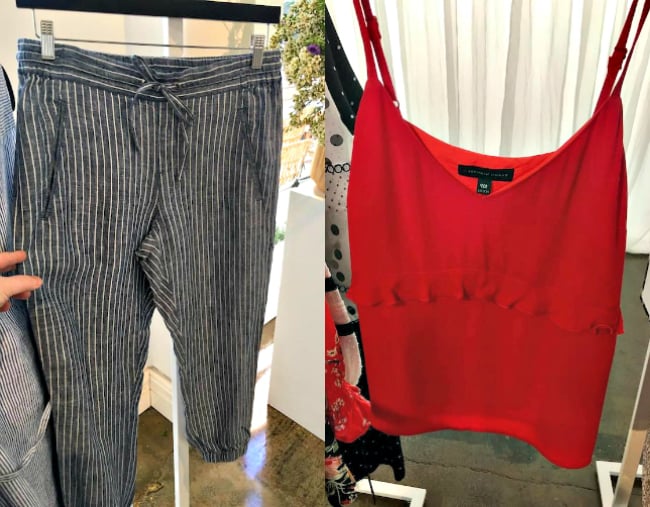 Target knows its womenswear range hasn't been its best self over the last few years.
Sure, they've always had the basics down, but overall, they knew a certain je ne sais quoi was missing.
But in good news for us, Target are back god dammit and they're bringing quality (and affordable) fashion with them in their Spring 2018 Womenswear collection.
Judging by what we saw at the retailer's preview sneak-peek this week, think:
Breezy linens, light, feminine fabrics, modern silhouettes and wide leg pants, as well as on-trend takes on staple work wear pieces that can be styled for a night out. Plus a dash of exxy looking active-wear.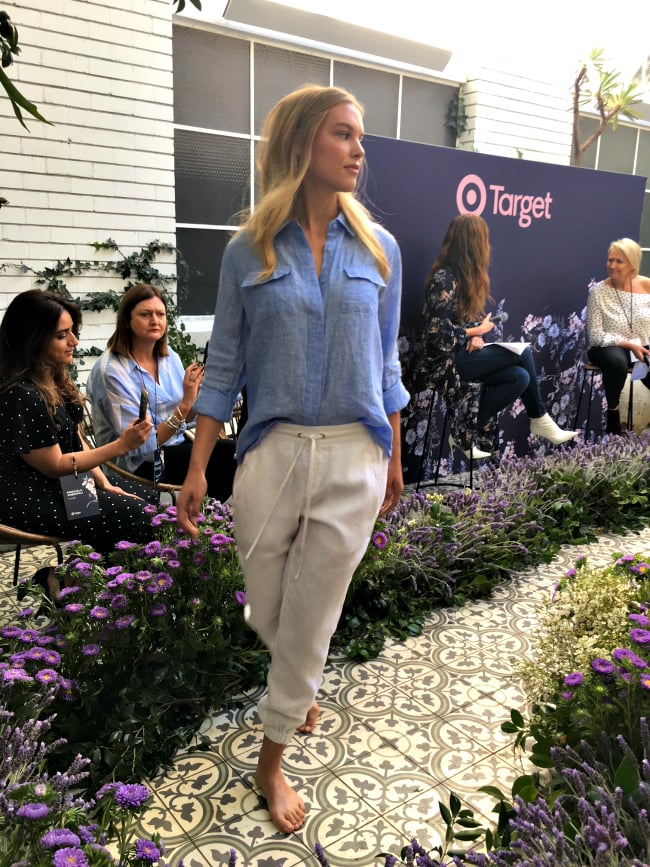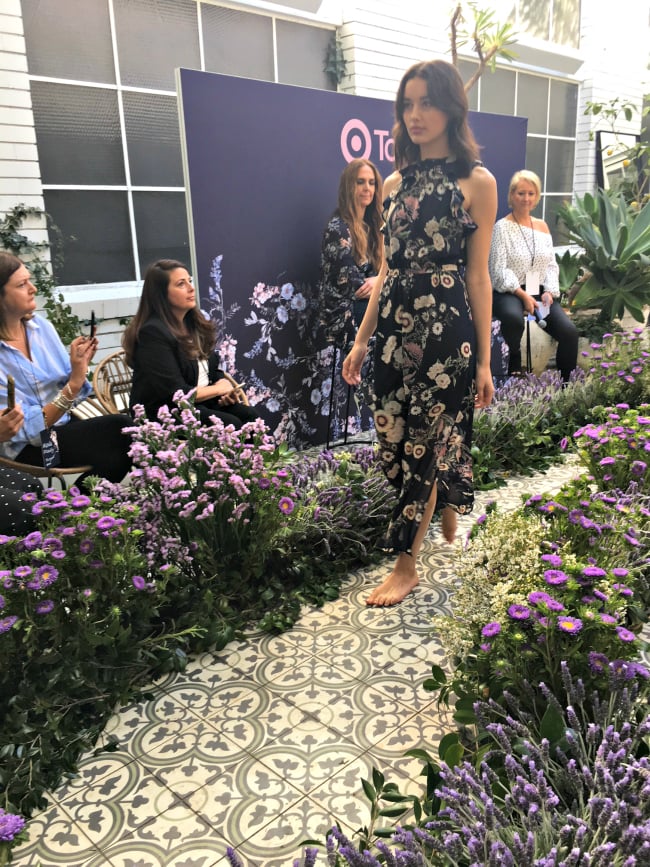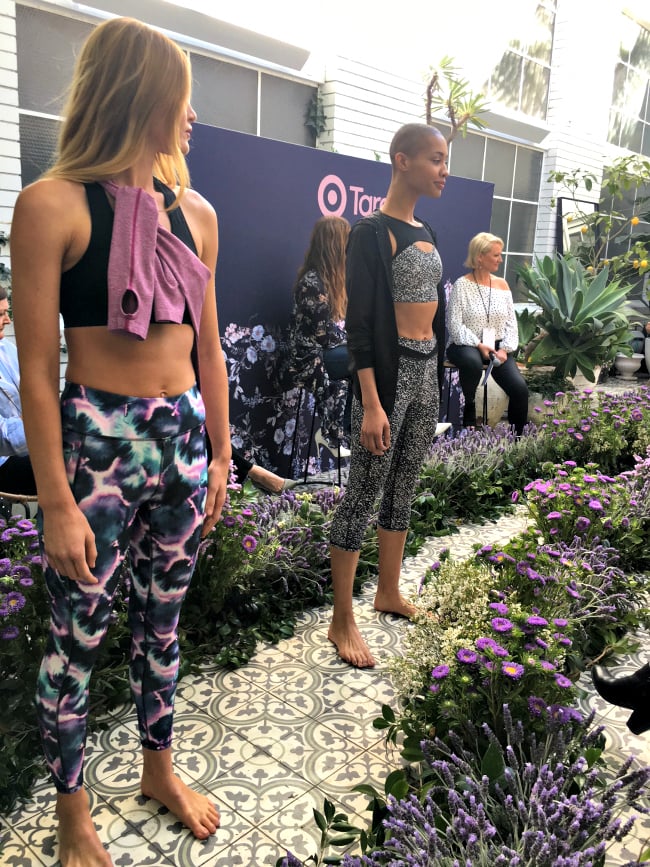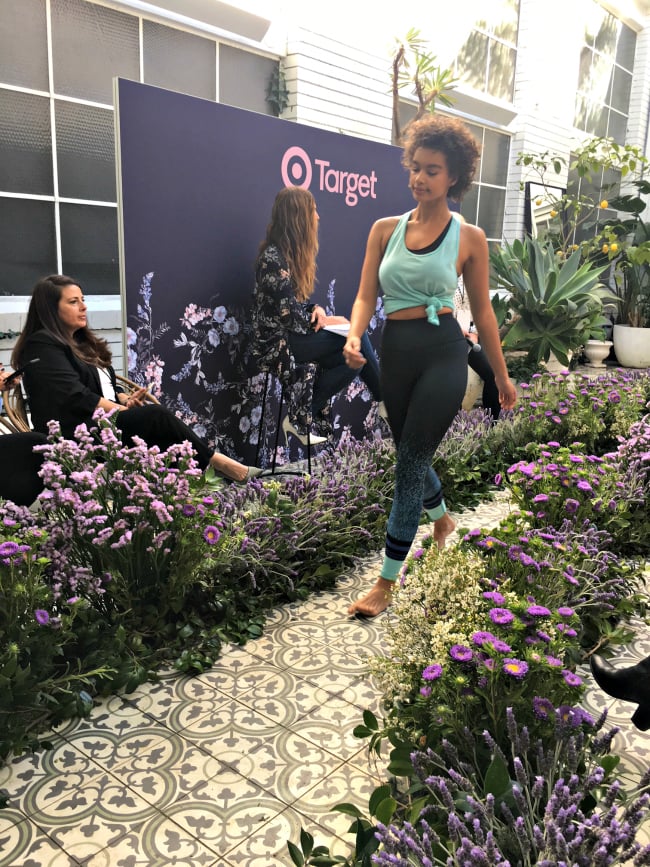 From their best selling, high-waisted tights (which look like they could be Lululemon) to a navy spotty, silky top with bat sleeves, the thing that sets this collection apart from its predecessor is it really embraces the idea of high-low dressing (mixing high end and low priced items in your wardrobe).
Each piece in the range can be styled up with a statement earring, bag, shoe or leather jacket, meaning you don't have to splurge on trend pieces that you might not feel like wearing in six months' time.
The pieces in the womenswear collection will be making their way online and into Target stores nationwide between now and throughout November/December, but mostly September (which is two weeks away, woo!), but you can see them here first.
Enough chat, here are our top picks from the new range.
Hey, if it's good enough for Aussie style icon Tash Sefton, it's good enough for us.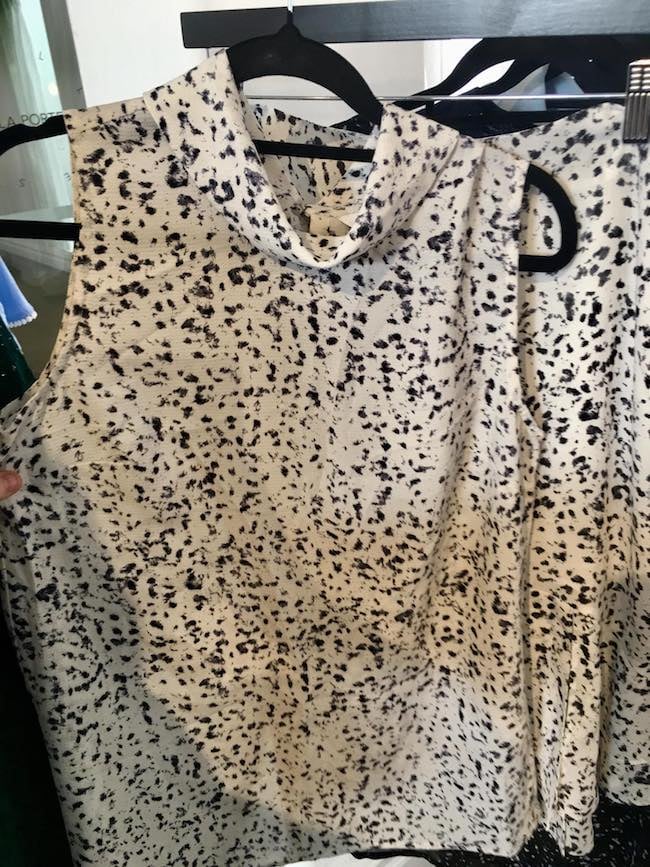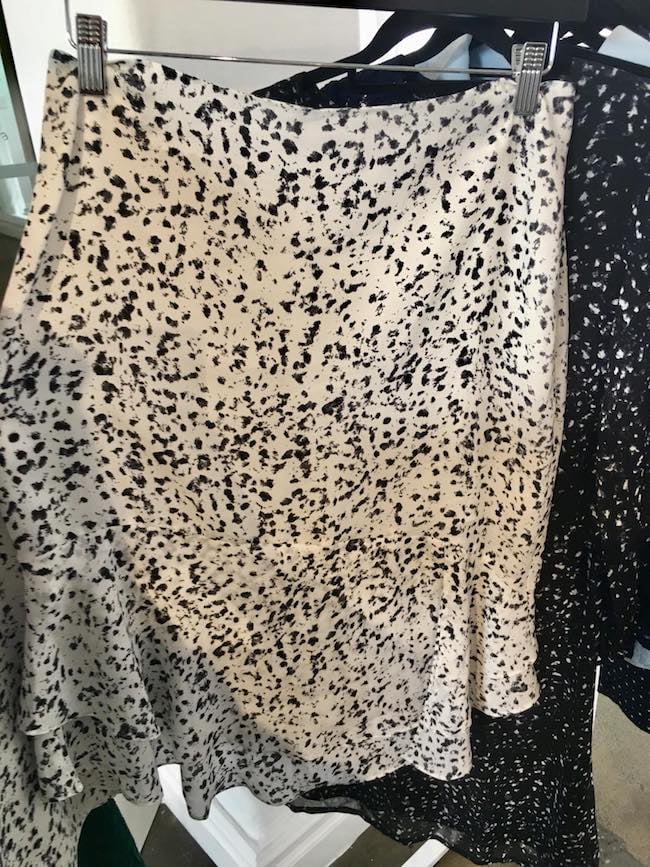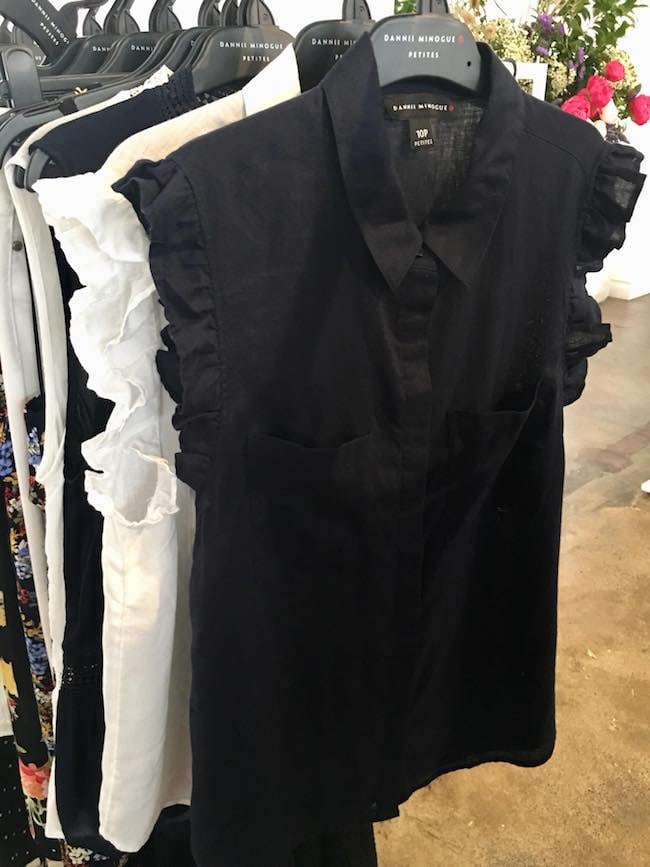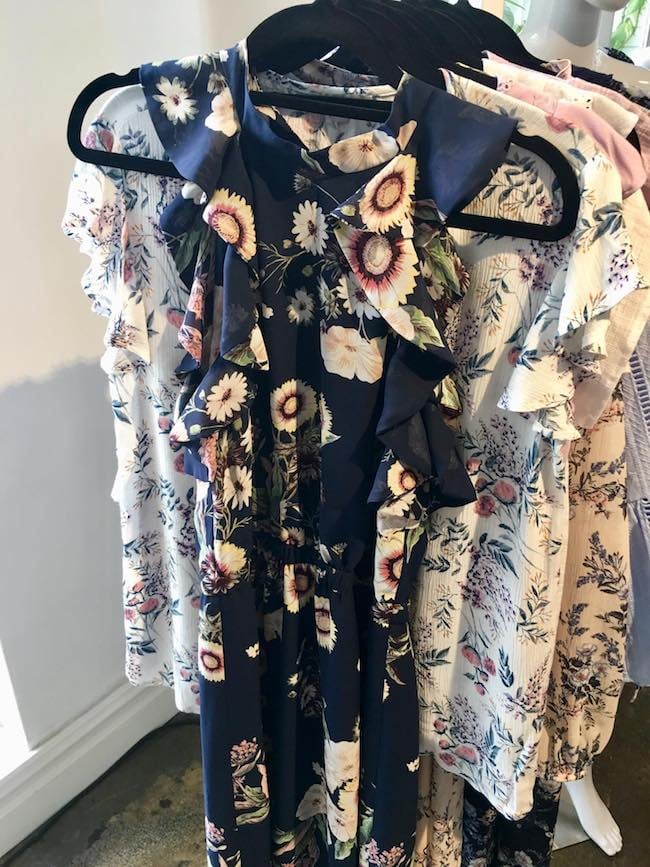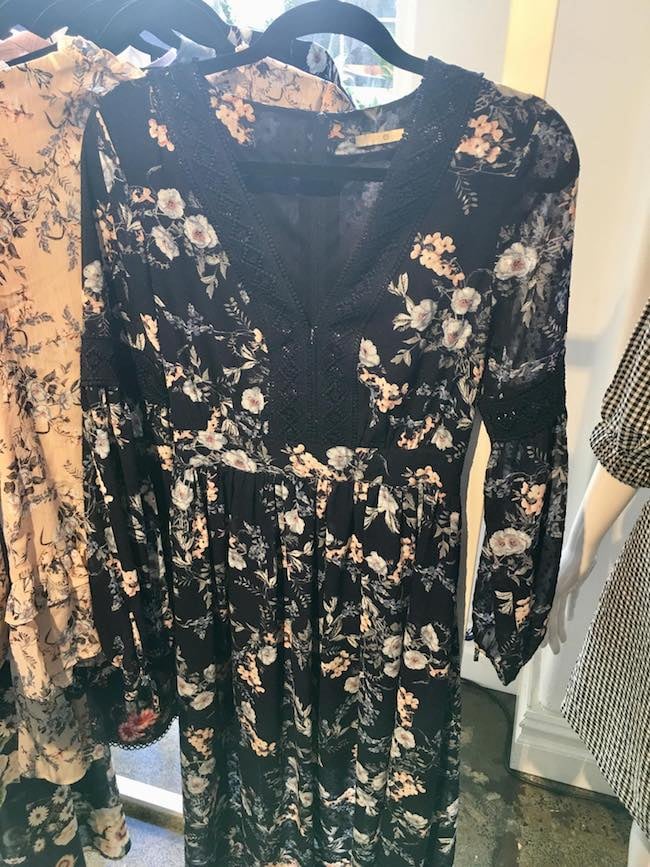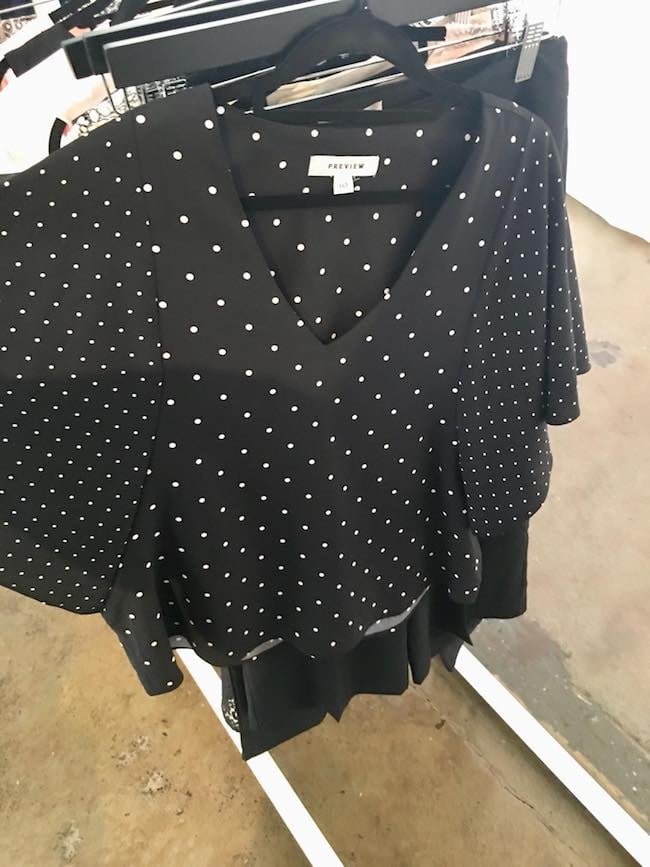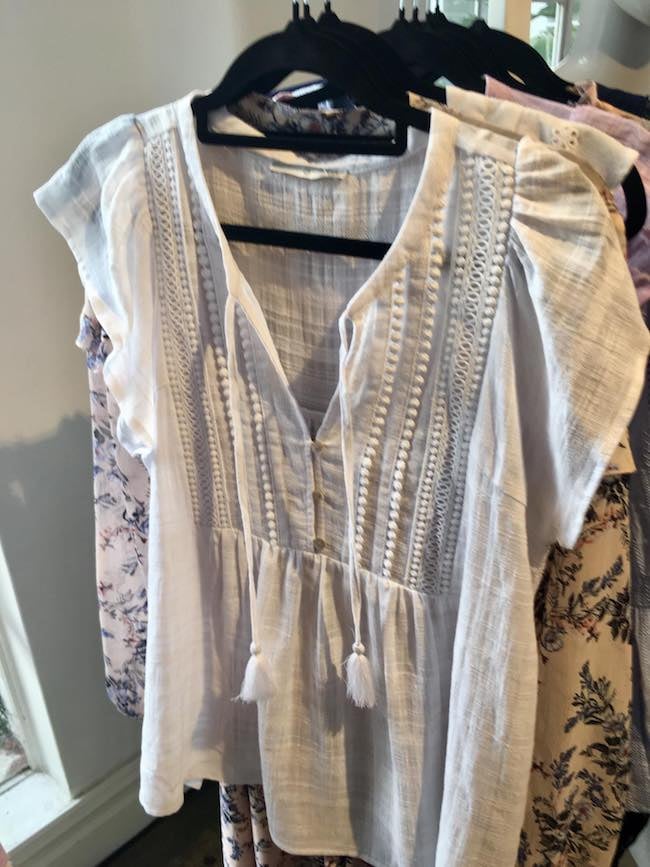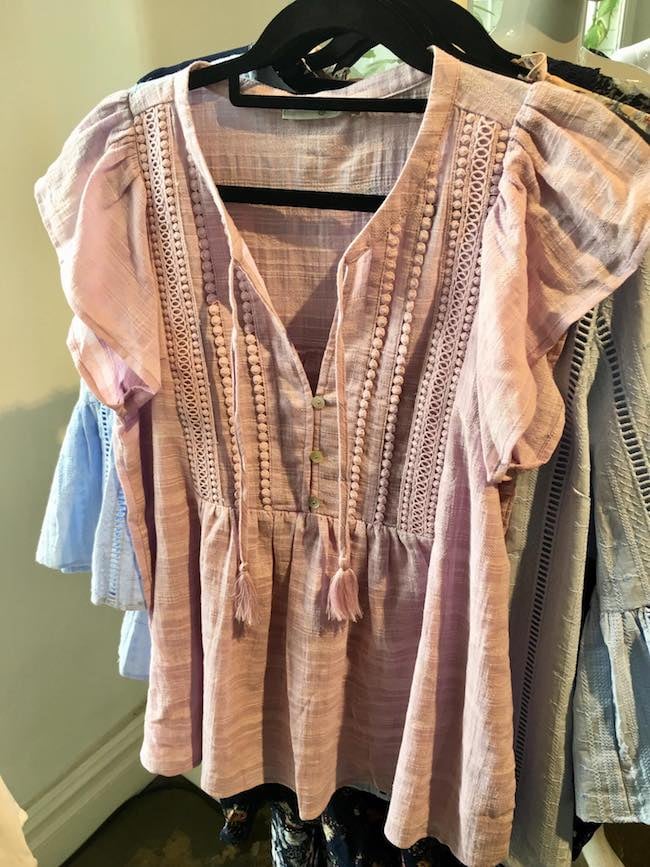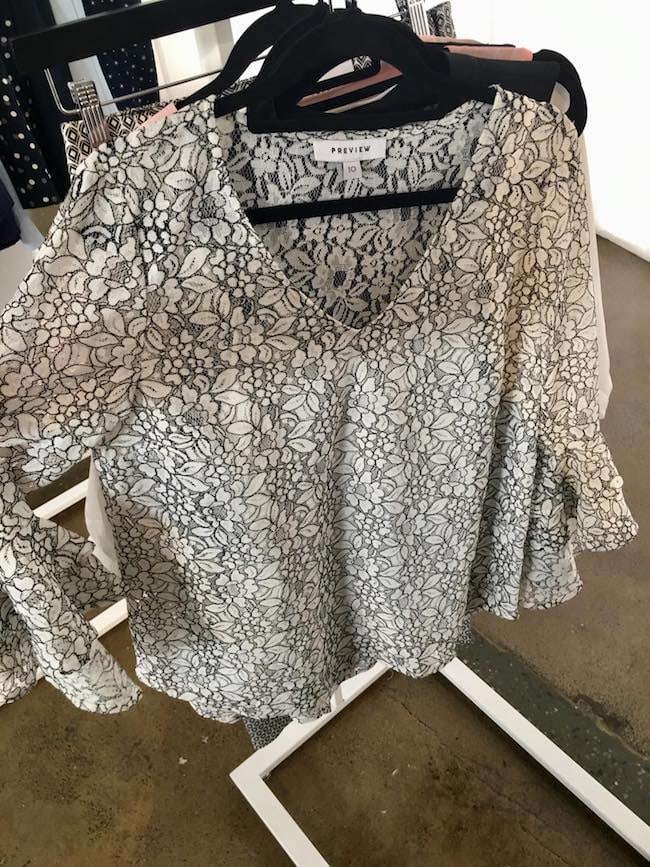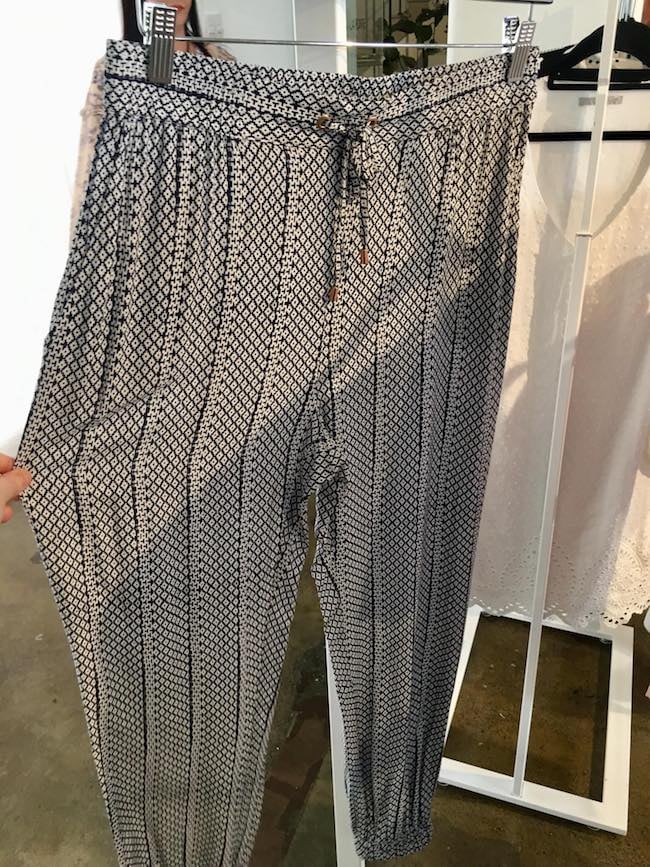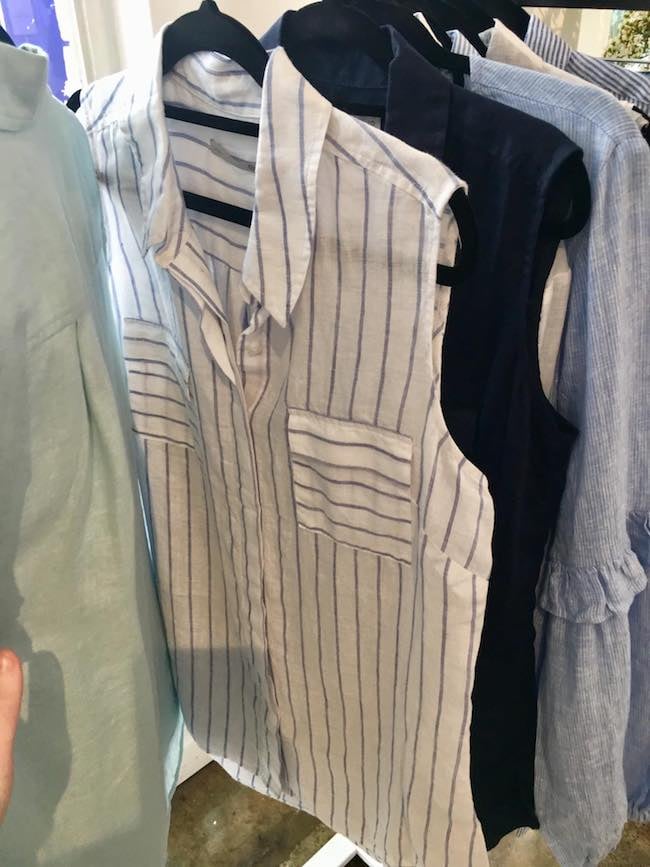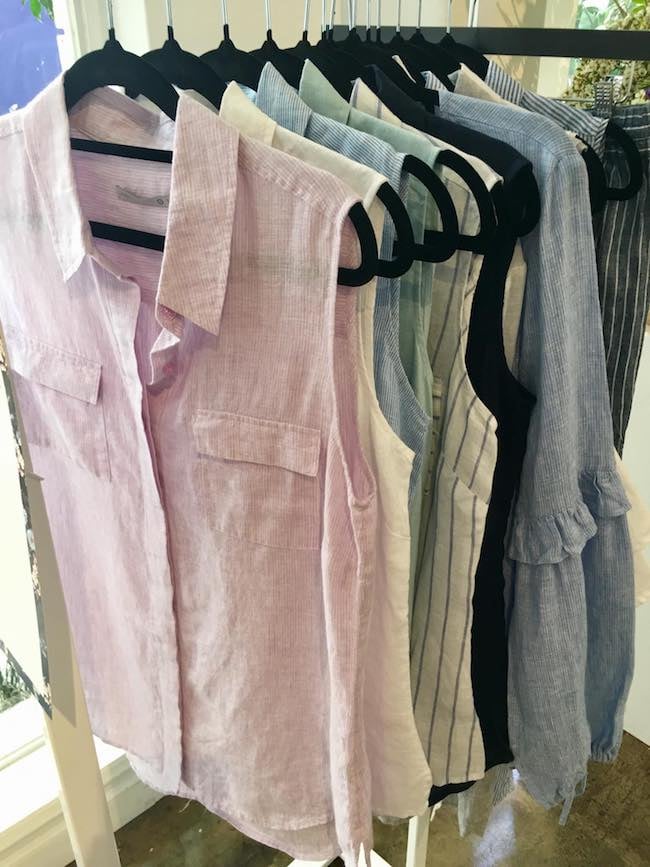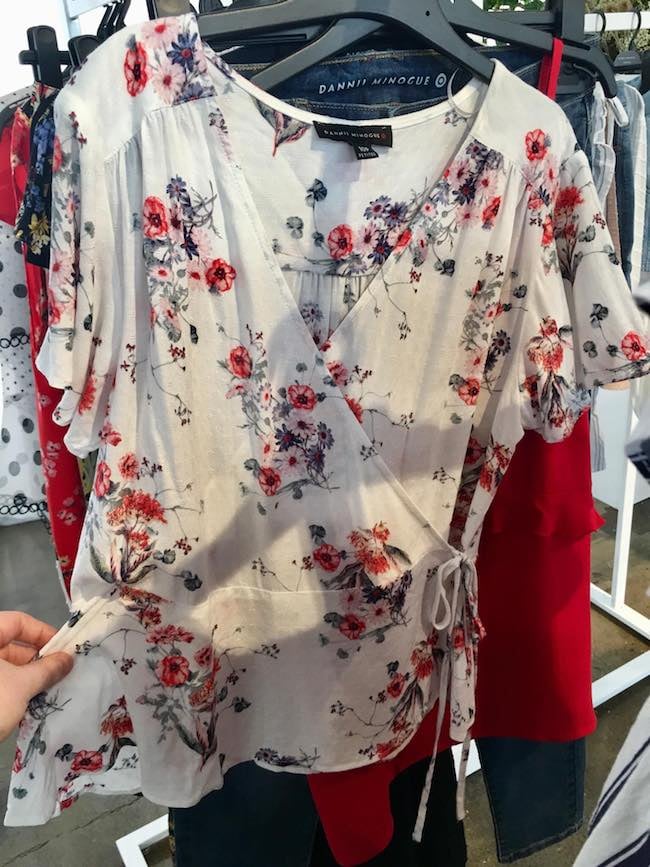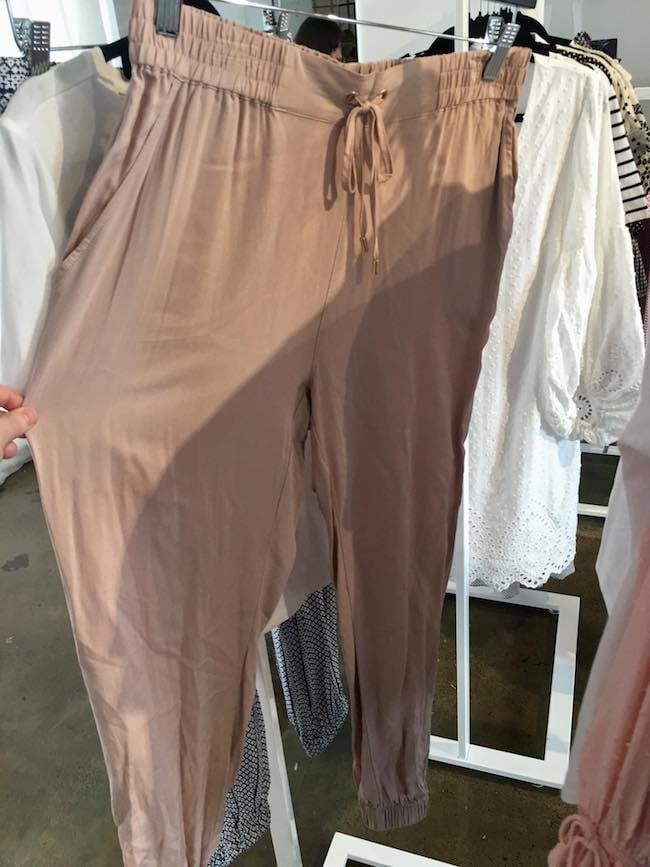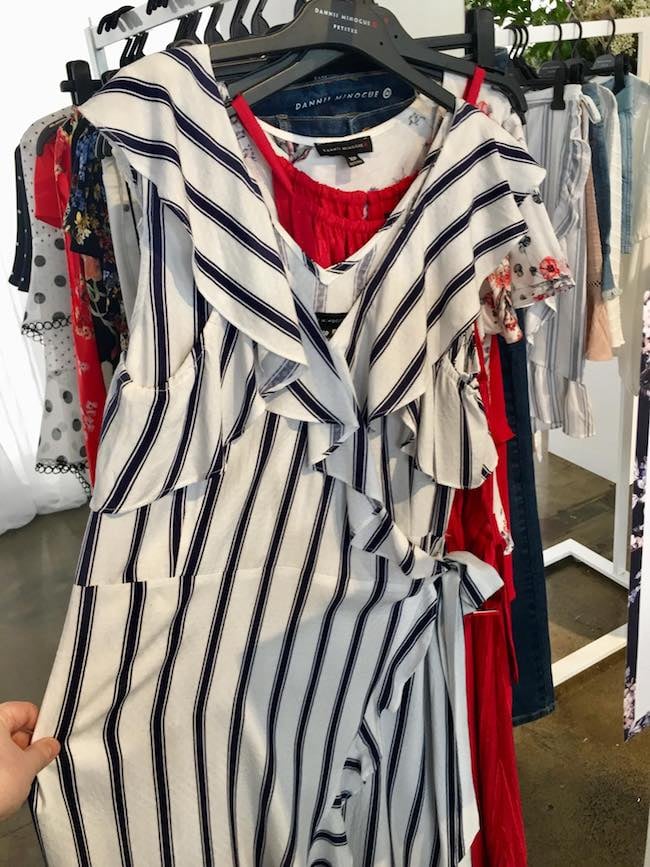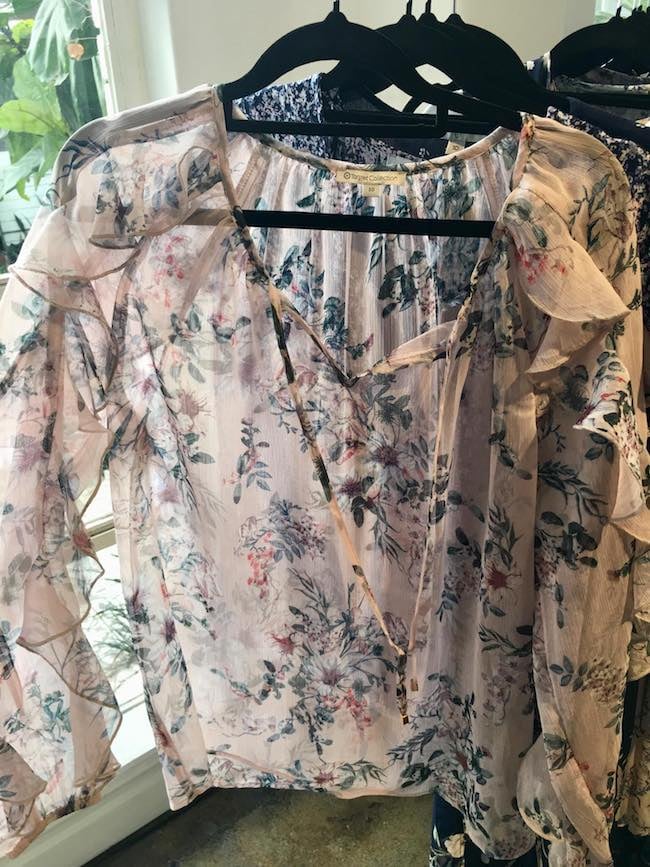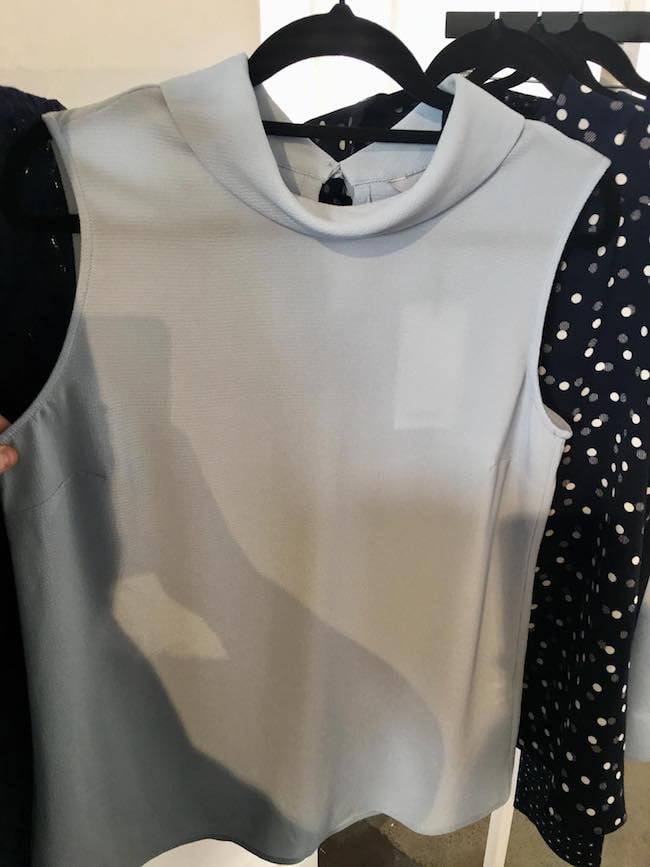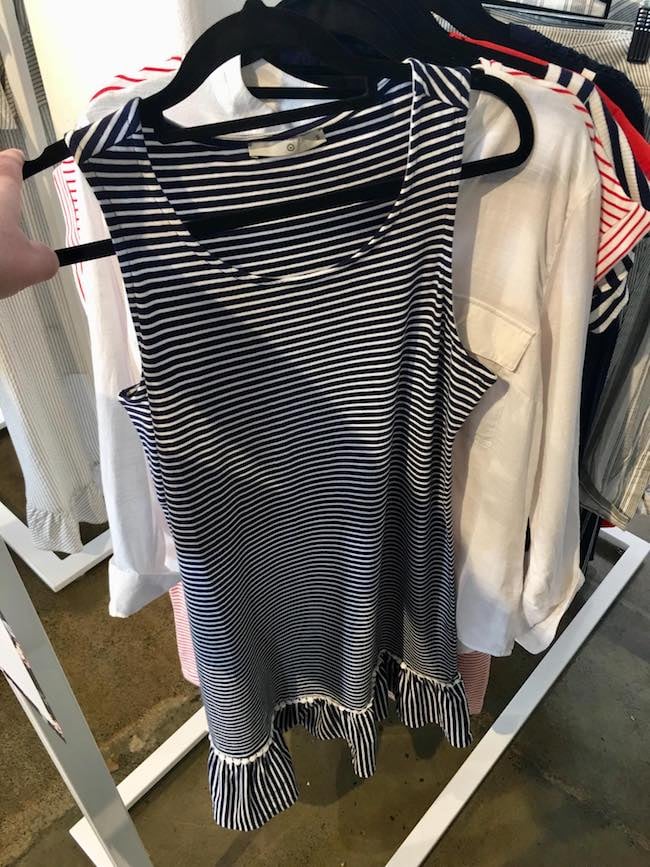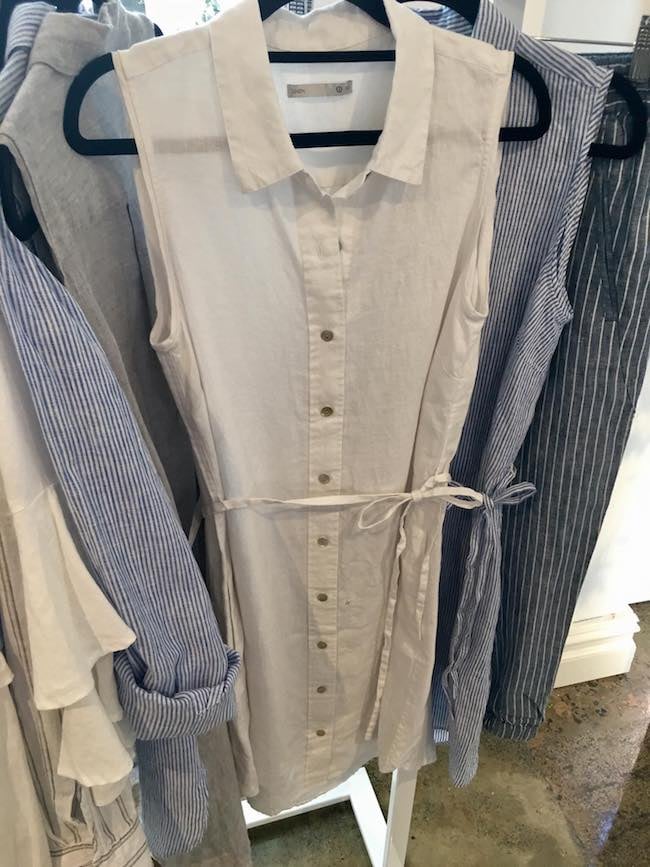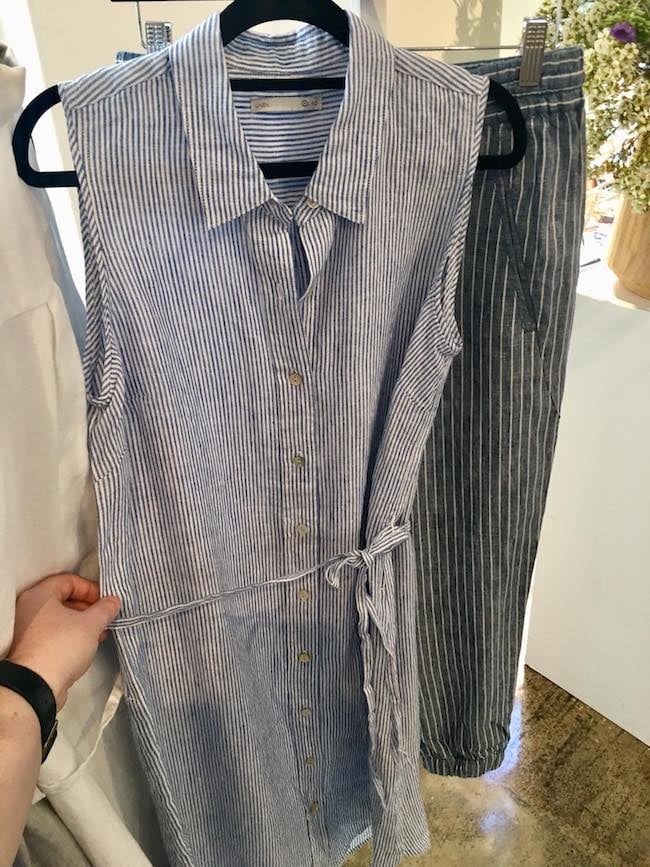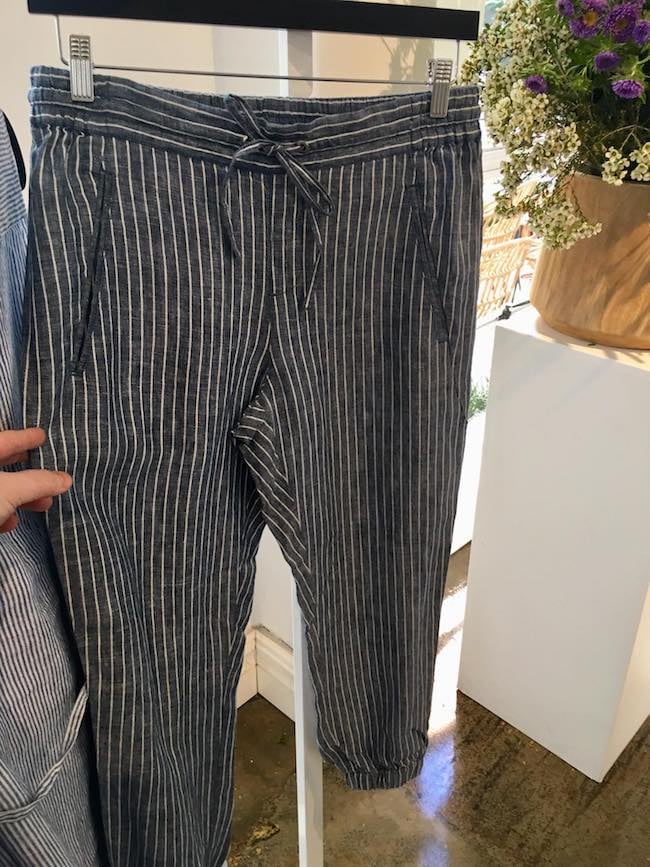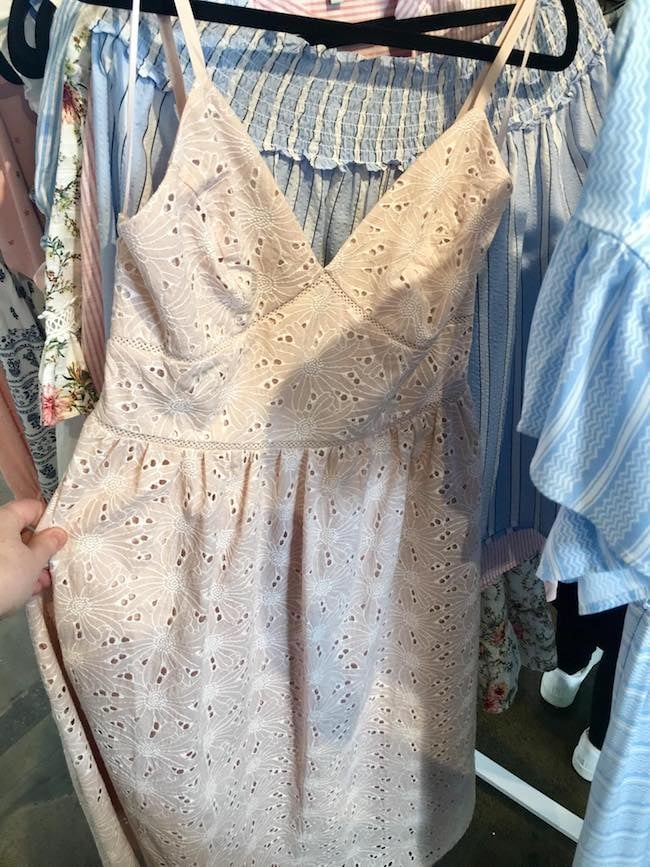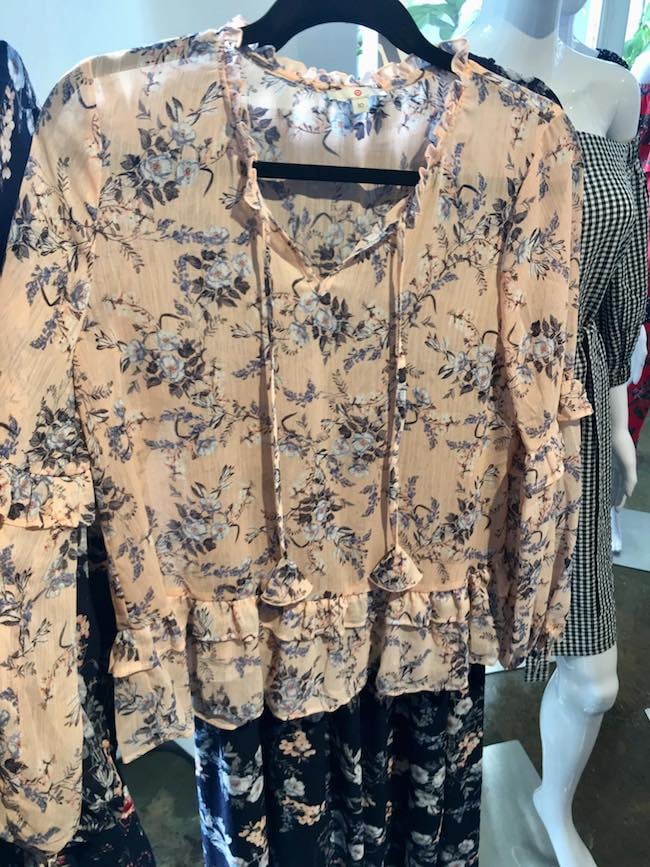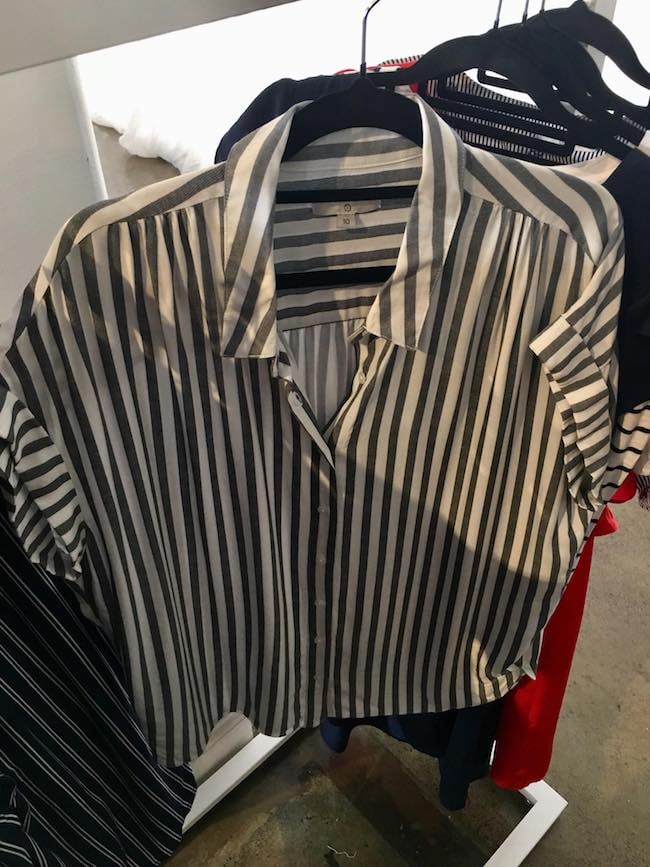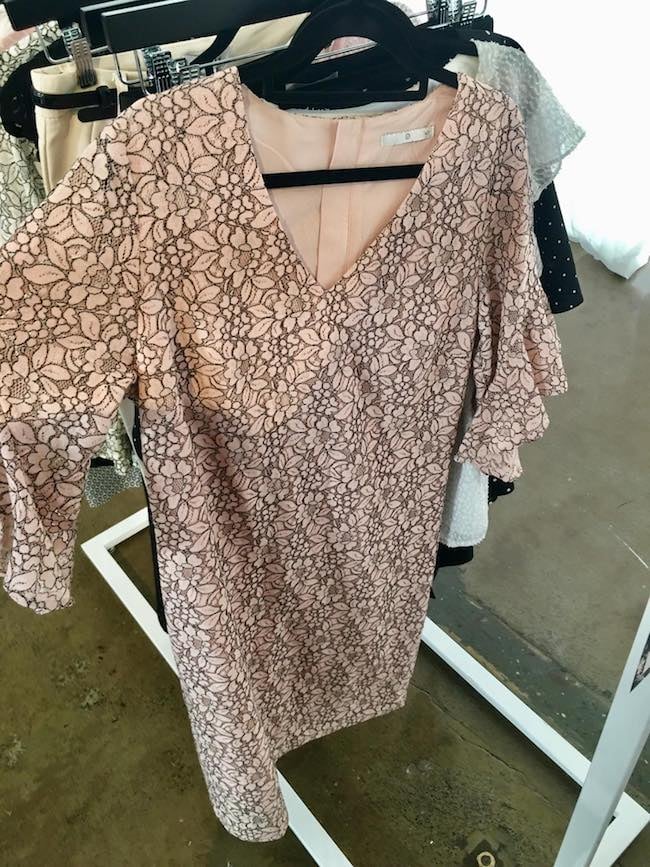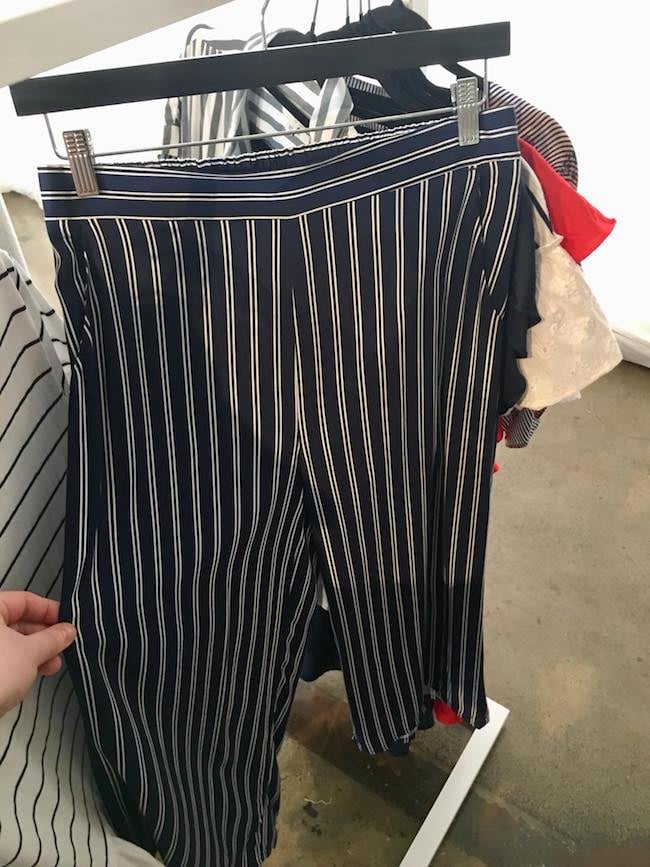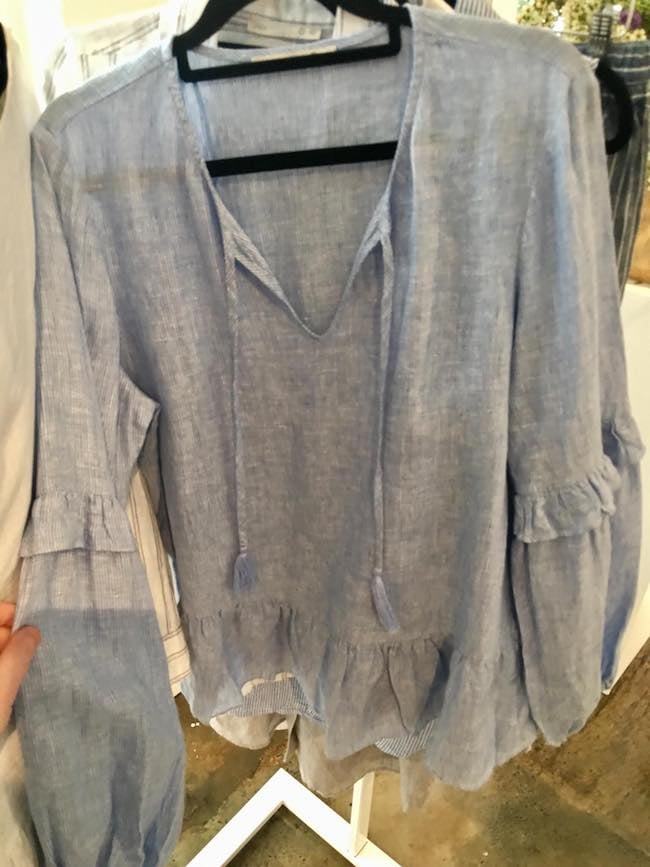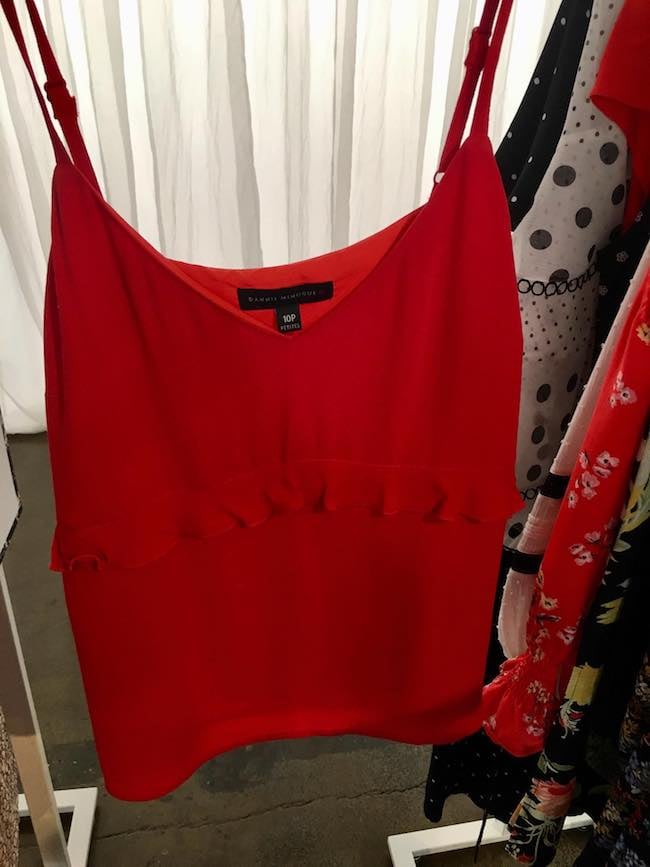 What's your favourite piece from the Target Spring 2018 Womenswear range? Tell us in the comments.