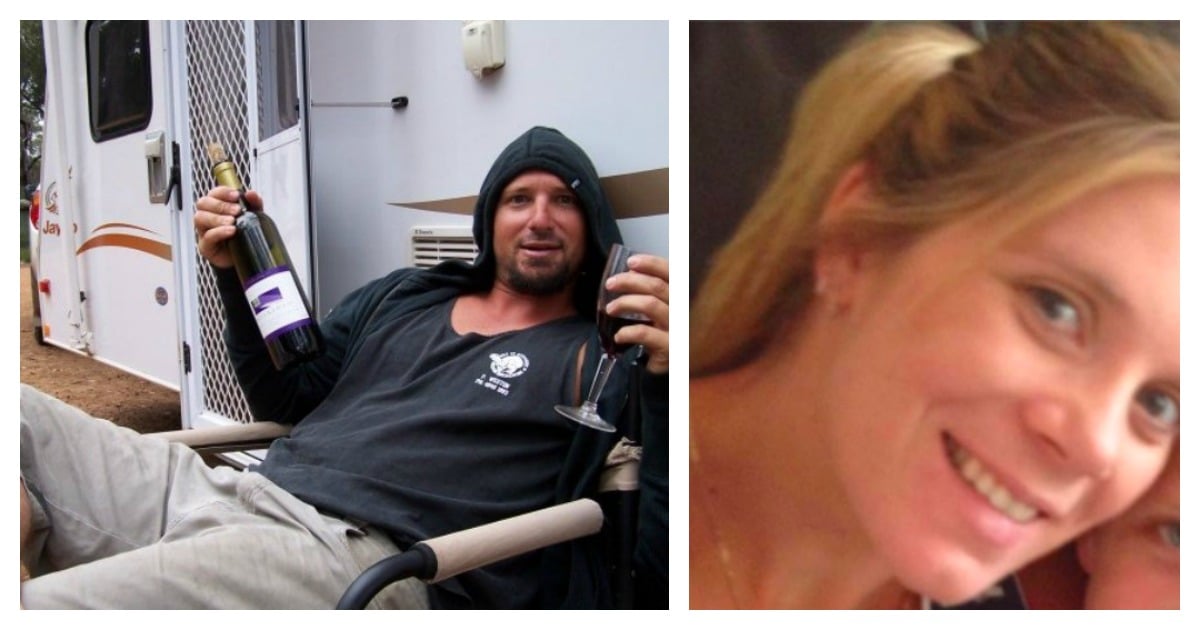 Trigger warning: This post contains details of domestic violence and may be distressing for some readers.

A man who murdered his former partner while she was holding their one-week-old baby girl has pleaded guilty to murder.
Marcus Rappel, the former partner of Tara Costigan, pleaded guilty to her brutal murder along with breaching a protection order and assaulting another person.
The Canberra man was arrested under restraint at Costigan's Calwell home in Canberra in February of last year. According to court documents, the mother-of-three was holding the couple's one-week-old baby girl, Ayla, at the time of her attack.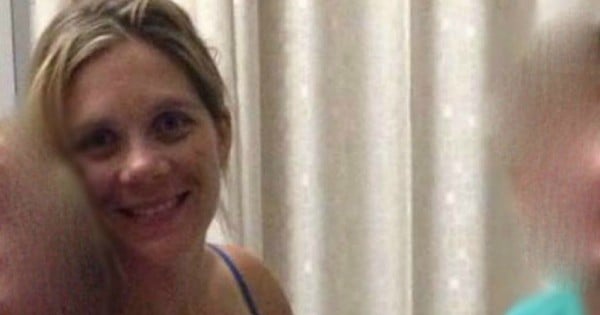 A two-day hearing will be held later this year, where it is expected Rappel will dispute some of the case's facts.