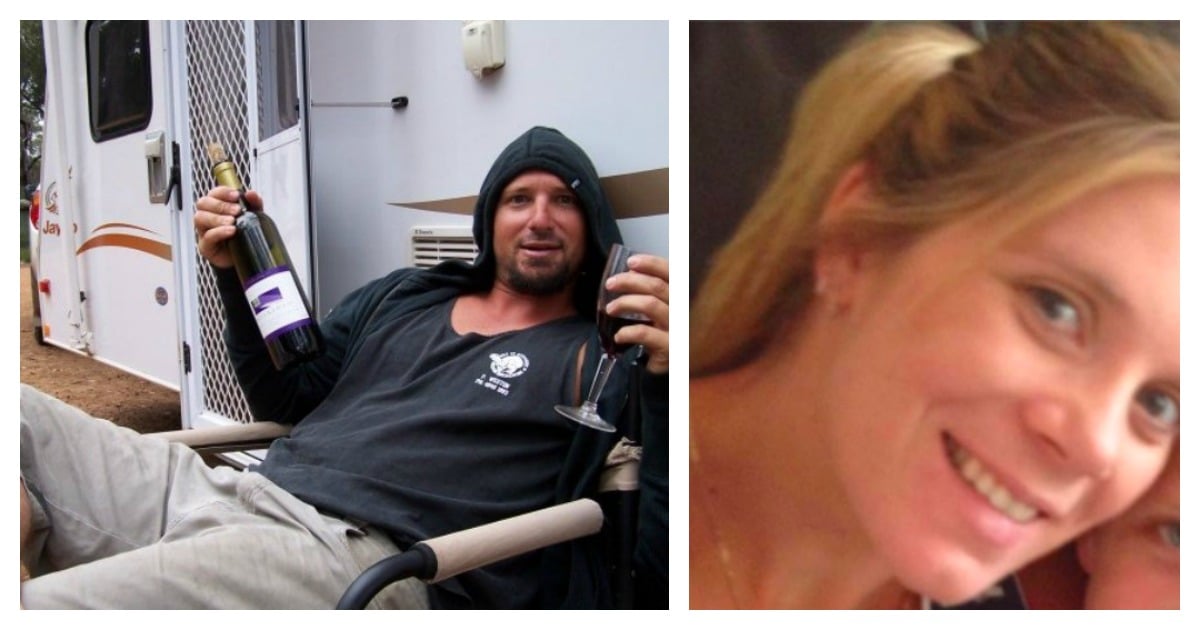 Trigger warning: This post contains details of domestic violence and may be distressing for some readers.

A man who murdered his former partner while she was holding their one-week-old baby girl has pleaded guilty to murder.
Marcus Rappel, the former partner of Tara Costigan, pleaded guilty to her brutal murder along with breaching a protection order and assaulting another person.
The Canberra man was arrested under restraint at Costigan's Calwell home in Canberra in February of last year. According to court documents, the mother-of-three was holding the couple's one-week-old baby girl, Ayla, at the time of her attack.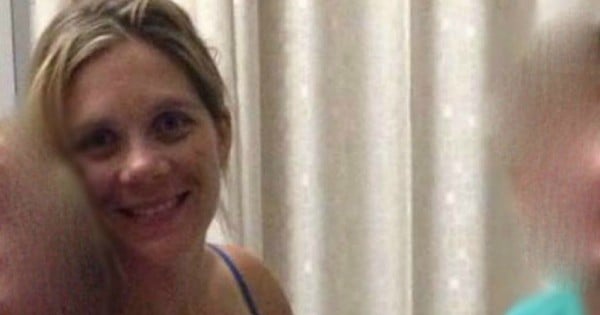 A two-day hearing will be held later this year, where it is expected Rappel will dispute some of the case's facts.
Just days before her murder, Tara posted a photo of her tiny daughter to Facebook, captioning it "A precious little Angel".
At the time of her death, her two sons were aged nine and 11. She was just 28.
Police found her body with severe head injures and an axe beside her on the laundry floor at the rear of the Duggan Street villa where she lived.
The Canberra Times reported that Tara had sought court protection from her ex-partner a day before she was violently killed. The interim domestic violence order was granted by the magistrate, but it is unclear whether Rappel was served with the order by police.
Watch former Prime Minister Tony Abbott launch the Tara Costigan foundation last year (post continues after video).
While the tragic details of Tara Costigan's death are now a matter for the court her last desperate attempt to seek a domestic violence order shows that this 28-year old mother was one of the hundreds of thousands of women affected by domestic violence each day in Australia.
According to the Australian Bureau of Statistics, one in six women has been a victim of violence by a current or former intimate partner. Homicides committed by an intimate partner account for one fifth of all homicides in Australia.
For support and 24 assistance regarding domestic violence, please visit the National sexual assault online service, or call 1800RESPECT.
You can find the Tara Costigan Foundation on Facebook here.