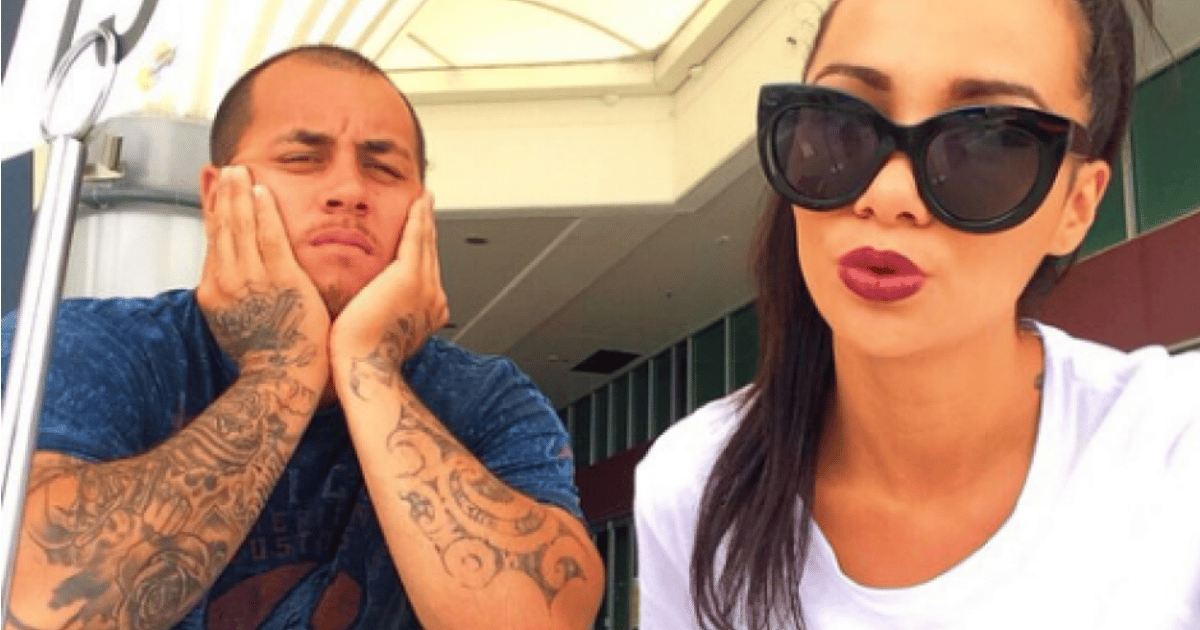 By Melinda Howells and Andrew Kos
Former Bandido bikie Lionel Patea has pleaded guilty to the bashing murder of his ex-partner Tara Brown on the Gold Coast.
Patea ran Ms Brown's car off a road at Molendinar on the Gold Coast in September 2015.
She was trapped in her upturned car and Patea bashed her with a metal plate.
The 24-year-old mother-of-one died a day later in hospital.
Patea's trial began this morning in the Supreme Court in Brisbane, where he pleaded guilty to murder.
Patea and Ms Brown had been in a relationship since 2011 and had a daughter in 2012.
The court heard how Patea chased Ms Brown at high speed through the Gold Coast after she dropped their daughter at day care.
The court was told Ms Brown wanted to break-up with Patea in 2015.
Family and friends of Ms Brown packed the court room this morning, with many standing and emotional when his guilty plea was read.
In October 2015, a police investigation into her death heard allegations Ms Brown had sought police assistance with domestic violence issues in the week before her death but was turned away.
This post originally appeared on ABC News.


© 2017 Australian Broadcasting Corporation. All rights reserved. Read the ABC Disclaimer here.