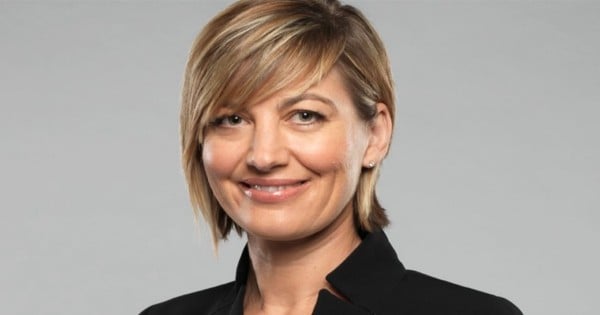 With the future for Tara Brown and the 60 Minutes crew remaining uncertain, Channel Nine journalists Tracey Grimshaw and Karl Stefanovic have come to the defence of their colleagues currently in jail in Beirut.
In a column for The Australian, A Current Affair host Grimshaw wrote, "Those colleagues are our friends in jail on the other side of the world, and I'm going to be totally straight with you: I want them home."
The crew were detained in Beirut while filming the story of Australian woman Sally Faulkner's attempt to recover her two children, who are currently living in Lebanon with their father.
Sharing nicknames and personal memories of each crew member currently being held, Grimshaw continued, "I want the big, boofy smiling soundo Tangles [David Ballment] home on the couch with his splendid wife Laura, a mate of mine. I can't stand to see her in pain, and she's no good without the person she loves best in the world.
A Current Affair host Tracey Grimshaw. Source: Facebook.
"I want Tara [Brown], a good, kind woman whom I've known for more than 15 years — in the old days when we could still both do lunch — back here playing in the yard with her two gorgeous little boys, hearing about what they've done on school holidays while she's been away.
"I want cameraman Benny the Bear [Ben Williamson] to walk in the front door of the home he shares with his childhood sweetheart Cara. The door will have a hand made sign on it saying "Welcome home Daddy" It's a ritual his two little girls have whenever he goes away, to make that sign. I think this one might be bigger than usual, but it's always been big enough for him.
"And I want Stephen Rice — Ricey/Longrain/Bags — to be back home with his much loved wife Denise, hearing all about his kids' Uni work and recent travels, and planning his parents' upcoming 60th wedding anniversary in July."