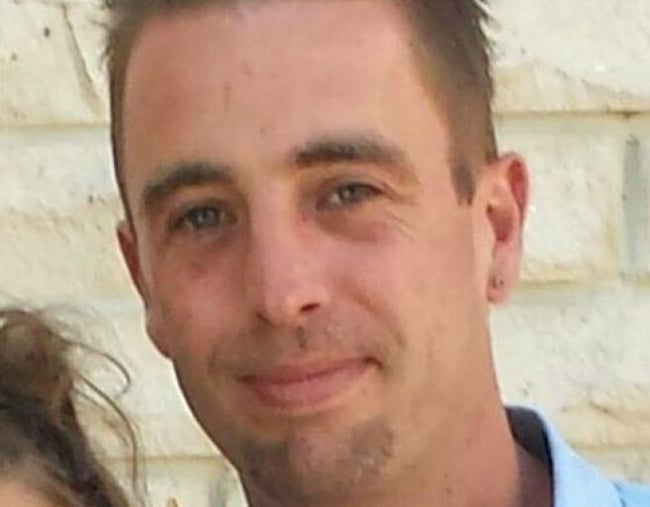 A Melbourne judge has granted mercy to a woman showing "deep and profound remorse" after she drove into and killed a man being sick on the side of a freeway.
Tara Brennan, who sobbed throughout her sentencing in the County Court on Monday, may spend just three-and-a-half years in jail after causing the death of 31-year-old Alan Dunlop on the Western Ring Road on May 7, 2016.
But the victim's mother says people like Brennan are "getting away with murder".
"She's not remorseful. We've not even had an apology from them, not one," Karen Dunlop told reporters outside court.
"It's just not right. It's got to change."