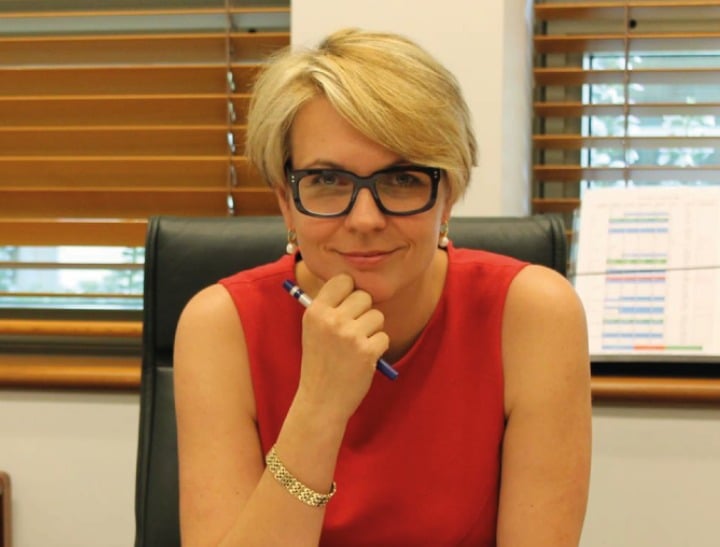 Tanya Plibersek wants the government to think harder about inequality in Australia, as she writes in her latest column for Mamamia.
Economic inequality. If you've travelled overseas, chances are you've come face to face with some extreme examples. Five star hotels and slums, cheek by jowl. Children begging outside expensive designer shops.
Of course, Australia is not immune to economic inequality either.
It's true that grinding poverty still exists here at home. Too many people are homeless, too many Indigenous Australians are being left behind, and too many people are struggling to make ends meet.
Yet it's also true that by many general measures, Australia does pretty well.
We've had more than 20 years of continuous economic growth. We came through the Global Financial Crisis better than nearly all similar countries. We have good health and education systems. We are a safe and peaceful nation.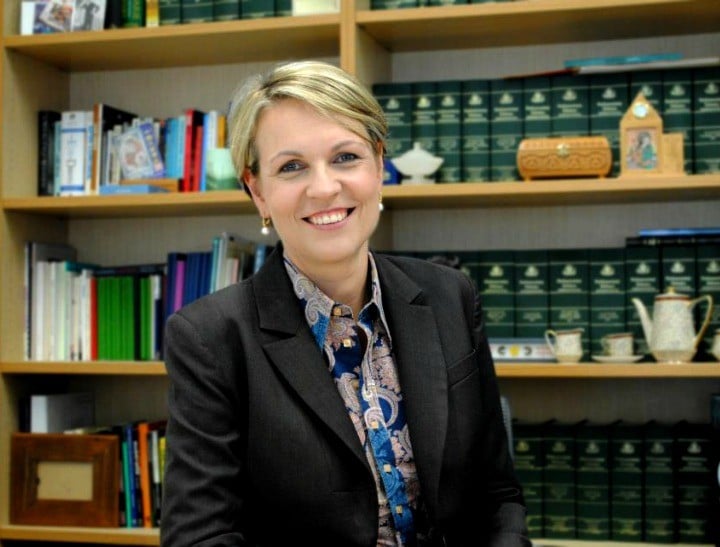 In fact, when Labor was last in Government, Australia topped the Better Life Index three years straight, beating all other advanced nations. The Better Life Index looks at how countries perform in areas like jobs, incomes, health, and the environment.
So if things are okay overall, how it is that Australia still has pockets of shameful disadvantage, and why does it seem harder than ever for the average family to get ahead? And what should we be doing about it?
Let's dig a little deeper.