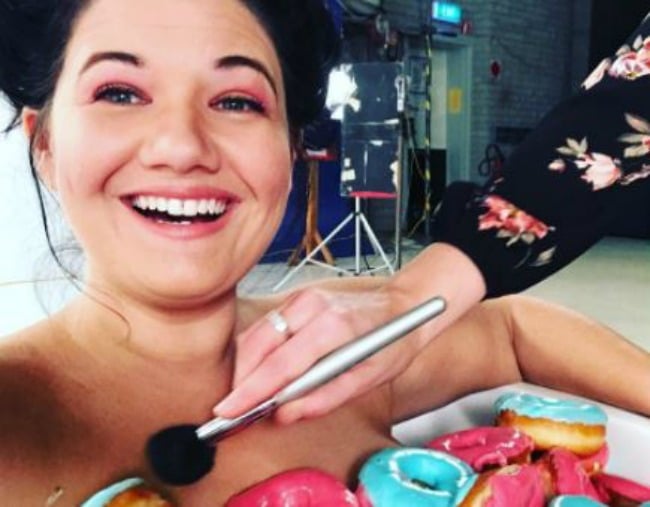 Two years ago, almost to the day, Tanya Hennessy was a radio presenter with 2,000 followers on Facebook.
She was 29, working on a breakfast radio show in Toowoomba and had a degree in theatre and media from Charles Sturt University.
She had wanted to be an actor, but in her own words, "the only job I ever got was like busty prostitute four". It was because of a showreel, which she sent to TV and radio presenter Jules Lund, that she made her first video and posted it online.
"He called me, which was so crazy," she tells Mamamia. "[Lund] was like, 'oh, your presenting showreel's OK… but I think you need to do really short, funny videos and put them on your page and just see how they go.
"Don't put them on Youtube. Just put them on your page and just be yourself and be witty and be genuine. And I want to see it. Like, don't just say OK to me on the phone and walk away from it, I want to make sure you've done it."
So she did it.
Hennessy's first video, on the differences between being 18 and 30, hit over a million views in a day. In it, she says that while at 18 flirting is all about 'not needing' anyone, at 30, (the camera zooms in and music plays that sounds like… doom) you're thinking: "I need this. I have two eggs left where is this going do you see this ending in marriage I love you."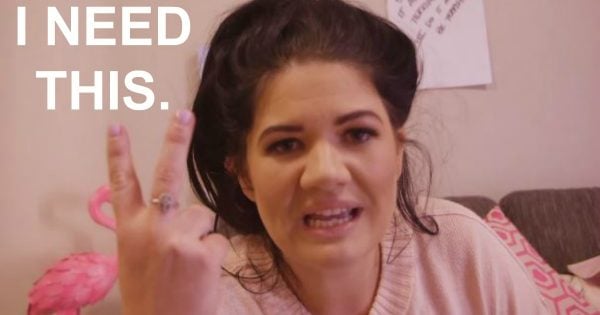 The video went viral for the same reason that all her videos - of which there are now more than 100 -  continue to: it tapped into a truth that so often goes unsaid in the highly curated worlds of Facebook, Instagram and Youtube.