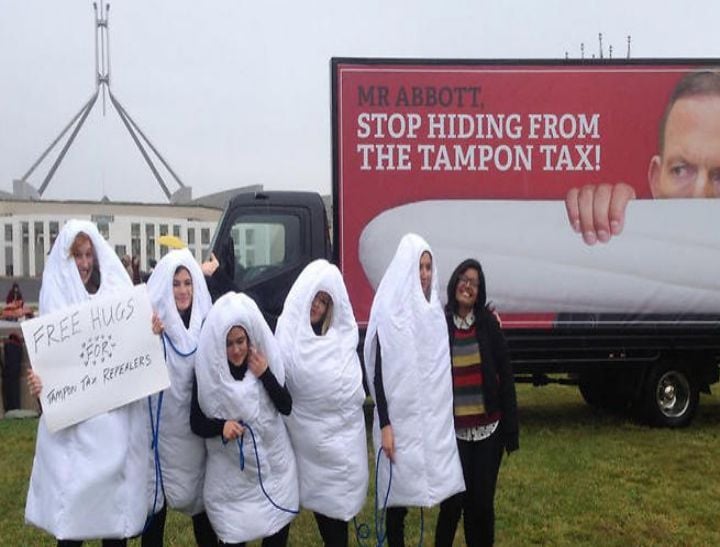 We've rounded up all the latest stories from Australia and around the world – so you don't have to go searching.
1. Tampon tax pledge from the states.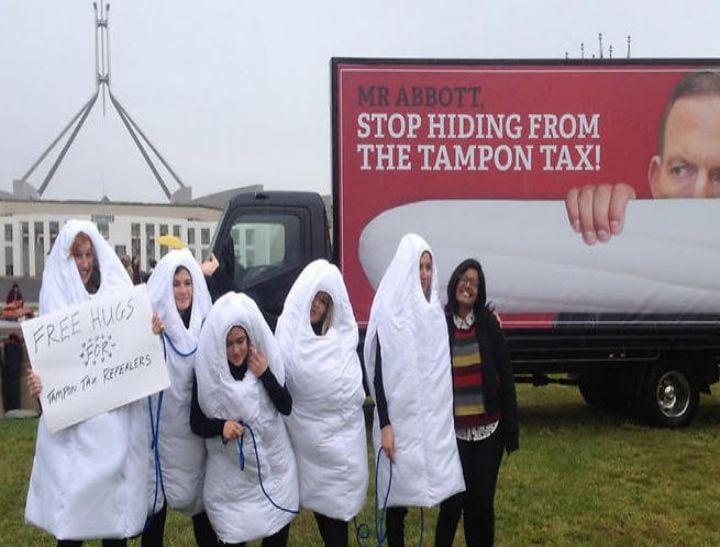 It is expected that the treasurers of Victoria, Queensland, South Australia and the Australian Capital Territory will issue a joint statement today saying the removal of the 10% GST from tampons and pads "is about fairness" and that they support the removal of the goods and services tax on tampons.
The Guardian reports that the joint statement will say "Currently, Australian women spend close to $300m on sanitary products, but unlike condoms, lubricants and sunscreen – which are all exempt from GST – also pay GST on those purchases,"
"We look forward to Mr Hockey putting it to the states and territories, and providing the opportunity for all the treasurers to back it in."
Treasurer Joe Hockey told the ABC's Q&A program in May that he would raise the idea of cutting the GST tampons and pads with all state and territory treasurers at their next major meeting.
Thousands of people are expected to rally today on the steps of Victoria's Parliament to campaign for the removal of GST on sanitary products.
It comes just days after a video was released starring the Prime Minister's sister, Christine Forster calling for the abolition of the tax.

2. Mother and partner charged over 4-year old boy's murder and with torture.