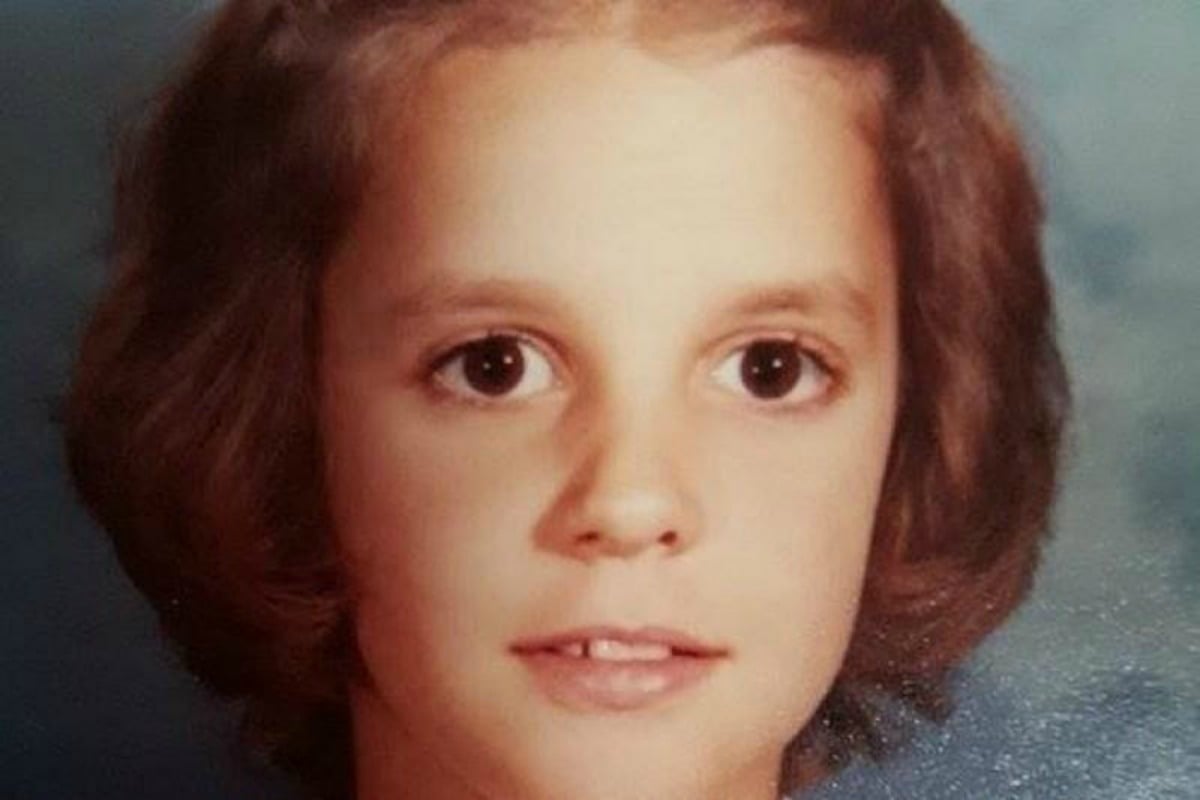 The horrific case of a 10-year-old's murder went unsolved for over three decades until a sordid piece of evidence was identified in plain sight on the culprit's skin: a tattoo commemorating the year of the child's death.
As The Sun reports, Tammy Welch was brutally raped and murdered in her Florida home in 1984, but until 2013, James Leon Jackson – the man responsible – went uncharged.
The 66-year-old was in prison awaiting trial when it was discovered he had a tattoo on his back which read "Tammy Welch, 1984" – a skin-crawling tribute to the year he committed the heinous crime.
He was arrested in 2013, after a federal grant allowed the retesting of evidence, but details of the tattoo have only recently been released.
Yesterday, he was found guilty of first-degree murder and sexual battery – with the recently discovered tattoo the main ammo for the prosecutors.
"It was a little girl. I wouldn't kill no little girl," Jackson said on the stand.
But his inmates – who testified in trial – said he had not only confessed, but admitted that he "could've gotten away with the murder if the girl didn't break the screen door".
He also claimed the tattoo – which investigators dubbed a "confession written on skin", according to the Washington Post – was the result of his cellmate branding him without his knowledge.
He said he had tried to have the ink blotted out.