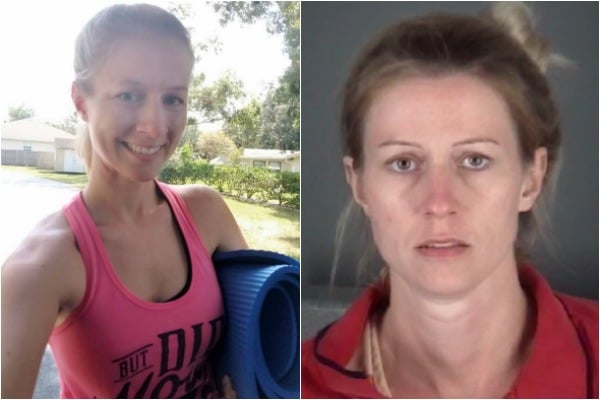 Online Tammy Steffen is a picture of happiness – smiling for the camera and sharing snaps from hers and her client's fit and fantastic lives.
The 37-year-old Florida fitness trainer and mother of four was no stranger to sharing her wisdom with her online following, calling on them to "help spread the love of fitness" on various personal and professional social media pages.
Her pages look like any other health and fitness influencer, but Steffen was anything but.
For more true crime, watch this. Post continues after video.
Steffen was the mastermind behind more than 350 accounts which she'd been using to harass former colleagues, sending them vile messages like, "I plan to slice you up into little pieces."
Her unravelling began in 2018, and started with, believe it or not, a headless doll.
On July 9, 2019 Steffen called police to report the doll which had been left on her front porch.
Five days later she phoned again, this time claiming that someone had tried to kidnap her daughter.
Her 12-year-old had been feeding the dogs when Steffen claimed a Hispanic man tried to drag her into the woods. She said her child had urinated on herself in fear.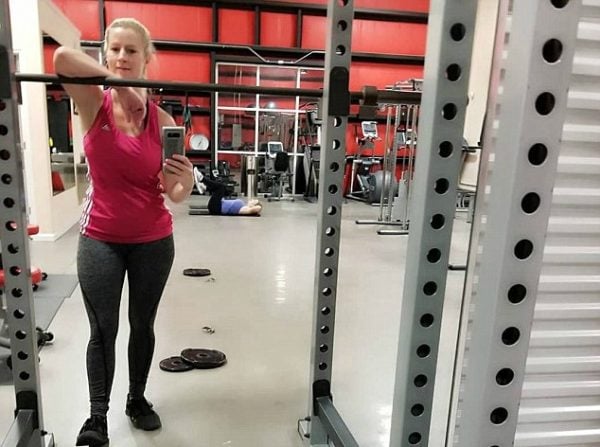 The police sprung into action and found a laptop case in the woods that had a notepad full of personal information about Steffen's family. After the little girl described her attacker, Steffen named her former business partner as a clear match.