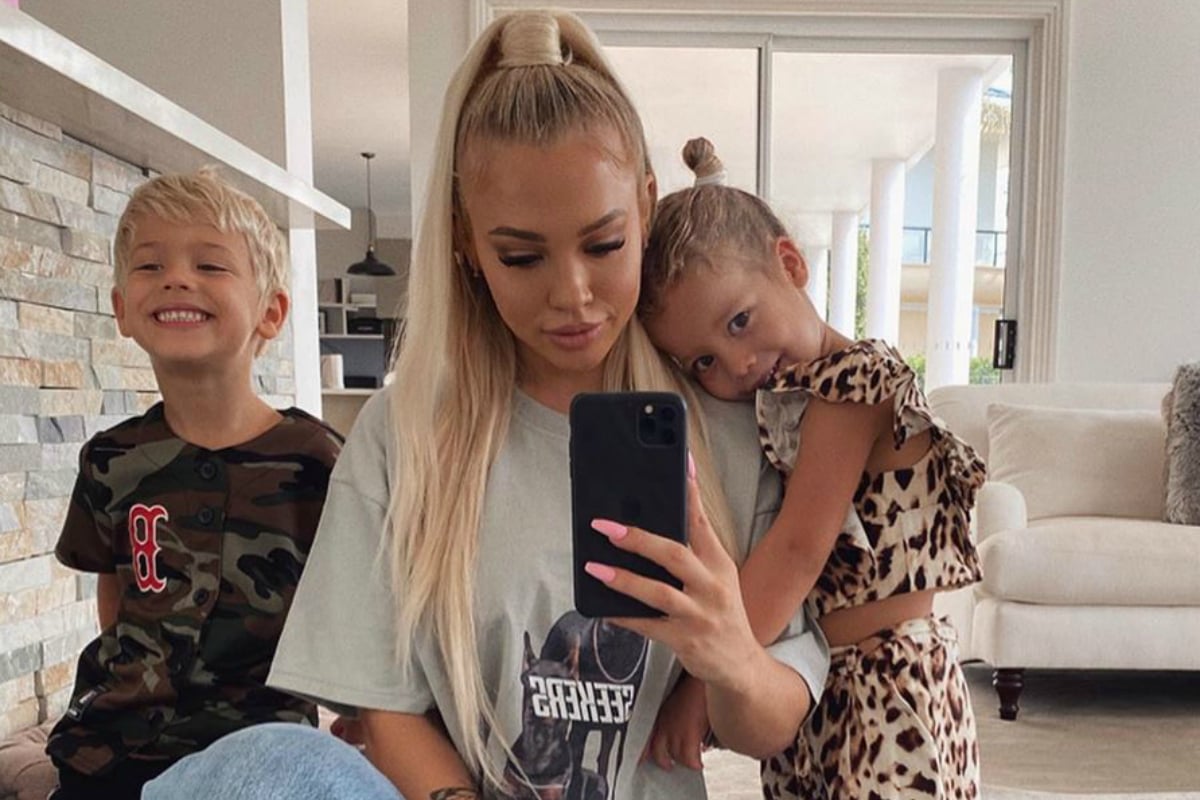 Influencer Tammy Hembrow has shared a nanny story that starts with a bizarre lie and ends with her son in the emergency room (but ultimately, safe and healthy) and yes we're listening. 
Hembrow, who has two children – Wolf, four, and Saskia, three – hired a nanny for a business trip to Los Angeles. It led to the "the worst day of [her] life."
"It was my first time trying out a nanny, because I needed help with the kids. It was just me with them, and I have so much work," the 25-year-old recounted in her podcast with her two sisters, Hanging with the Hembrows.
Hembrow, who shares the children with her former fiance Reece Hawkins, was in LA when the nanny began to cause issues.
 

View this post on Instagram

 
"For instance, she came inside one day and she reeked of cigarette smoke. And she had told me she wasn't a smoker because I don't want that around my kids," the influencer, with an Instagram following of over 10 million people, said on her podcast.
"I was like, 'You smell like smoke', and she was like, 'Oh, I quit for this job'. And it's like, 'Well, obviously you didn't quit because you smell like smoke'."
On top of this, the woman informed Hembrow while on the trip that she had a back injury and therefore couldn't pick up Wolf or Saskia.