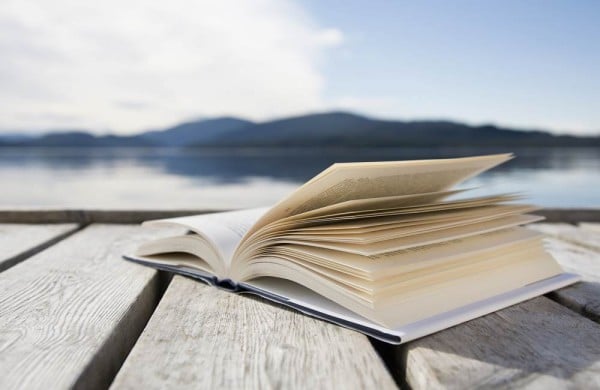 But you might not recognise her.
Get ready for a major flashback.
Part of the pop group Scandal'us which won the reality TV show Popstars in 2001 and married to "shock jock" Kyle Sandilands, Tamara Jaber was basically noughties gold.
Including her blue shimmery eye shadow.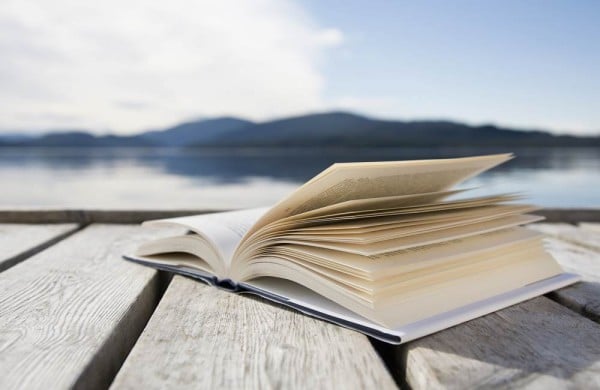 Now the 32-year-old is making a comeback with her new song Habits and the accompanying film clip is, ah, interesting.
The first line of the song reads: "I eat my dinner in the bathtub and go to sex clubs and watch freaky people get it on."
So yeah, you get the jist. There's a lot of writhing around in bath tubs and sucking on fingers, if that floats your boat.