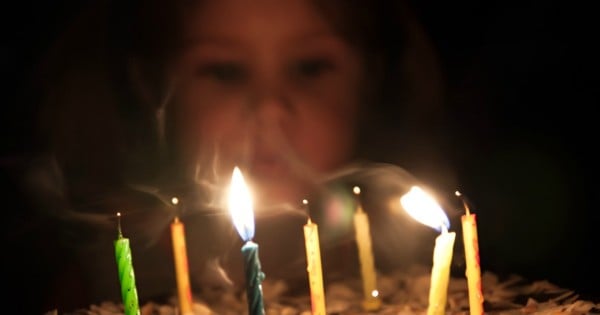 As a dad, there are some things you never want to have to say to your teenage daughter, especially when she's just started dating her first boyfriend.
Things like: "I think you should go on the pill".
It's not that you want her to get pregnant – hell no – it's just you'd prefer thinking sex wasn't in the equation. After all, she's still your baby girl. Just look at that (fading) photo of her blowing out the candles at her ninth birthday party. Seems like only yesterday.
Only it isn't. And you don't want to be watching your nine-year-old grandchild blowing out his/her candles in nine years' time. So you have to have the talk. You know you do. Putting it off is irresponsible. You know what you were like at her age — and that's what's scaring you.
h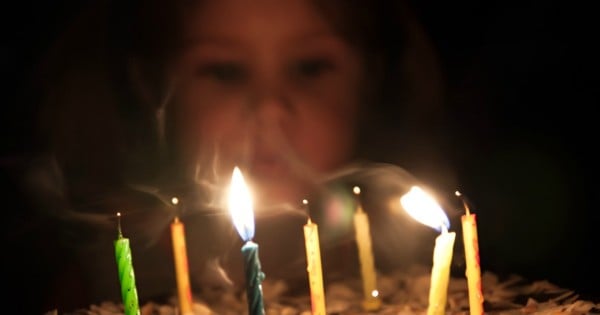 Normally, you'd get her mother to have the chat knowing she'd find the right words and tone. Knowing she'd probably give her that "oh look at you now, you're so grown up!" look and warm smile as opposed to your "over my dead body" scowl.
But mum won't be here for this chat, just as she wasn't here for the tampon chat. It's not her fault (but we won't go into that just now). So it's down to you.