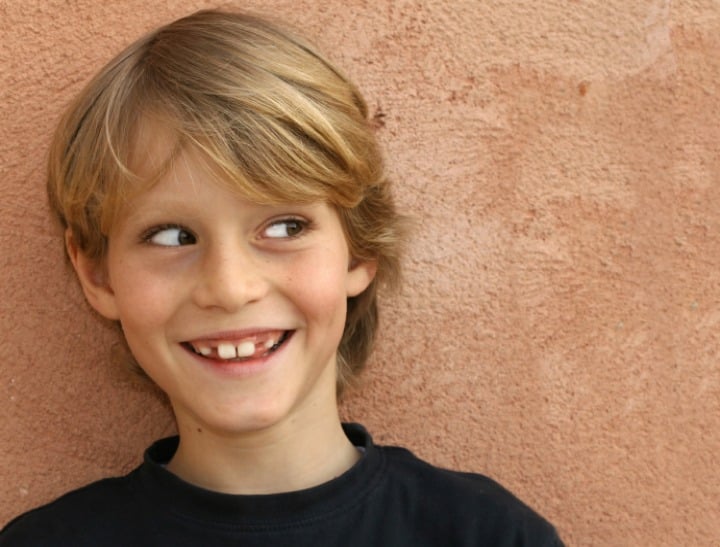 It was elephants that could have been my saviour. The birthing habits of elephants. To be precise it was the genitalia of a female elephant that could have potentially paved the way for a conversation that I've been dreading.
The opening was there, in a metaphorical sense, as well as the actual, you, know opening. But I missed it.
The door slammed shut.
I've been putting off the where-did-I-come-from conversation. Delaying and procrastinating, nudging it further and further into the 'someday' territory knowing that at some stage it had to be had but not knowing how to just bring it up.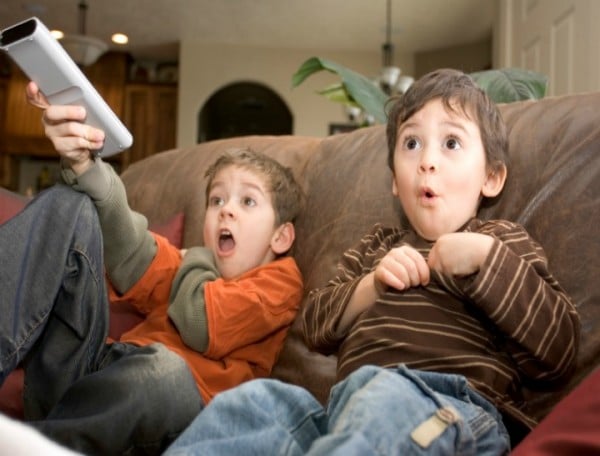 Others fare better at this than me.
You know the types, those mums and dads who comfortably throw around phrases like vagina and penis and copulation while dishing up the spaghetti. Freely discussing condoms and semen and erections while on the school run.
They've been talking to their kids about sex – in an age appropriate manner mind you – since the day they were born they boast.
Nothing to hide here we just discuss it freely. Keep the dialogue going you know?
But it's a boat I missed. One that sailed rapidly away from me the day my then four-year-old asked me how babies get out mummy's tummies.
Being a complete and total puritanical goody-goody I freaked.
"Out of mummy's tummy? Well the doctor took you out through the skin, he cut a small hole and lifted you out.." I stammered using the C-section I had for my eldest as justification.
Because, you know. I wasn't lying was I?
Watch Mamamia confessions. Your most embarrassing sex moment.