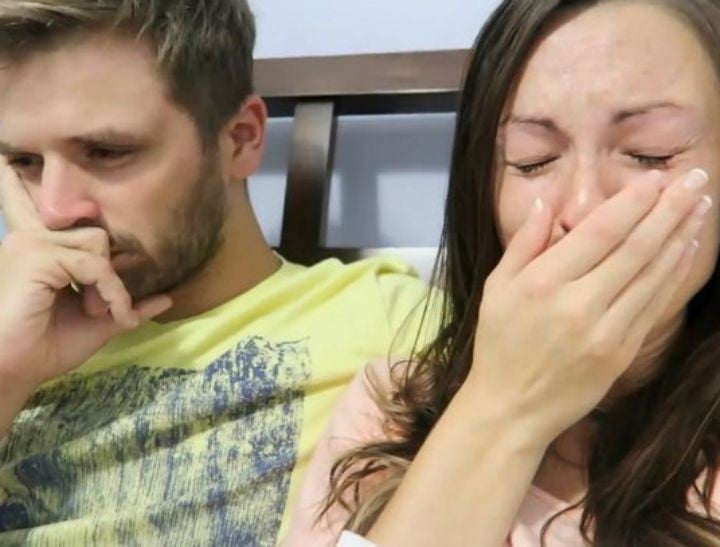 "The truth is, talking about miscarriage makes us uncomfortable. But forcing women to suffer through the pain of pregnancy loss in private doesn't help anyone."
Sam and Nia live their lives in public.
Every day, the photogenic American Christian couple share a slice of their family life on their video blog. You might be delighted by their upbeat little messages to the world, or they might make you queasily despair of the exhibitionist direction of the human race.
Recently, they shared the news of their miscarriage. And whatever you think of the way that they announced their pregnancy to the world, it's difficult to watch that video with anything other than empathy for a couple finding their way through the first stages of loss.
You can watch the video below. Post continues after video.
Or, at least, I thought it was. Criticism for the young couple talking about miscarriage have come thick and fast. Some say it's their "own fault" that they are making this announcement, because they told people about their pregnancy "too soon".
Others are calling out the fact that Nia refers to the fetus they lost at X weeks as a "she", when it's highly improbable that they had any real idea of the sex.
And some are suggesting the whole thing has been staged to boost the following of their vlog.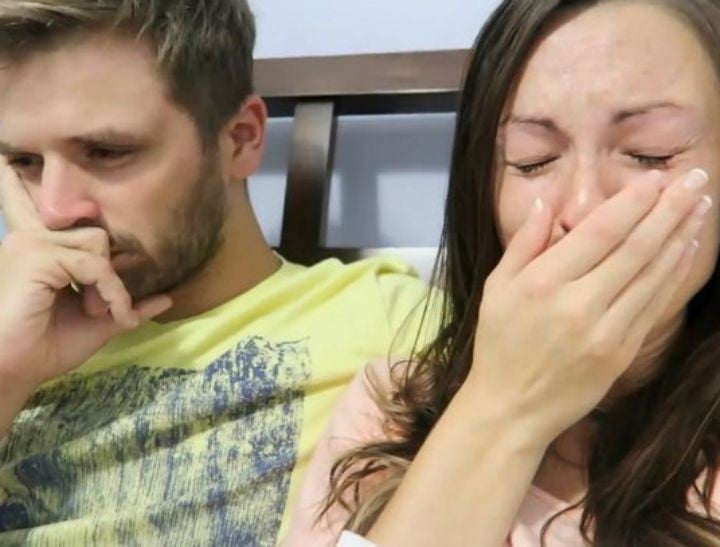 The truth is, talk of miscarriage makes people uncomfortable.
Miscarriage is meant to be a "private" business, wrapped in so much whispered secrecy that if and when it happens to you, as it does to one in four of us, it side-swipes us with shock.
And if happens to you in the early stages of a pregnancy, as it has to Nia and Sam, you then have to deal with a gross mismatch of the scale of your grief with the level of sadness and compassion the outside world has decided you're allowed to feel.
"Really, it's just like a heavy period".