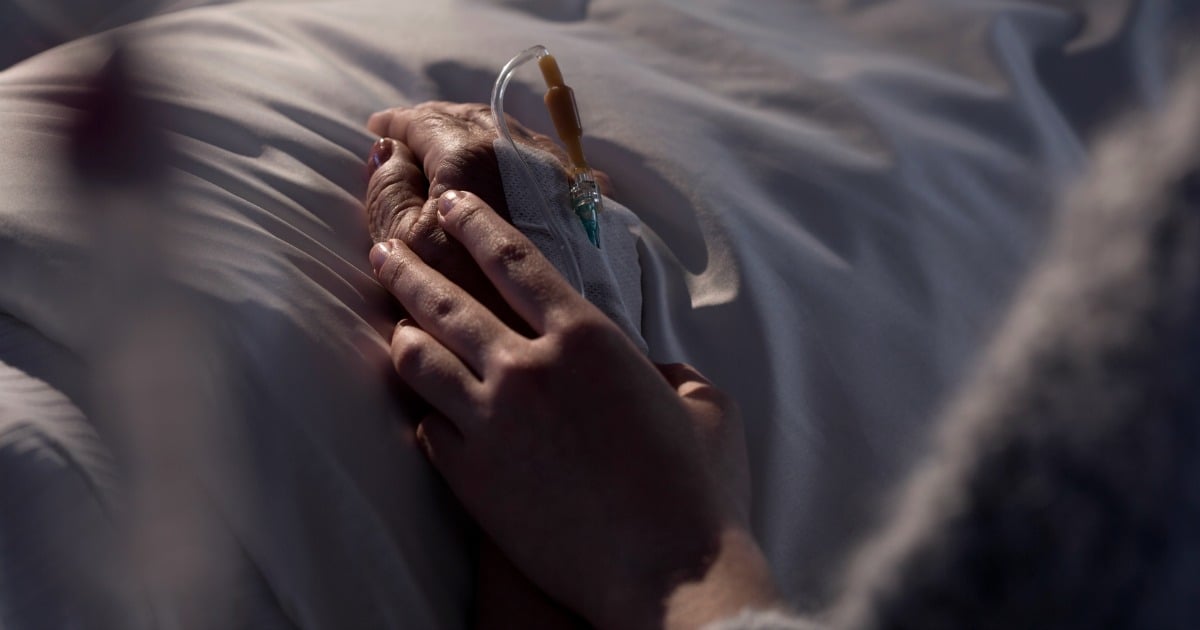 Let's talk about death ba-by, let's talk about you and me, let's talk about all the good things and the bad things that may be, let's talk about death, let's talk about death!
With apologies to Salt and Pepper, who just wanted to talk about sex, I want to talk about that other powerful force, that other life-long preoccupation, what some would call the other ultimate high, I want to talk about death, or more precisely, the value of talking about it.
We certainly talk a lot about avoiding it, don't we? About what foods and activities will stave it off, what thoughts and attitudes will keep it at bay. Millions are sunk into technologies aimed at cheating death, creating a feeling of terrible failure when it eventually, inevitably overcomes it all. Some of us put all of our eggs in the eternity basket, hoping it'll never actually happen, not really, we'll all just decamp one by one, to a nicer version of the life we're living.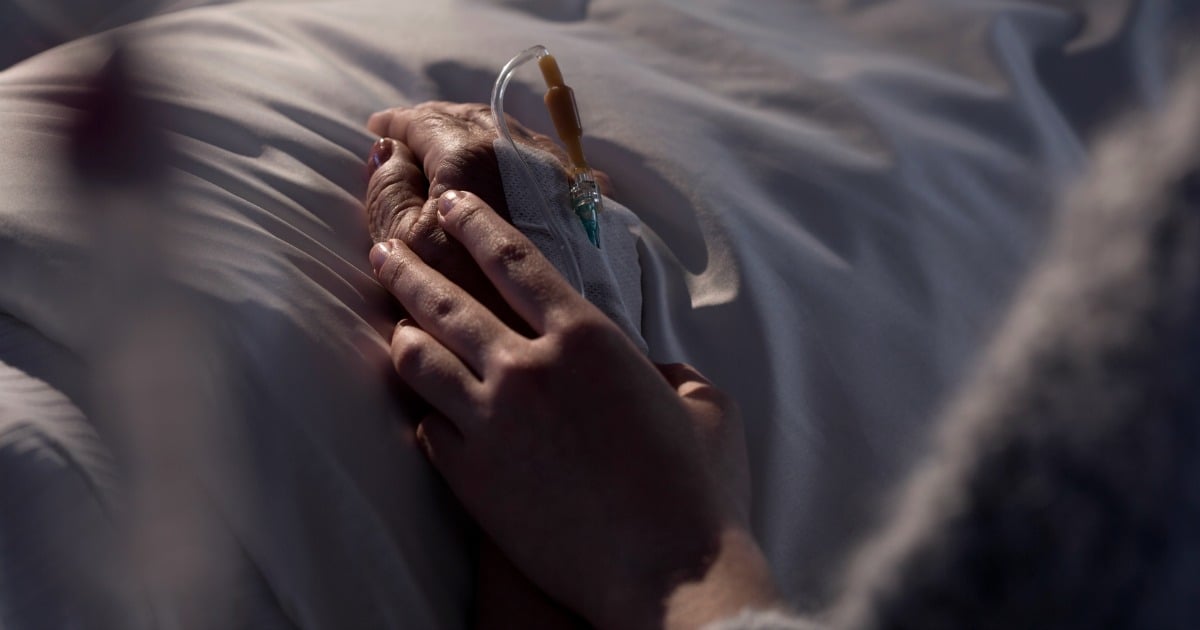 I heard recently that in China, bad medical prognoses aren't actually delivered to the dying, but to their relatives. The idea being that we are more likely to die when we know we're going to die. It's sort of like how the coyote never realised he'd left the cliff-top and was running in thin blue air until he looked down. That's when he finally fell, only in the moment he truly knew it was inevitable, that it was, in fact, happening.
Given that Wile E. Coyote never actually died of his horrendous injuries, he's probably not the best case study. The difficult reality is that 100% of Chinese people who don't know they're dying, still die. The disturbing statistics don't stop there I'm afraid. Research suggests that 100% of non-Chinese people eventually die too, up to and including 100% of health nuts, gym junkies, instagram celebrities and rich white men who run the planet.
Curious about death and the afterlife? Meshel Laurie spoke to a palliative care nurse with some spooky stories: 
I'm not trying to bring you down. I'm honestly not. If I wanted to do that I'd ask you how your superannuation's going, or I'd show you a picture of my laundry. I don't find death talk a downer, for some reason I never have, which is good because I talk about death a lot. I volunteer with Mercy Palliative Care, which sends me out to visit with the dying.
Clearly, it's not all fun and games. I've seen terminally-ill single parents stress over custodial options for their toddlers, I've seen elderly people enraged by the body's failure when the mind is still so sharp, so hungry for more living. Mostly though, I've found that visiting with the dying involves a lot of running in thin air, a lot of concentrating on things that help stop them from looking down. Very few of us are prepared to sail through the clouds like the roadrunner, optimistic and at peace with whatever is waiting for us on the other side.