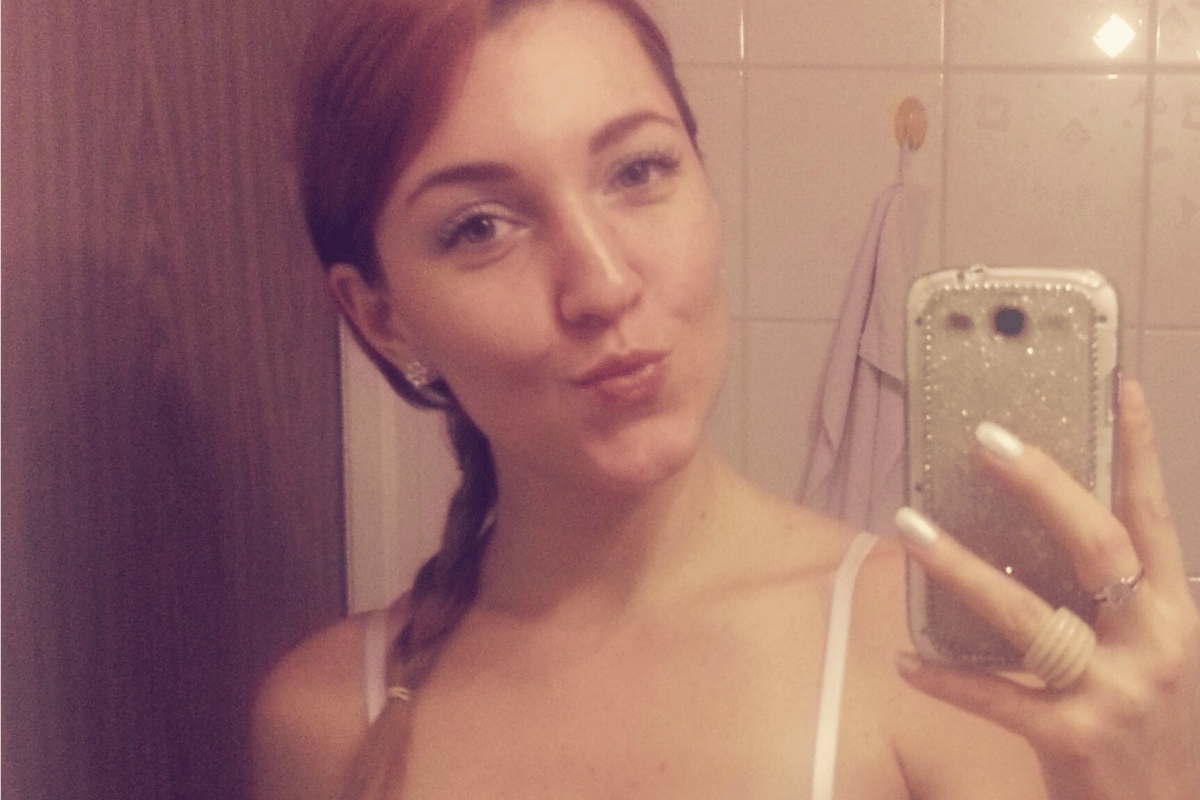 Mamamia's What My Salary Gets Me asks Australians to record a week in their financial lives. Kind of like a sex diary but with money. So not like a sex diary at all. We still find out the best-kept secrets though. We discover what women are really spending their hard-earned cash on. Nothing is too outrageous or too sacred. This week, a 28-year-old from Sydney, Australia, shares her money diary. 
Industry: Media and entertainment
Age: 28
Salary: $95,000 + super
Housing: Renting a one bedroom apartment with my boyfriend.
Watch: Simple budgeting with a banana. Post continues below. 
Monthly expenses:
Rent: $1,326
Internet: $40
Private health insurance: $100.59
Phone: $50
Gym: $80
Stan: $10
Netflix: $10
Spotify: $12
Opal card: $40
Index fund contribution: $100
Utilities: $50
Savings: $36,000 cash savings, $6,000 in index fund share portfolio.
Debt: Proudly, none. Have paid off my HECS and cut up my credit card after reading The Barefoot Investor a few years ago.
Sunday – Day One
There is a torrential downpour happening in Sydney today which means it's the perfect kind of day to be indoors. The only problem is that eventually, I will have to head out into the sideways rain as we've run out food.
To put off the inevitable trip to the supermarket, I make blueberry pancakes for breakfast using ingredients we already have.
I also start making sourdough bread for the week. It's one of my favourite hobbies, and it's also very cost effective – I make two loaves most Sundays and they average out to cost about $2.50 each.
Today I've made a dried fig and hazelnut loaf, and an olive and rosemary loaf, using ingredients already in the cupboard/fridge.