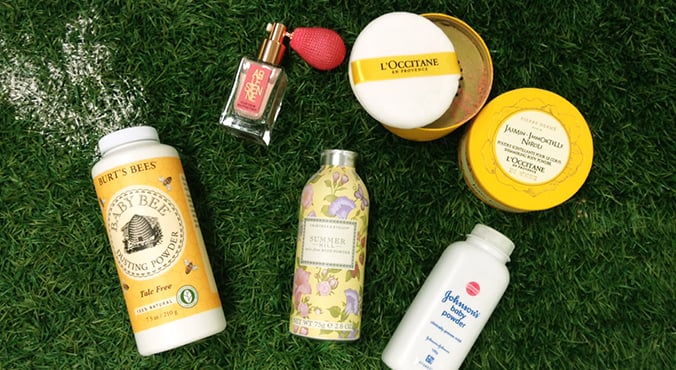 Image: The Glow
Talcum powder has long been considered the 'frumpy grandma' of fragranced products. It lacks the sex appeal of a perfume, and isn't convenient to apply like a deodorant.
But don't be fooled: talcum powder (also known as body powder, or baby powder) is actually a sophisticated solution to many a beauty woe, and can also add a retro flair to your bathroom vanity. I dare you to apply clouds of talcum powder all over your body with a giant, fluffy powder-puff, and not feel like a glamorous, old-school movie star.
Talcum Powder Hacks
1. Dry shampoo
Look, I love a spritz of dry shampoo as much as the next beauty editor – but sometimes that slightly stiff texture and chemical scent just isn't for me. For a clean feel with a soft fragrance, try using a body powder in your hair instead. But hold up – you don't just shake all the powder into your hairline like salt on a boring meal. You don't want your hair looking dusty and grey, after all.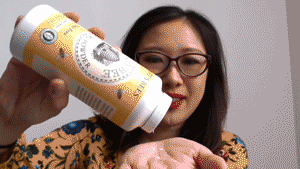 Instead, pour a small amount of body powder into your hand and swirl a fluffy face brush into it. Then lightly dust it into your roots under the top layer of your hair. Massage it all in with your fingers. Ta-da: sweet-smelling, clean-feeling hair! For this, I like using Burt's Bees Baby Dusting Powder ($19.95). It's made from cornstarch rather than talc, which means that if a little bit lands in your mouth (which is what always happens to me) you'll be fine.
Watch: Talc isn't the only bathroom cupboard staple with multiple uses - Vaseline is too. (Post continues after video.)
2. Deodorant.
On a hot, sticky day a dusting of body powder can make you feel refreshed in no time. It won't stop the sweat but the powder will definitely help bring back that smooth, dry feeling to your skin. Before getting dressed, I love to apply body powder with a powder puff to my upper body. Estee Lauder's Beautiful Body Powder ($80) is ideal for this - it even comes with its own pretty, pink puff - and its subtle sparkle can be especially alluring when applied lightly to the upper arms and décolletage.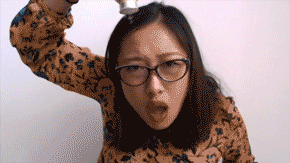 L'Occitane's body powders are for next-level uber-romantics.
The Beautifying Powder in the "Arlesienne" scent ($42) is packaged in an atomiser, and spritzes out puffs of deep pink powder with gold flecks. Similarly retro and decadent is the Shimmering Body Powder ($42) fragranced with "Jasmin-Immortelle Neroli". Also dusty pink and golden, this powder is applied with a fat marshmallow of a powder puff. Excuse me while I set aside an extra few minutes each morning for an indulgent powdering ritual fit for a queen.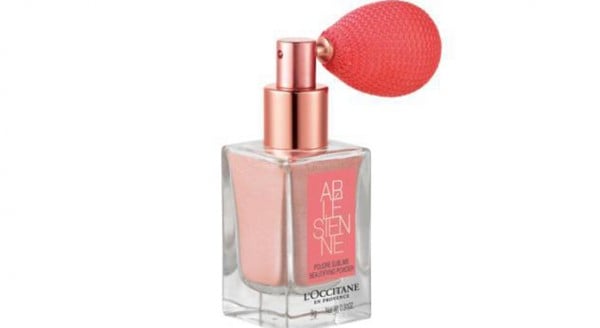 Also unwelcome on summery days are the sensations of chafing and rubbing. Guess who's here to help you? Yep, your buddy the body powder. Dust it anywhere that your skin rubs together or where clothes have to press in closely - between your thighs, under your boobs, behind your knees (obviously not in your vagina, unless you want an infection). Crabtree & Evelyn have an aptly named "Summer Hill" Talc-Free Body Powder ($24) with a romantic yet fresh floral fragrance which is perfect for hot days. (Post continues after gallery.)
Seriously fresh perfumes to treat yourself with.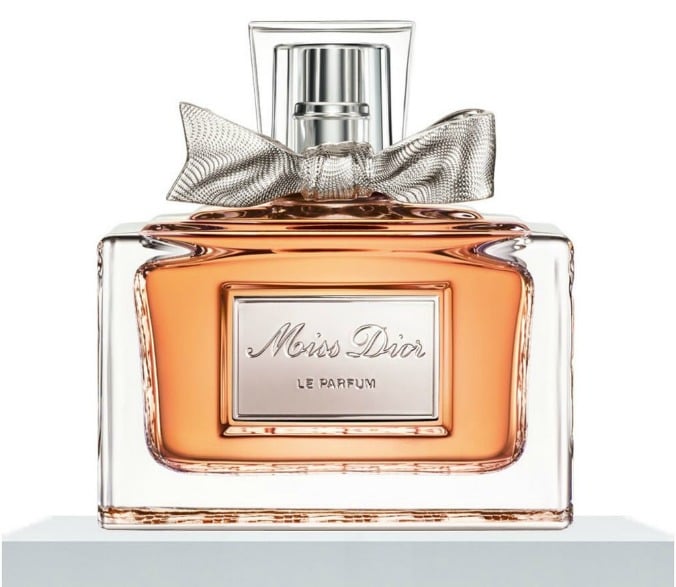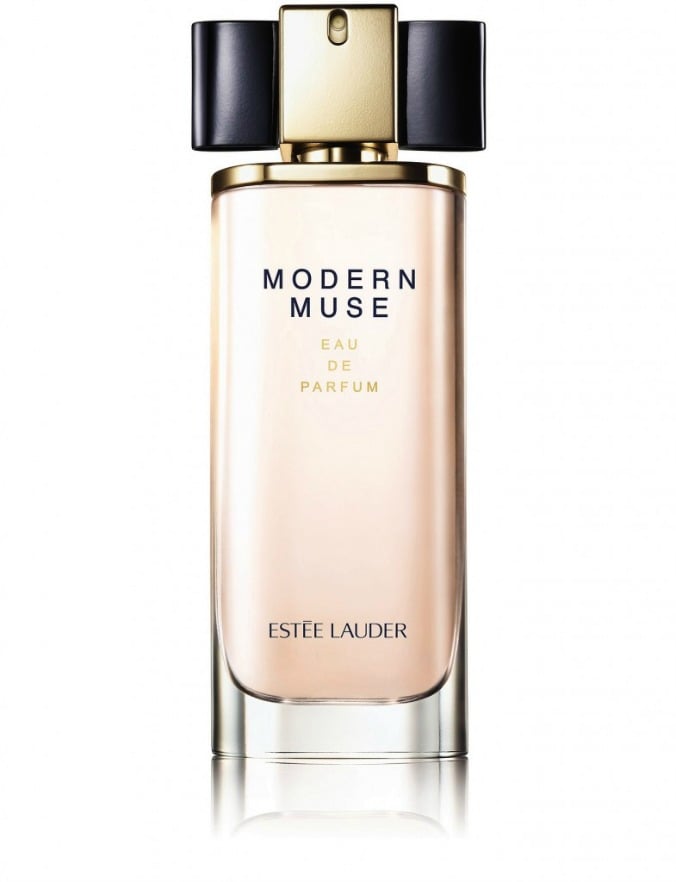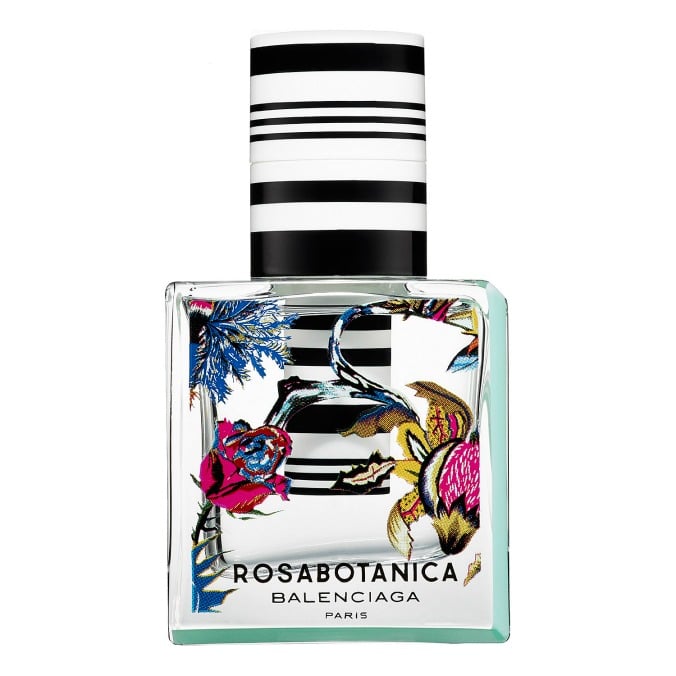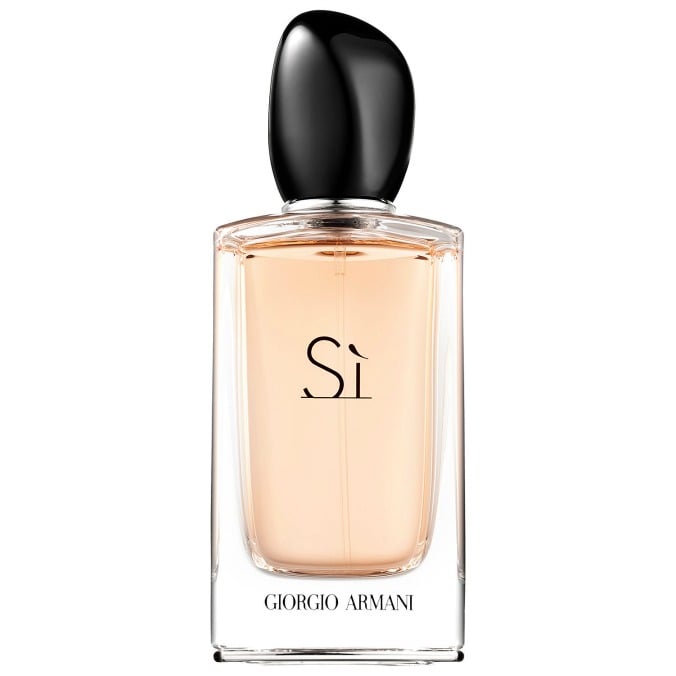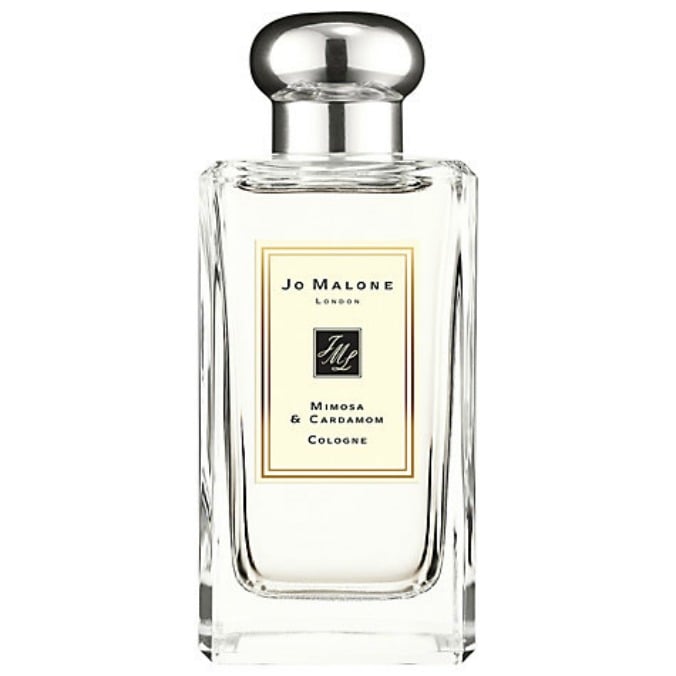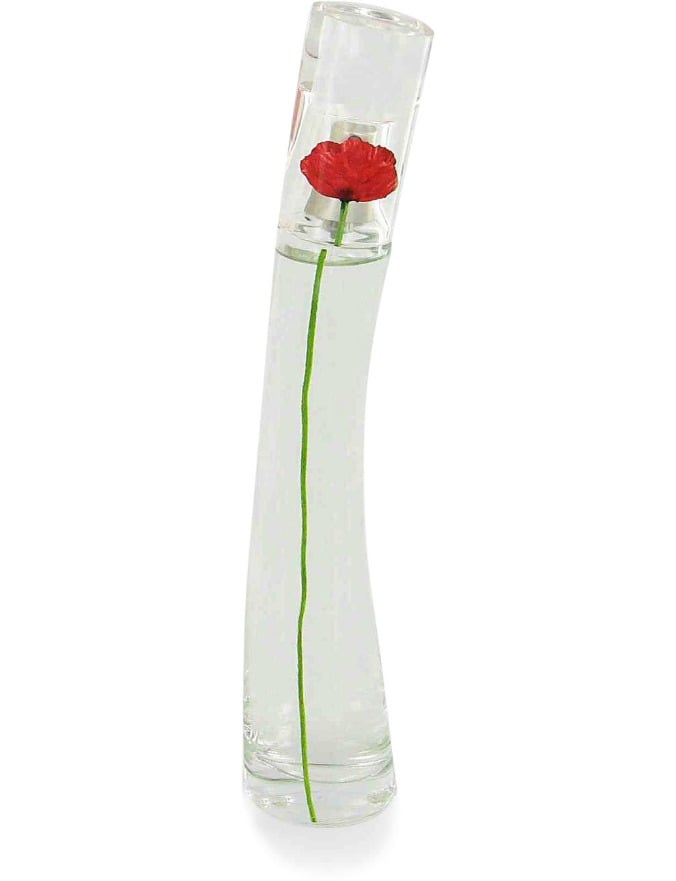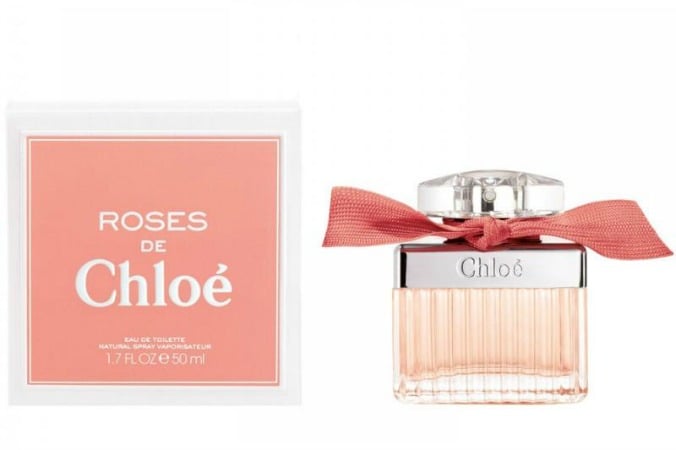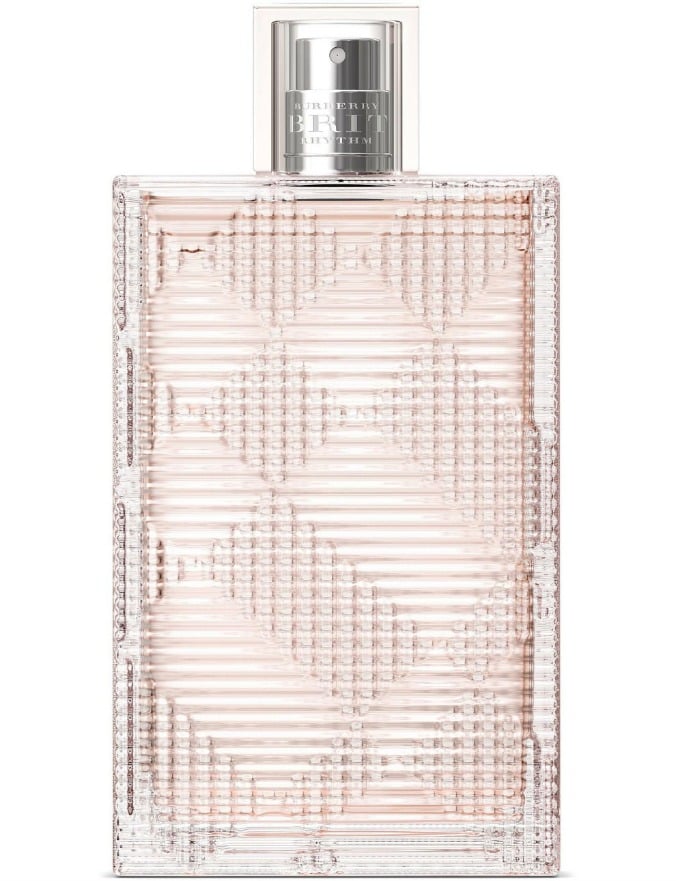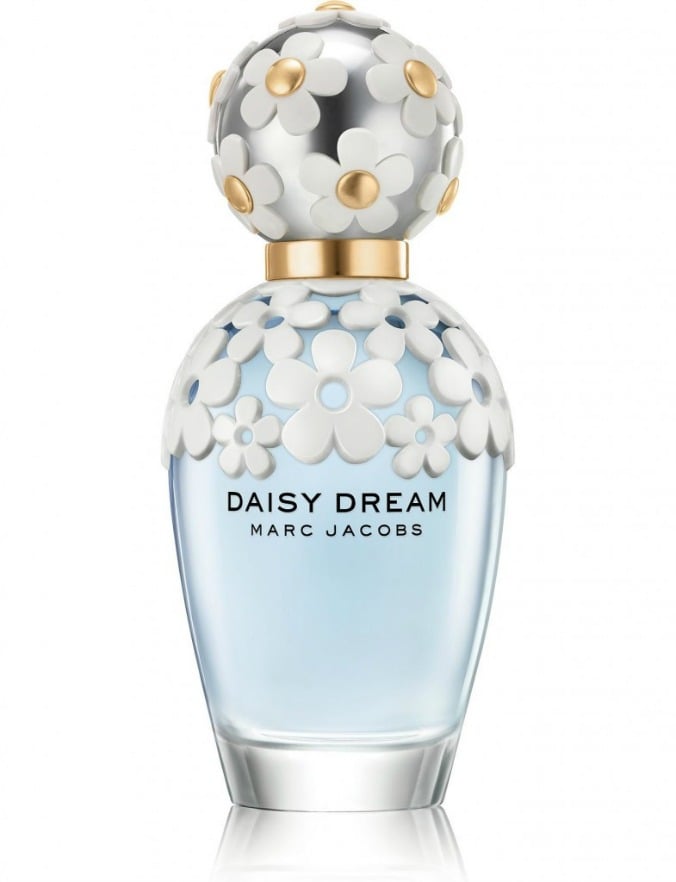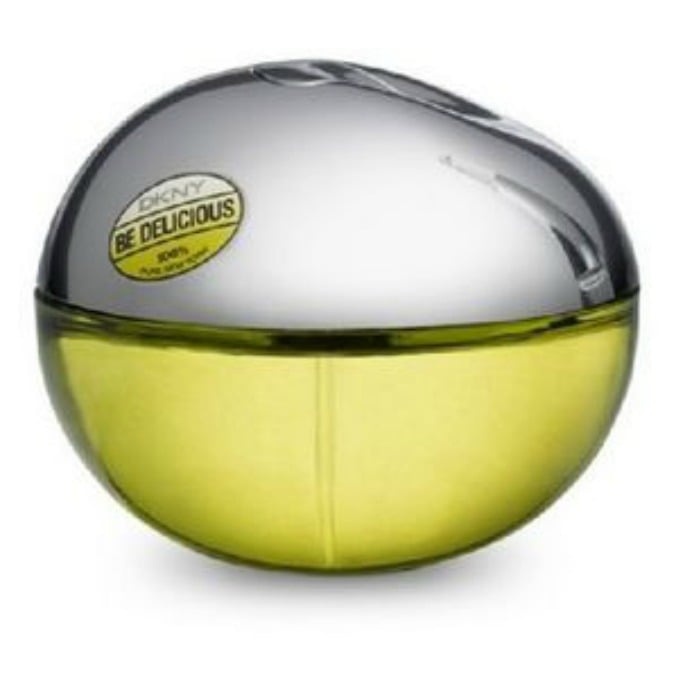 3. Shoe freshener.
To return stinky shoes to their sweet-smelling glory, dust a generous amount of body powder on the inside sole of the shoe and leave overnight. The powder will soak up moisture while leaving a pleasant scent behind. The next morning, gently shake out the excess powder. You will be rewarded with non-stinky shoes that feel soft and dry for weeks. This hack is particularly useful for shoes that are worn without socks, like ballet flats. I reach for the classic (and affordable!) Johnson's Baby Powder ($1.99) when my shoes need a clean.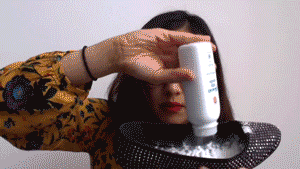 Do you have any body powder hacks? What's your favourite body powder?