Anyone who hasn't been cheated on tends to think that if the worst were to happen, they'd decide to leave their partner, right there and then.
It's hard to imagine being able to forgive a loved one for committing what is the ultimate betrayal in a relationship.
But in reality, these situations are far more complicated and sometimes the best decision is not to end things, but to try again.
This can be hard to comprehend unless you are the one in the thick of it.
But to help bring us closer to some form of understanding, four people on Reddit have shared with us their experiences.
Because they couldn't afford to be a single parent.
"We have kids and I honestly don't think I could afford being a single mother," wrote user 'gas_station_hot_dog'.
"I have a job, but I don't think I could live off of my income alone. Plus I was still in love and willing to forgive. (That said), I can't forget. I never will. I am reminded of it every day. Next month it will be a year since I found out. In the back of my mind I feel like it will probably happen again. I won't stay if it does. My heart already has partially shut him out. I don't think it will hurt as bad the next time. I already have a secret bank account so I can save up in preparation."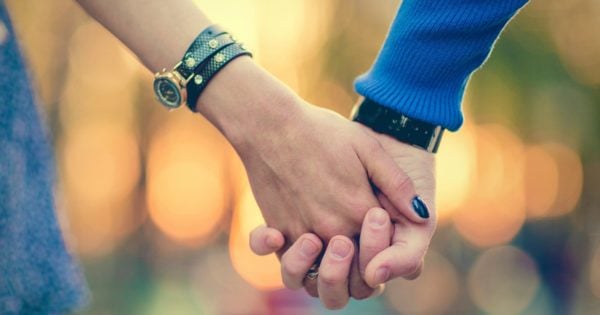 Because they trusted a person could change.
Our relationship is great now. Its been over four years since the cheating, and what I think really made it work was me getting my own apartment in a shitty unit and him seeing it (when about half my stuff was moved in) really hit him hard that this was where we were," explained user mango2407.
"He said he absolutely did not want his girlfriend and son living in an apartment. He wanted better for us and vowed to change 100 per cent and he did.