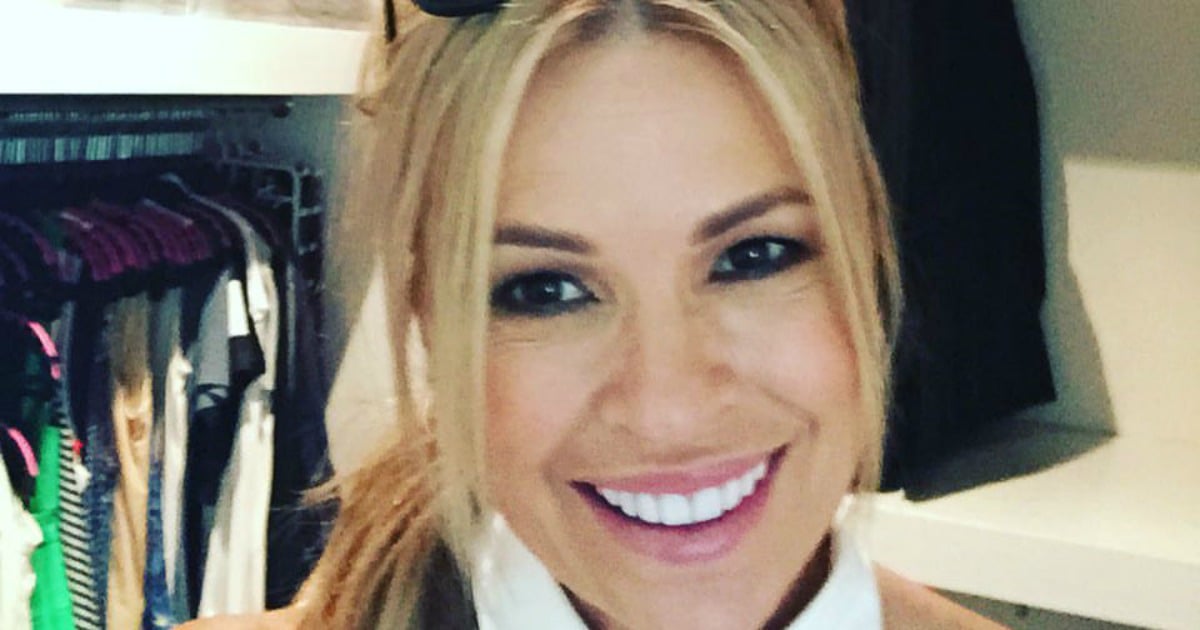 Popular TV personality Sonia Kruger has snapped up a Mosman home for her little family, just weeks after she listed her Warrawee estate for sale.
It's very nice.
Very nice.
Sonia & Co. (her partner Craig McPherson and 10-month-old bub, Maggie) will be living it up in luxury, that's for sure. Their new home has five bedrooms, stunning views of the water across Hunters Bay, an array of balconies, its own self-contained compartment and cathedral-inspired ceilings.
Watch Sonia Kruger discuss her fertility battles and her struggles to conceive before she gave birth to Maggie (post continues after video).
It's a wise investment according to the locals. Sonia's grabbed the mansion at a cheaper price than the $6.8 million it sold for in 2007.
Meanwhile, Sonia's Warrawee home is yet to be sold, only being listed by McConnell Bourn agency a fortnight ago. With hopes that the house will snag over $3.75 million, the company has said they're looking for a strong sale before Christmas time.
So do you want to have a stickybeak? Of course you do (you're only human)! Click through the gallery below to check out Sonia's new pad.